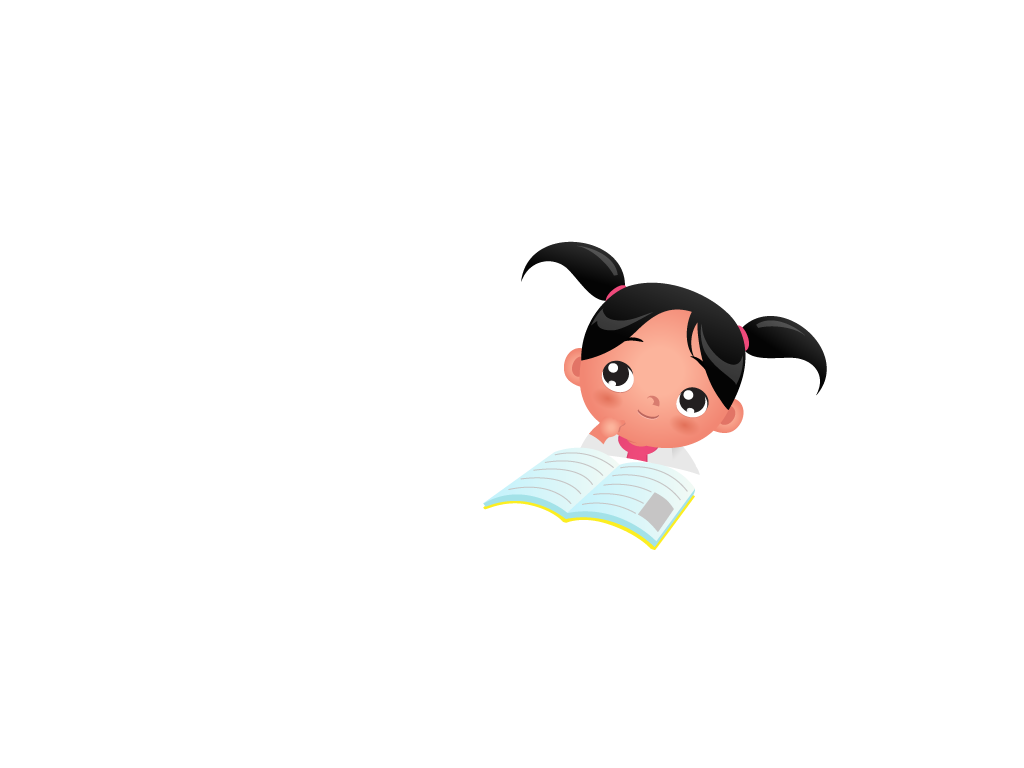 Jennifer Thomas, EdS, CCC-SLP
In my job as a speech therapist and in my new job as a PRC consultant, I meet daily with parents who say, "I know that it will be good for him to be able to use his device to communicate, but I know what he wants when he points." "I have four other kids and afternoons are crazy…I cannot imagine how I will teach him to use a device because we are just getting by." "Where do I start?"
One successful strategy that I have implemented was to "Stop and Watch" at home and school for a week or two. Each time your child "does" something to "tell" you something, write it down. I use a chart with three columns: Action, What it Means, and Word He Could Say. Do that at home and at school. Then, you have a list of things that your child is ALREADY communicating. Compare that list to a high frequency word list like this one 100 High Frequency Core Words and find a word that goes with that message. Some examples might be: "come" for when he pulls your arm to take you somewhere, "drink" when he points to the cabinet where the juice boxes are, or "out" when she stands by the back door because she wants to go out and play.
Now, your child has created her own intervention plan! Your team has a list of words to model on the device that your child is to your child each time they go outside or each time he points to the cabinet. Everybody has the same plan because those are all behaviors and messages that get used at home and school. The word on the device becomes a part of the routine and soon enough, he'll be initiating that interaction using his device. As you begin to check words off your list, start to look for new opportunities to add words to the list.
After 18 weeks of training, I completed the Chicago Marathon last fall. Along the way, I learned lessons like that sound cliché, but are SO TRUE… you have to get off the couch to finish a run, just take the first step, and you can't run 10 miles if you don't put on your shoes. I know in my mind, soul, and body that exercise will make everything easier. But, exercise is the first item to come off the schedule when things get busy.
Sometimes, teaching a child to use AAC is just like exercise. It's easier to do it the way we do it now. But, we know it will make communication better and more effective if we use the AAC device. And, just like running a marathon and taking that first step on a run, communication with AAC gets better….one word at a time.

Stories and Strategies fo...
---