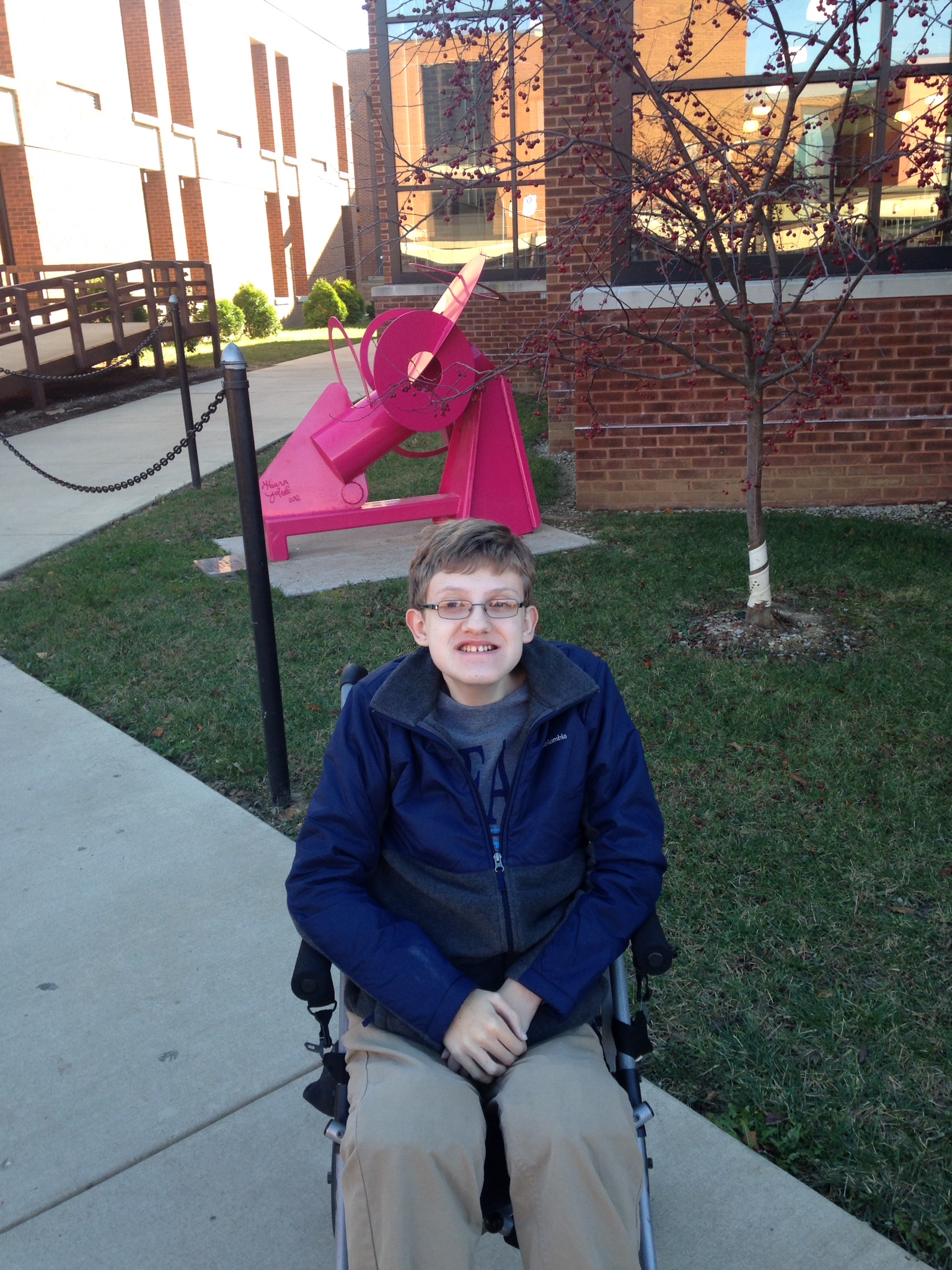 By Jacob MacIntosh, PRC Blogger
Let me tell you about my weekends. I have been playing iPad. I play Walking Dead Season 2, Battlecast, Card Wars, and YuGiOh. My dad likes to check up on Clash of Clans and sometimes Clash Royale. At six o'clock, I like to watch YouTube.
I have been going somewhere to eat. I like to go to restaurants. I like to go to McDonald's sometimes. I get different meals.
I have been watching a lot of TV and movies. I saw Star Wars Rogue One. I watch Family Feud every day. I watch Wild Kratts. It's a learning show.
My weekends are great because I have been playing my iPad, going to restaurants to eat, and watching a lot of TV. How was your weekend?

Communicators In Action
---