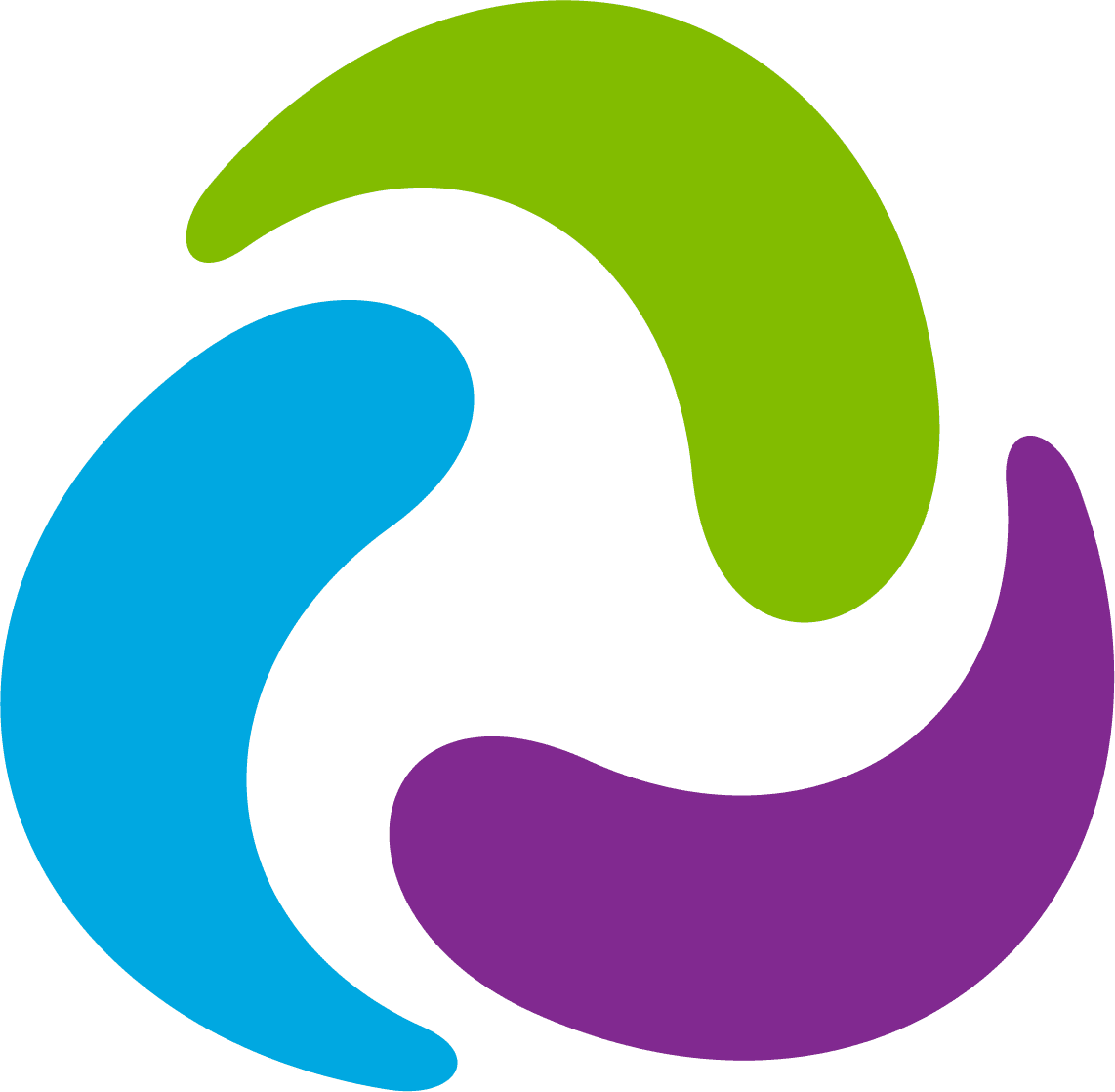 By Beth Browning, Jennifer Herzog, Megan Kunz, Morgan Mayfield, Samantha Strong, Jenny Vallier, and Nicole Wingate
Communication partners play an integral piece of the success of the AAC communicator. Awareness of the features of a communicator's AAC system makes it possible to share new language information to emergent AAC communicators, and to engage and support proficient AAC communicators alike. According to Bech, Bain, and Vass, 2008, "the role of communication partners is crucial for achieving positive outcomes for people who use AAC." Research tells us that "8 of 10 most frequently reported reasons for device abandonment were related to partner training and support issues." (Johnson, Inglebret, Jones, & Ray, 2006). For the success of the communicator, AAC needs to be incorporated into all areas of the day.
During an evaluation of physical access methods for an AAC device, involving the Occupational Therapist (OT) and Physical Therapist (PT) is imperative. The OT/PT can help assess the client from head to toe to determine what the best access method may be for the client to communicate. If the client will be using direct selection with a finger, the OT may have input about whether the client may benefit from a keyguard or touchguide. If switch access is appropriate, your OT and PT teammates can help determine how the client is going to access the switch (e.g., hand, foot, knee, head, chin, mouth etc.). Occupational and physical therapists can help support the client by modifying their seating and positioning in a wheelchair, stander, or bed in order to best access their device throughout the day. As part of the collaborative team model, other team members (e.g., SLPs, teachers, caregivers) can also support OT's and PT's on how to incorporate AAC into daily activities beyond the evaluation.
When it comes to incorporating communication into OT and PT sessions, keep it simple and easy.
1) know the language
2) make simple plans
3) know your resources.
Know the Language
Before you start there are some things to consider. First of all, familiarity with the communicator's system and how the client accesses this system is vital. Working with your speech therapist, can help with understanding the organization of the system as well as the communication goals of the client. Samantha Strong, PRC consultant for Colorado, made a 5 minute "cheat sheet" video for Unity/LAMP WFL common features and word families for OTs/PTs: https://www.screencast.com/t/UPvbb2Jd
Make Simple Plans
Co-treatment ideas/lay out of session: The SLP should collaborate with OT/PT and "push in" to an OT/PT session. This allows the SLP to incorporate core vocabulary and communication with the client in a different environment. Not only is the SLP providing treatment but also modeling for the OT/PT how to use the AAC device with the client in order to build capacity. Oftentimes, OT/PT activities are fun and engaging for the client so it's a perfect time to elicit communication.
OT treatment activity: Incorporating core vocabulary into fine motor activities such as: swinging, bouncing on an exercise ball, writing, coloring, cutting, manipulating small objects, sensory integration activities, etc.

Core vocabulary to include: go, stop, more, again, turn, in, out, on, off, again, my turn, your turn, want

PT treatment activity: Incorporating core vocabulary into gross motor activities such as: scooter board, walking, crawling, climbing etc. An item that is highly reinforcing could also be included. For example, if the client is motivated by specific toy, have the toy in sight but at the ending point. The client is using the scooter board to get to the reinforcer while incorporating core vocabulary and communication along the way. Another idea is to have a scavenger hunt to work on gross motor activities and communication.

Core vocabulary to include: go, stop, fast, slow, help, more

Additional resources for OT and PT: SLP can coach the OT/PT to think about their therapy activities and what core words that could be included within their treatment sessions. Work with OT/PT to create simple plan (Give Me 5 for their activities and circle the words on a low-tech board to help them find the target vocab
Know your Resources
OT treatment activity: Active with AAC – Pop Up Pirate, Play Doh

PT treatment activity: Active with AAC – Balance Beam, Obstacle Course
"Activity First" from Saltillo - https://saltillo.com/downloads/chat/choosing-core-vocabulary-activity-first-approach/Choosing%20Vocab%20Activity%20First%206%2013%2018.pdf
Smart Chart Feature on subscription version of AAC Language Lab allows you to locate the icon sequence for targeting core vocabulary and create your own PDF/printable lists.
Fine Motor Boot Camp (twin sisters, OT and SLP, who create cheap OT activities you can do anywhere but that also target core words and language development): https://finemotorbootcamp.net/
Remember, We Are All in This Together
There are no comments yet. Be the first to post!
---
You must be logged in to post.

Stories and Strategies fo...
-

aac, literacy, school, writing, professional, career
---