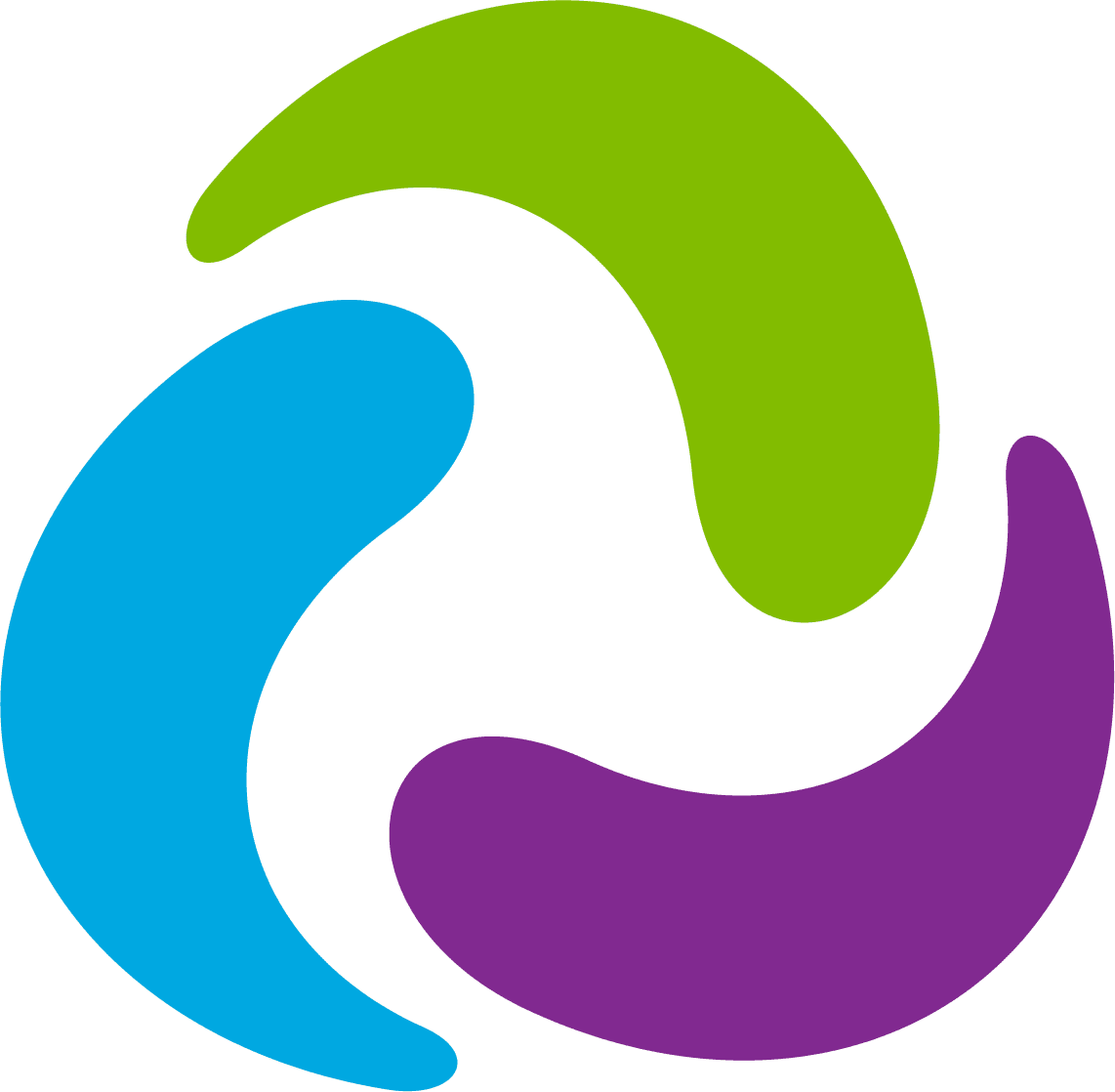 By: Co-written by: Beth Browning, Senior PRC Consultant, southern Indiana, Jennifer Herzog, PRC Consultant, Arkansas, Jennifer Vallier, PRC Consultant, Illinois, Meghan Kunz, PRC Consultant, Minnesota, Samantha Strong, PRC Consultant, Colorado, Nicole Wingate, PRC Consultant, northern Indiana
Communication partners play an integral piece of the success of the AAC communicator. Awareness of the features of a communicator's AAC system makes it possible to share new language information to emergent AAC communicators, and to engage and support proficient AAC communicators alike. According to Bech, Bain, and Vass, 2008, "the role of communication partners is crucial for achieving positive outcomes for people who use AAC." Research tells us that "8 of 10 most frequently reported reasons for device abandonment were related to partner training and support issues." (Johnson, Inglebret, Jones, & Ray, 2006). For the success of the communicator, AAC needs to be incorporated into all areas of the day.
During an evaluation of physical access methods for an AAC device, involving the Occupational Therapist (OT) and Physical Therapist (PT) is imperative. The OT/PT can help assess the client from head to toe to determine what the best access method may be for the client to communicate. If the client will be using direct selection with a finger, the OT may have input about whether the client may benefit from a key guard or touchguide. If switch access is appropriate, your OT and PT teammates can help determine how the client is going to access the switch (e.g., hand, foot, knee, head, chin, mouth etc.). Occupational and physical therapists can help support the client by modifying their seating and positioning in a wheelchair, stander, or bed in order to best access their device throughout the day. As part of the collaborative team model, other team members (e.g., SLPs, teachers, caregivers) can also support OT's and PT's on how to incorporate AAC into daily activities beyond the evaluation.
When it comes to incorporating communication into OT and PT sessions, keep it simple and easy.
1) know the language
2) make simple plans
3) know your resources.
Know the Language
Before you start there are some things to consider. First of all, familiarity with the communicator's system and how the client accesses this system is vital. Working with your speech therapist, can help with understanding the organization of the system as well as the communication goals of the client. Samantha Strong, PRC consultant for Colorado, made a 5 minute "cheat sheet" video for Unity/LAMP WFL common features and word families for OTs/PTs: https://www.screencast.com/t/UPvbb2Jd
Make Simple Plans

Stories and Strategies fo...
-

aac, evalution, access, communicate, therapist, language, planning, communication partner
---