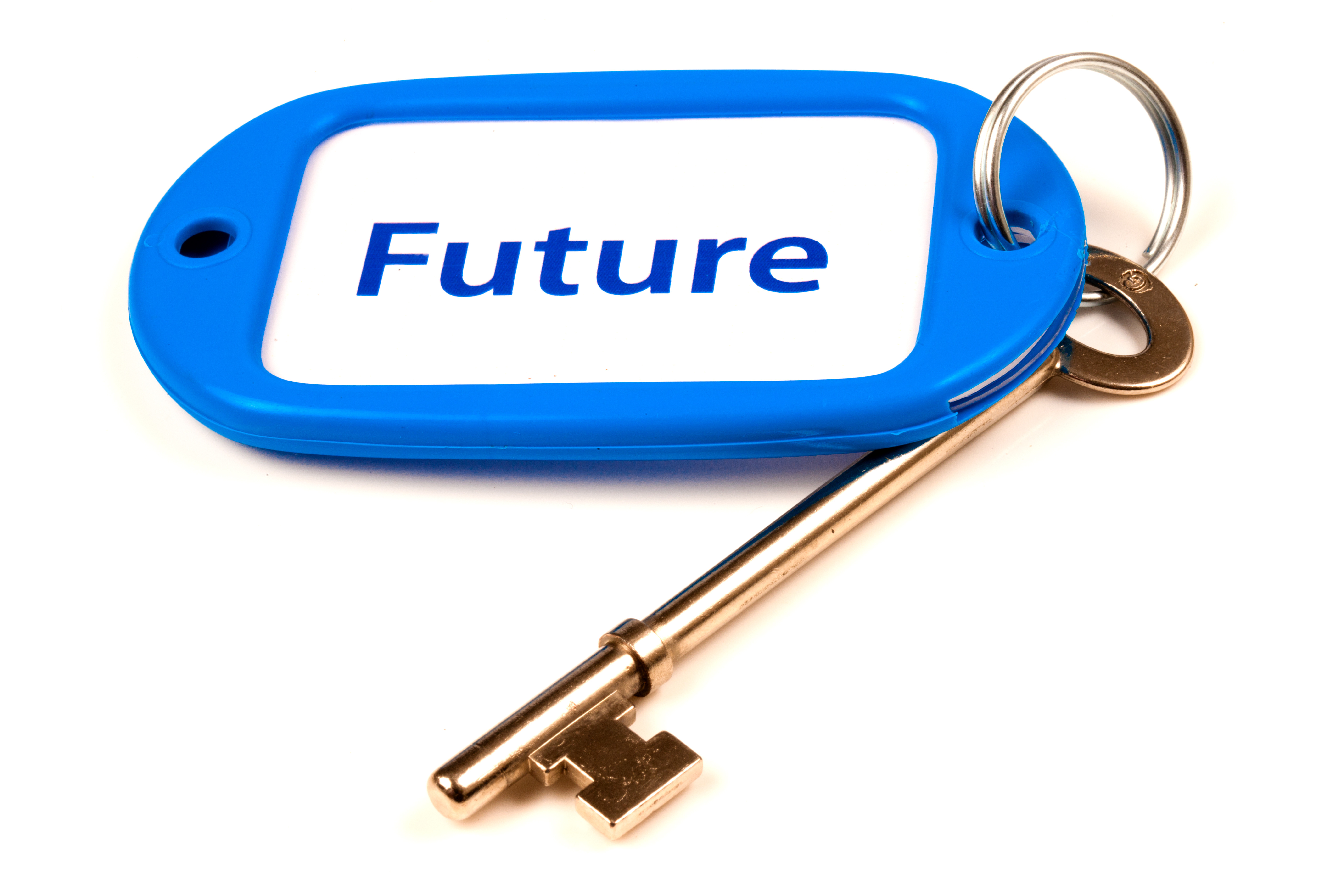 by Penelope Jameson, AAC Consultant Liberator Australia, and Teacher Aide at Coombabah State High School
As our school year draws to a close in Australia, my thoughts are with our students using AAC, and how they will cope in the New Year with the possible change of teacher and support staff. With that change, some expertise can be lost, resulting in frustration and stress, both for the student and the school staff. Working as an AAC Consultant with Liberator and as a classroom Teacher Aide, I suggest there are several ways to help enable a smooth transition.
Some of these tips I try to do myself, and others I encourage the SLP or school to do.
Touch base. Rather than assume that all is well, I try to email early in the year to offer support and training for those who have students/clients using AAC. Some professionals find it difficult to ask for help. The offer of support is extended to families, teachers, teacher aides, care providers and other team members.

Provide contact details for consultant and head office. This can be as simple as a typed Dymo Label that is adhered to the back of the device. E.g. "Need help? Call ……… or email …….."

Encourage teams to 'fish for themselves'. In addition to responding to specific questions, provide links to PRC and Saltillo support articles and tutorials and to upcoming training dates.

Do a Back-up. Prompt the SLP, family and school to save the user area or vocabulary file, eliminating the need to start from scratch should a device ever need to be sent in for repair or information be accidentally deleted. Provide the necessary instructions.

Use Gail Van Taten Hove's vocabulary checklist, as a base for a more detailed record of known vocabulary so that it records if the student not only knows the icon sequence, but if they can spell the word, as well as use it in conjunction with other words, or in a sentence.

Share set up instructions. Take video or a series of photos and instructions that explain how to position a device, calibrate, or send work to an external computer. If the toolbox is locked, keep a record of the password.

Promote independence. Include the person using AAC whenever possible. I encourage the device user to become the expert. Encourage exploration and utilisation of features of the device – e.g. Reminders, Notebooks, using the internal computer, and the Set Up key . We all like to become experts in our field, and there is a real sense of accomplishment and empowerment when the person using AAC has an opportunity to show you what they know.

Discourage learned dependence – as a teacher aide I have been guilty of being too present at times. Allow time for independent work, and accept 'imperfections'. Mishits and incorrect grammar and spelling mistakes give vital clues on what is yet to be taught.

Finally, Share and celebrate success. Recently, one of my previous students told me she has a job. She has taken on the role of updating and posting events on a community Sailing Club. She does all of this using an Accent 1000 that she accesses via a head switch using step scanning. After telling me, she asked "Are you proud of me?" I responded, "Immensely!"

Stories and Strategies fo...
---