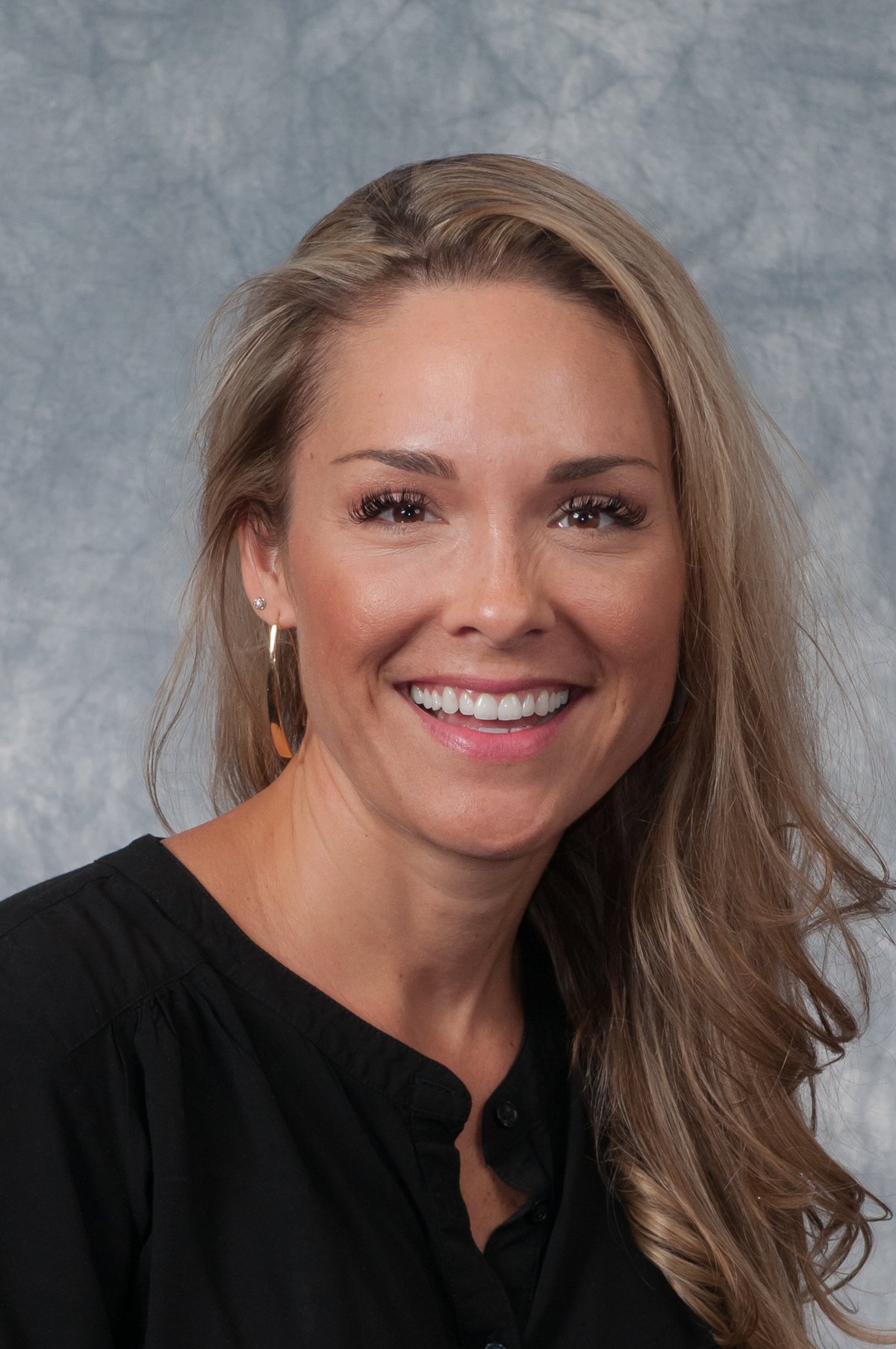 By Jamie Leopard, M.S., CCC-SLP & Melissa Malani, PhD, CCC-SLP, BCS-CL
Do any of these situations sound familiar?
"We are going on vacation to the beach but are not taking the device with us because we don't want something to happen to it."
"I forgot to charge my device, what can we do in the meantime?"
"We are waiting for our (purchased/trial) device, what do we do in the meantime?"
These are very common scenarios often brought to our AAC consultants. Luckily all of these situations (and more) have the same solution!
Lite-tech/low-tech communication boards are the best resource to have in your back pocket for all AAC learners and communication partners. What are they? A lite-tech communication board is a print-out version of a high-tech communication device. It can be as intricate as creating a flipbook with the different pages from the device as individual pages in a book or by printing out the home (first) page of the vocabulary file. Why use a lite-tech board? It supplies access to high-frequency and versatile vocabulary when the activity may not be conducive to having a high-tech device present, or when the device is not available.
For example, a family printed out the core page and the "help" page of LAMP Words for Life. They laminated the pages and taped them to the bathtub. Doing so allowed them to model different words such as "clean/dirty" and "wash" and the communicator had access to their vocabulary to communicate while in the bath.
While printing and laminating lite-tech boards or pages may seem daunting, the benefits of doing so are very powerful. For example, this allows:
Access to communication when the high-tech system is not available
Allows a communication partner to model vocabulary for a high-tech device user
Easy access to supplemental, topic-specific vocabulary that may not be pre-programmed on the device
So where could one use a lite-tech board? Everywhere! With summer on our minds, the list below demonstrates some possible uses that may be helpful over the coming months.
Campfire
Pool side
Amusement parks
Beach
Water activities at home (i.e., bath time, cooking)
Have questions? Reach out to your local PRC-Saltillo AAC Consultant here: https://www.prc-saltillo.com/consultants. Find your lite-tech communication board here: https://aaclanguagelab.com/resources?category=manual-boards
There are no comments yet. Be the first to post!
---
You must be logged in to post.

Stories and Strategies fo...
-

low tech, lite tech, communication, manual boards, unity, wordpower, words for life, unidad, empower, prc, saltillo, prc-saltillo
---