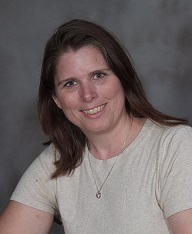 By Christine Kramlich M. Ed, Regional Consultant
Christine Kramlich
As a mom, I have always seen the importance of having fun while continuing to learn. During my years as teacher, I always viewed schooling as a way to learn new things while continuing to have fun. Now, that I am a PRC consultant, I truly get to embrace both learning and fun while teaching individuals how to learn the language of their communication device. At times, these jobs seem to blend together in my life, especially as the mom of a child who is always learning and is also a person who uses a communication device.
In our house, reading has been an importance part of everyday life and it is something I vowed would be a priority from the time my children were in the womb. My fourteen year old still loves to read and is engaged with new books on a regular basis, but this has traditionally been something which my younger daughter, Kyleigh, has had struggles.
To start with, Kyleigh is unable to go get a book off a bookshelf, hold a book and she certainly does not have the dexterity to turn the pages of a book. Thus, we knew instilling this love of reading would be more challenging for her from the start. With her first board books, we modified them to make the pages easier to turn by sticking the pads that go on the bottom of furniture feet to the corners of the book, thus fluffing the pages for her.
As her vocabulary began to grow and her communication device took a more prominent role in her day to day activities, we started including the icon sequences at the bottom of the book's pages so that she could read along. New life was breathed into our reading adventures as technology advanced and laws changed that made reading more accessible for those who use computers and devices for reading.
As Kyleigh's interests expanded, we were able to find books in genres that interested her like non-fiction books about animals and historical fiction that covered the time periods she was studying in school. Yet, despite the numerous accommodations, the nights spending reading to Kyleigh, the days spent creating, making and modifying books for her, she still has not developed the passion for reading that her sister has. Thus, we really work to make reading fun by letting her write her own stories and reading them back, playing games that go along with books we have read and writing our own books for her to read.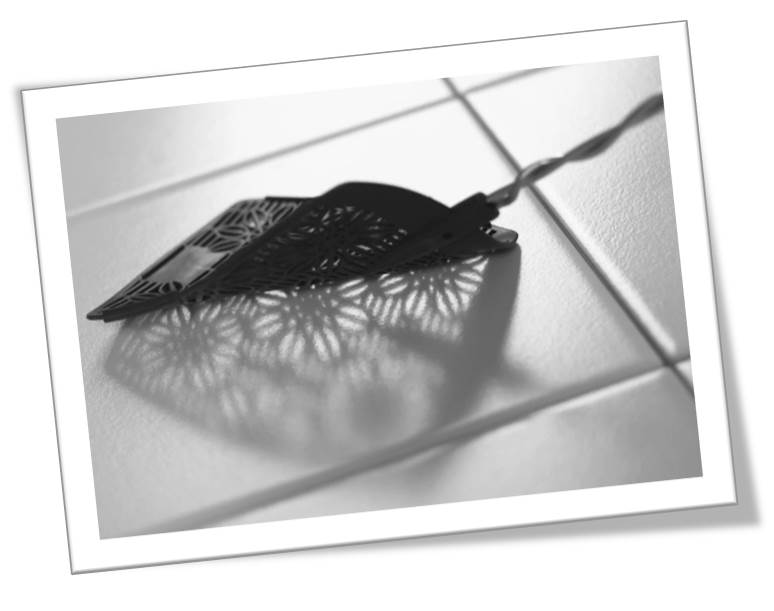 Swat the Word
Recently, Jane Odom has been creating games to go along with books and this is just the type of thing that we really enjoy. One of the latest games is called "Swat the Word" where we mixed up the cards with the words from the book. Kyleigh would swat a word with her fly swatter and then she would write a sentence using that word. Next, we would look in the book and see if we could find the same word there. Swatting the words first made for a lot of fun and she really seemed to enjoy it, especially if her sister just happened to get a little too close to the swatter!
There are no comments yet. Be the first to post!
---
You must be logged in to post.

Stories and Strategies fo...
---