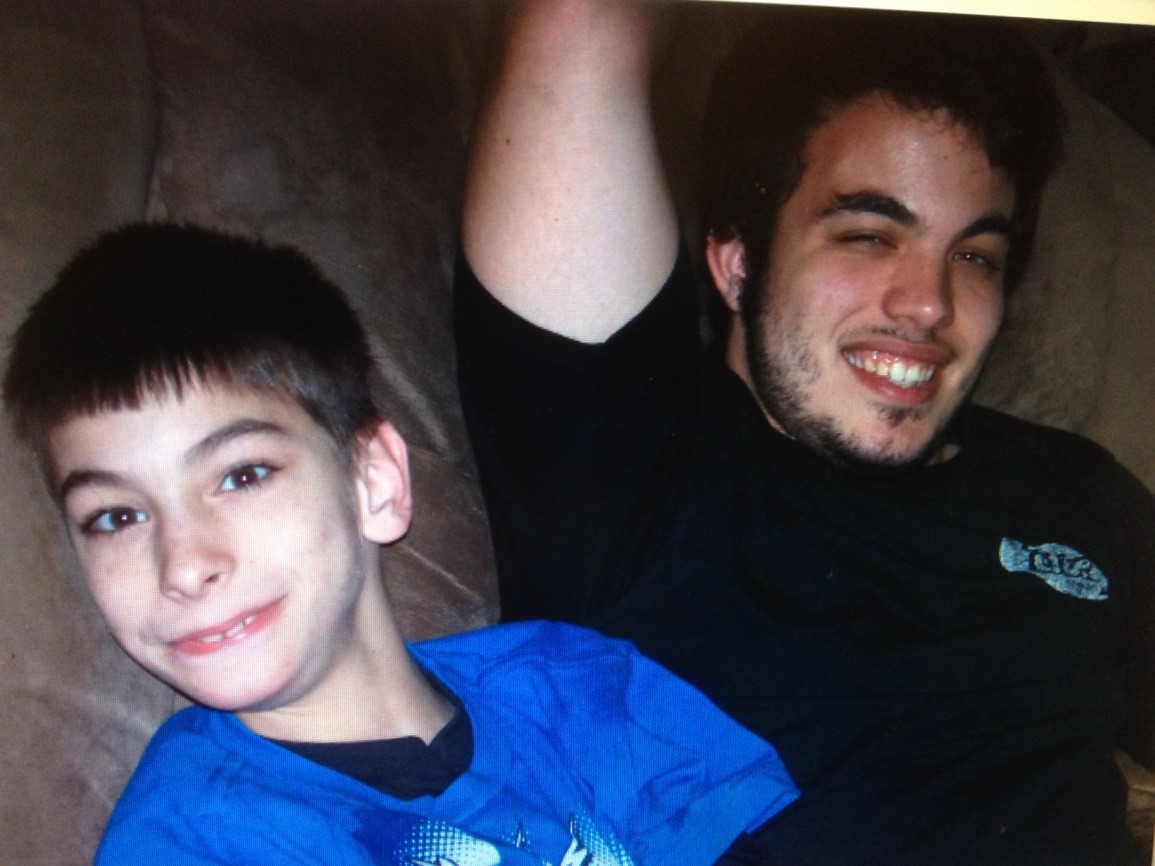 By Kyle Dinwiddie, PRC Blogger
Have you heard of baptism? Some churches baptize babies. Some sprinkle you with tiny droplets of water. Others pour a bucket of water over your head. My church pushes you totally under water. No matter how your church does it, baptism is a pretty cool thing.
I have been a Christian for 13 years. I was about five when my brother had an awesome discussion with me. I think he is the best preacher I have ever heard. He explained thing so well that I understood every word he said. After his speech, I knew what I needed to do. I quickly gave my life to the Lord.
One year later I asked my family about getting baptized. They thought it was an important step. So we talked to our pastor about it. And we set my special day.
My parents tried to prepare me by practicing holding my breath and dunking me in the bathtub. Weeks went by and I became pretty good at holding my breath under water. When my parents were baptized, they were immersed in a creek with mud, fishes and snakes. I was lucky to go to a church with a baptismal in the front of the church.
Finally my big day came. I was excited but nervous at the same time. Our pastor, Jerry Frye, dressed in fishing waders, stood in the middle of the little pool. He motions for me to come and join him. My dad helps me to get into the water. Once in, Pastor Frye asked me all the new Christian questions. Then after confirming my commitment to Christ, he placed his hands on my head and quickly plunged me into the water.
The thought about holding my breath disappeared from my brain as water engulfed my face and head. Kicking and splattering the pastor like a big catfish. I erupted up out of the water like a rocket spitting water, and gasping for air. Everyone cheered. It was great!
Poor Pastor Frye, he was soaked, but I didn't care. I did it! I had made the biggest decision of my life. I had chosen Jesus for my savior, and proclaimed it in front of my family and friends.
The memory of when I was baptized is very special to me and I thought it would be nice to share it with you. This is Life with Kyle and I will talk to you next week.

Life with Kyle
---