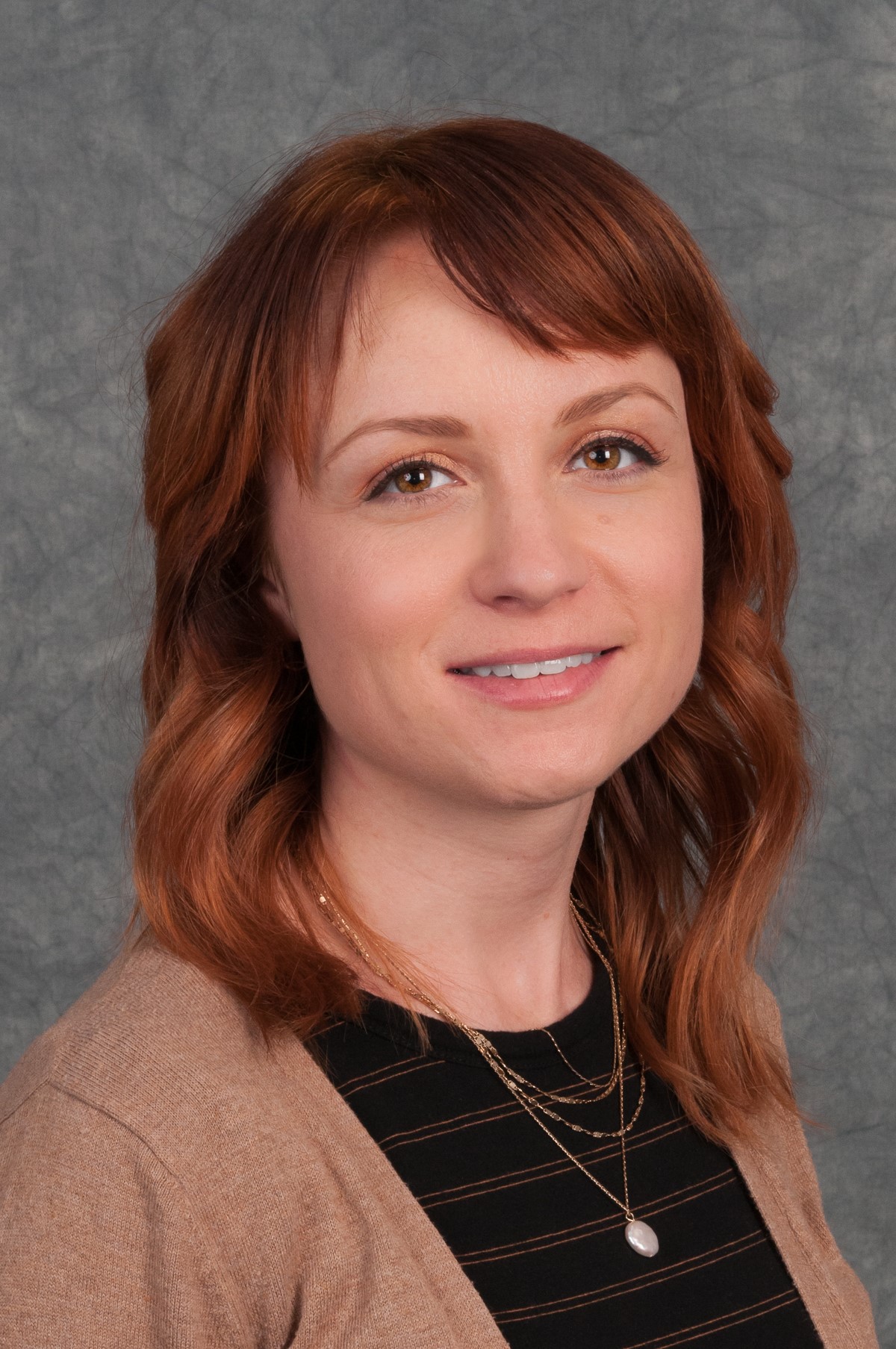 By Valerie Susnick, MS CCC-SLP, PRC-Saltillo Regional Consultant
As a PRC-Saltillo consultant, and previously an AAC evaluator, I have had the opportunity to work with many teams. Over the years, I have found that the ease of technology paired with the desire to foster success, has often prompted teams to jump in and start customizing the vocabulary right away. I love this energy, but have also found teams might change things too much before they fully understand how the language system is organized. This can sometimes cause confusion and/or impact the power of the original language system (e.g., WordPower, Unity, or LAMP Words for Life). While personalization is very important, it is also important to work any customizations into the structure of the selected language system/vocabulary.
Here are some questions that have helped teams I have worked with, to think about the level of their customization:
How can we scale this over time? What will the end-goal/final product look like?
Every time we add a new word or a new page to the vocabulary, we are asking the person to learn something new. If these additions also change the locations of previously learned words and pages, this can be very frustrating! Whenever possible, leave buttons where they are to minimize the cognitive demands. The LAMP (Language Acquisition through Motor Planning) approach indicates that, "words on the speech generating device are learned by repeating the consistent motor movement rather than reading a word or interpreting a picture. This allows the individual using AAC to find words on his/her device as quickly and efficiently." If you are uncertain of the reasons why a system is organized the way it is, just ask. The AAC evaluator or your PRC-Saltillo Regional Consultant are good resources!
How will the system be maintained?
If you no longer supported the person using the AAC device, would someone else understand your vision? Would they be on the same page? The strength of an established language system is that it can be taught to others so everyone is using and supporting it consistently. If you do decide to customize the vocabulary beyond adding words for people, favorite things, etc., be explicit in how and where you see this going. It might help to talk with other people on the team too.
Who will do the customizing?
Can everyone be trained to do it properly and consistently and do I/we realistically have the time to devote to programming a custom vocabulary system? (HINT: if you're creating something totally your own, it can require quite a lot!)
What is the contingency plan if the system is no longer supported or able to be carried over to a new device?
One advantage to established vocabularies (e.g., WordPower, Unity, LAMP) is that they are rooted in research and have proven successful for many people. Although these language systems continue to grow and improve, they are stable and will be around for the foreseeable future.
In my discussions with teams, I like to remind them that we are looking not just at what works today, but what will we need next month, or in 5 years? Fully customized vocabularies may not grow into the future without constant programming. Although an established vocabulary system may initially seem overwhelming or intimidating, it is important to first understand them. As the old saying goes: It is a marathon, not a sprint. A robust, word-based core vocabulary system may be challenging initially but the rewards will pay off!
For further related reading and research, I recommend:
Dan Mills' blog post: Keep It Core in the Classroom (1/8/14)
Ben Bonds' blog post: Look Around that Corner! (9/2/20)
There are no comments yet. Be the first to post!
---
You must be logged in to post.

Stories and Strategies fo...
-

sgd, aac, communication, program, saltillo, prc, accent, novachat, customize, tools,
---