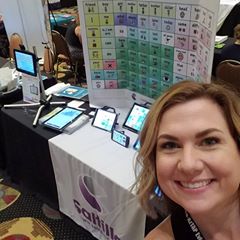 By Jane Lindley, Saltillo Consultant
If you're in the AAC world, you've likely heard how important it is to model language (aka Aided Language Input) for those who use AAC -- and it's true, modeling is absolutely essential! But when you're just getting started, it can be hard to REMEMBER to do or to know WHAT to model. I don't know about you, but I have a terrible time remembering things if I don't put it on my calendar or write it on a sticky note - those visual supports are crucial for me to get anything done! Knowing this to be true for many folks, I figured why not apply the same tactic in order to remember to model language -- both core and fringe. I've put together a few examples of fun, fast, and (mostly) free visual supports you can use in your world as that friendly reminder to model.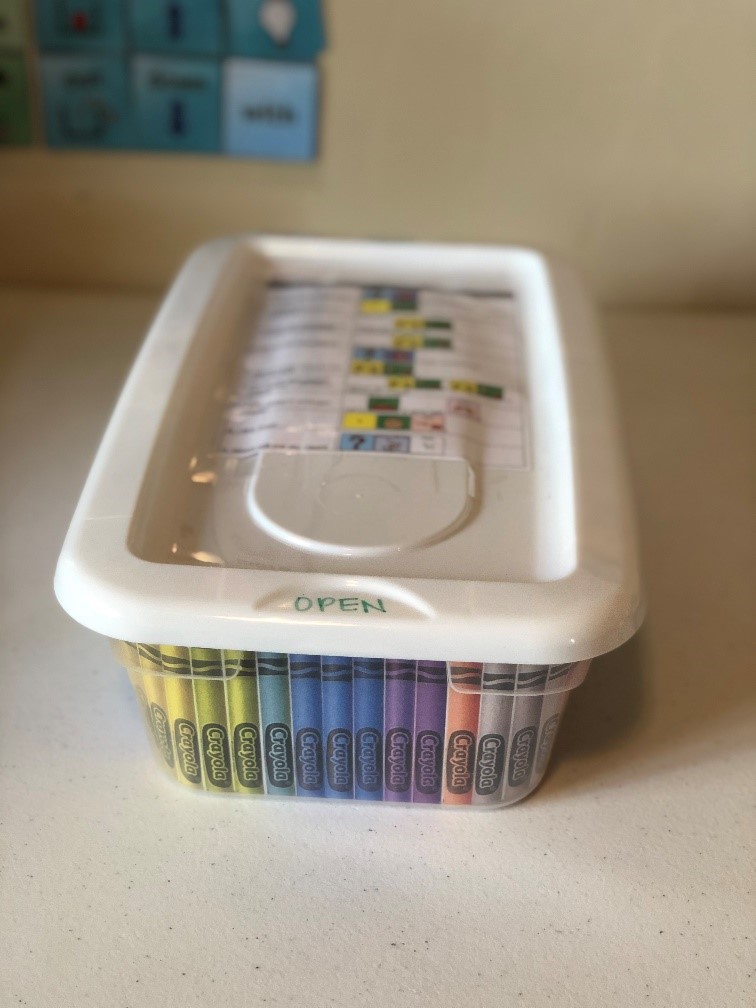 We all have those tubs/buckets/containers we use to store all the everything -- crayons, markers, toy cars and trucks -- you know what I'm talking about. Well, using a handy dandy permanent marker, you can write words to model directly on the container, such as "open".
One way to be sure you have access to core and fringe words for modeling is to print the activity specific page and tape it to the container. Using our free, downloadable companion software, Chat Editor, and the Windows Snipping tool, and packing tape, I easily created this low-tech board for the toy cars and trucks container.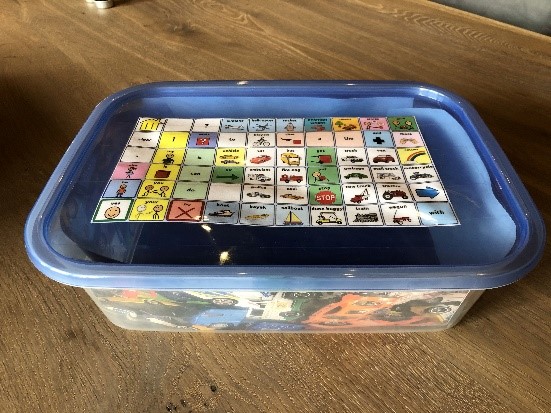 For even more ideas of WHAT to model, try taping a script to the top of the container like you see here on the art supplies bin. I used the Capture tool available in Chat Editor. I simply selected the button I wanted to remember to model, then copy and paste it into this script template. The template is available for download as part of the "Oh the Things You Can Do: Chat Editor Make & Take" training. Contact your consultant to request an in-person training or register for the training during our live webinar series!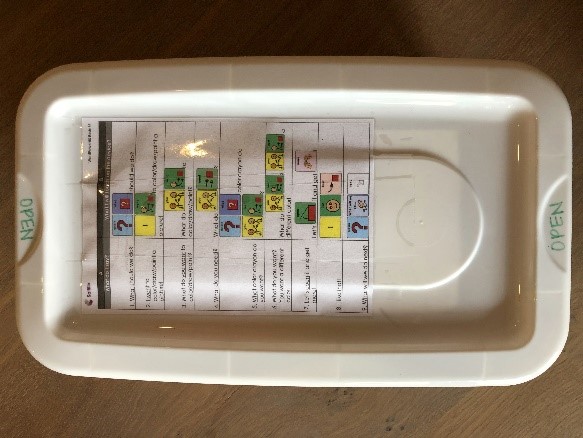 Now, of course, sticky notes would work, and you've probably seen them used in books, to provide that visual reminder to model. This is a wonderful strategy that I've seen work wonders not only to remind the communication partner to model, but also to adapt books that may have lengthy text. Another, more permanent visual support is to break out that permanent marker (board book) or highlighter (paperback) and mark directly on the pages.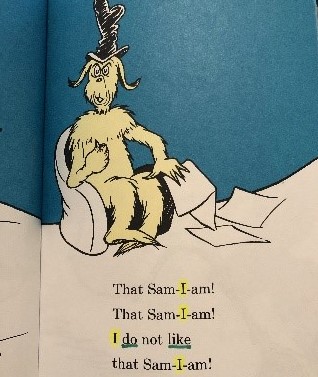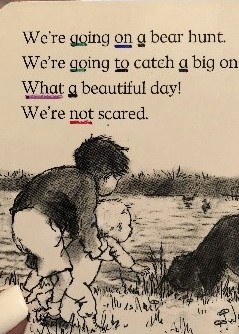 These are just a few of the ways I use visual supports to keep me on top of my modeling game -- I hope this inspires you to get creative with your own visual reminders -- happy modeling!

Stories and Strategies fo...
-

modeling, aided language stimulation, implementation, language, core, fringe, visual supports
---