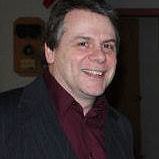 By Russell T. Cross, Director of Clinical Applications, PRC
As a parent and grandparent, I'm always keen to help my kids achieve their best. More specifically, I want to see them improve over time. Years ago, if my daughter started the swim season with a time of 2 minutes to swim 100m and ended at 1 minute and 30 seconds, then she'd improved. And earlier this year, when my grandson started ice skating and went from falling over 30 times in 45 minutes to falling over twice in the same time period, then I counted that as a win!
Of course, there may be other kids who can swim the 100m in 1 minute or never fall over when wearing skates but I don't have to compare my kids with them to know that they are doing well. At five feet and two inches, my basketball-playing younger daughter was never going to be in the same league as LeBron James – but she was able to get the occasional three-pointer during a game and help the team to a win. For me, and many moms and dads, what's really important is how well kids do when measured against themselves.
This perspective is part of what my colleague Paul Andres and I kept in mind when developing the Realize Language™ website; an online service that can help parents, educators, and SLPs analyze and track how well someone is doing with their vocabulary development. What we wanted to do was see improvement over time.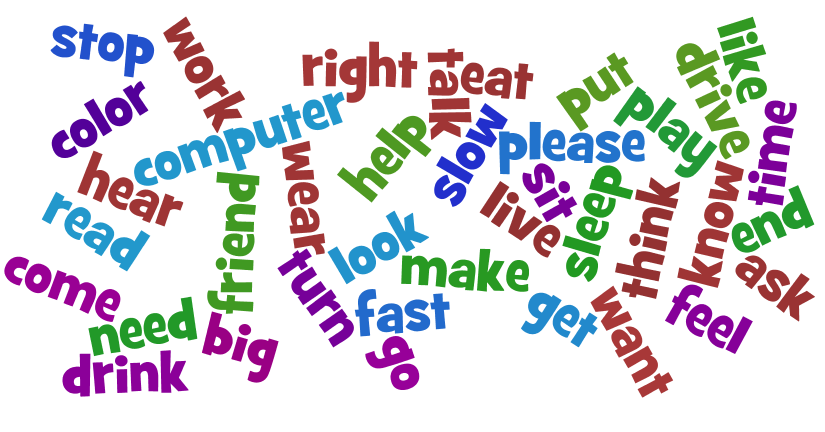 To use the Realize Language™ (RL) site you need to do two things: turn on the data logging feature that is available in your device and then sign up for a RL subscription. All PRC devices are Realize-Ready, as are the Saltillo NovaChat devices, along with the Words For Life and TouchChat apps for iPad®. Once data logging is on, anything your child says is recorded as a special file, which can be uploaded to the RL site and analyzed. And to make uploading as easy as possible, you can even set your device to use Wi-Fi and send the file automatically on a daily basis.
One of the great things about using data logging with RL is that you get the opportunity to see how well you child is doing even when you are not there. When you're with your child, it's always a thrill when he or she says something creative or funny, and by using RL you have the chance to catch them being creative and funny in many other situations. The site can tell you many things about how words are being used. You can use it to see how many words in total someone can say; how many times specific target words are said; the dates and times when someone is most chatty; the amount of time a communication device is being used; and even print out images that make it easy to see what is happening!
If you're curious about what is possible with the Realize Language system, take a look at the Realize Language website and attend one of the FREE Discover Realize Language webinars. Just sign up for one of the dates below to listen to a live presentation:
Once registered, you will receive a confirmation email with instructions on joining the webinar. So why come along and say a virtual "hello" to Paul and I – we'd love to meet you!

News
---