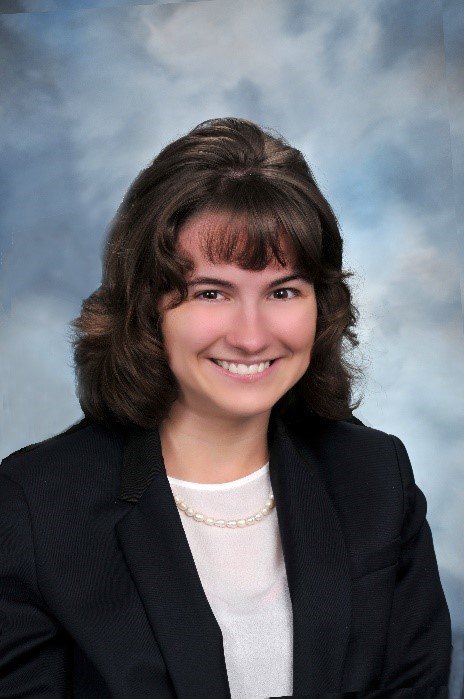 By Margaret Moore, PRC-Saltillo Blogger
I have been mainstreamed since preschool. Classes always involve students reading aloud from course material and their own work. As an AAC user, I never had an efficient way of doing this—if I knew that I would be expected to read my work aloud when I was composing my assignments using WordPower and the word processor on the Windows side of my AAC device, I could easily copy my writing into a key in my speech software as I wrote. Most of the time, though, my class found out after projects were submitted that we each needed to be prepared to read our work, so I had to retype everything. I also had to retype course materials if I had to read a passage of text in class. This was very time-consuming, but it enabled me to fully participate.
With the help of PRC-Saltillo's consultants and technical support representatives, I discovered how to import text from documents to my speech software at the end of my freshman year of college. PRC-Saltillo devices have a Notebook feature that allows users to load large bodies of text into their speech software. In Microsoft Word's 'Save As' menu, users can save documents as Plain Text (*.txt) files. By loading them in as Notebooks in NuVoice, users can have the device read them aloud. The conversion to the Notebook will skew some punctuation and spacing between words, so users should test the audio before reading it publicly.
This feature has made a huge difference in college and graduate school. Faculty can simply send me documents of course material to read in class. As a candidate in Fairfield University's Master of Fine Arts in Creative Writing Program, I volunteer to read my work in class, in writing groups, and at reading events without hesitation and look forward to reading at my own book launches and readings without the hassle of retyping entire sections of my books.
I highly recommend that users of all ages learn about this feature early in their AAC journeys. It will undoubtedly open a world of possibilities for participation and involvements.
There are no comments yet. Be the first to post!
---
You must be logged in to post.

Communicators In Action
-

communication, notebooks, efficiency, aac, speech, writing
---