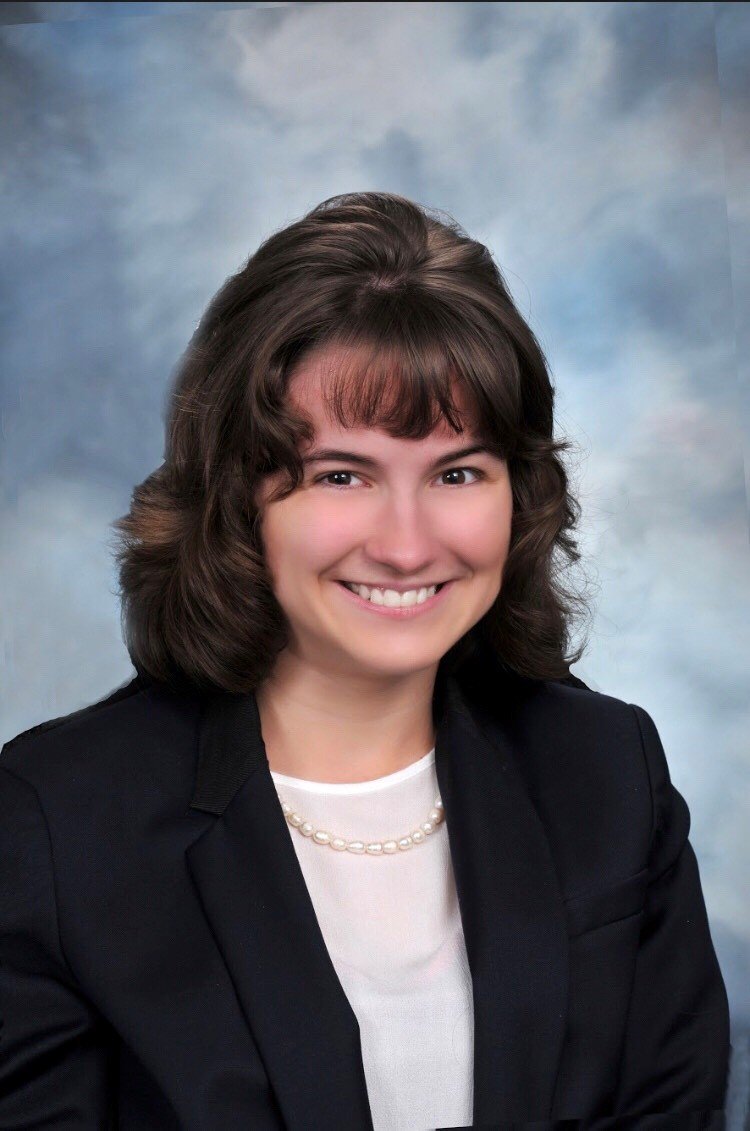 By Margaret Moore, PRC-Saltillo Blogger
A few weeks ago, I delivered a presentation on disability accessibility and accommodation at the virtual Conference on College Composition and Communication, the world's largest conference on writing, rhetoric, and composition. This was my fourth time presenting at this conference and my first time serving as the chair of my panel.
Comprised of scholars from across the country, our panel focused on disability accommodation and accessibility in virtual and in-person learning spaces in higher education. My individual presentation showcased my research on the Americans with Disabilities Act of 1990, Section 504 of the Rehabilitation Act of 1973, and inclusive practices in classrooms and on college campuses. It incorporated my perspective as a graduate student with accommodations as well as the perspectives of Fairfield University faculty members who participated in a survey on the accommodation implementation process. As the panel chair, I also had the honor of introducing our panel members and reading their biographical statements.
Our panel was accepted to present at the conference as an on-demand session, meaning that we had to submit recordings of our presentations and chair statement that were then posted to the virtual conference platform for attendees to view. To make my recordings, I used Zoom to screen share, project, and record my slides as my Accent spoke my narration. I saved the speech of my chair introduction and my individual presentation as notebooks in my Accent 1000's speech software. Using the notebook feature allows users to save large amounts of text all in one speech file, so, rather than having to push a button to speak a new part of my presentation each time I advanced to a new slide, I only had to activate my speech once at the beginning. I was then free to go to the Windows side of the Accent while it continued to speak, and I was able to initiate mouse clicks with my joystick to change my slides. To ensure that I changed my slides at the appropriate times, I had a Google Doc with my script open on my phone and was following along, reading it as my Accent spoke, so I knew when the slide transitions were approaching. Afterwards, it was easy to save the recordings from Zoom to the Windows side of my Accent and upload them to the conference platform.
After two years of living through and delivering presentations during a pandemic and of engaging in the trial-and-error process for presenting virtually, it is nice to finally have mastered recording presentations in a way that is user-friendly and does not overload my AAC device. I am very pleased with and proud of the high-quality presentations that my panel and I were able to produce, and I look forward to continuing to further my scholarship, hopefully receiving more acceptances to present at more conferences. By sharing my process, I hope to give others ideas on methods for delivering virtual presentations with AAC.
There are no comments yet. Be the first to post!
---
You must be logged in to post.

Communicators In Action
-

AAC, literacy, school, writing, professional, career
---