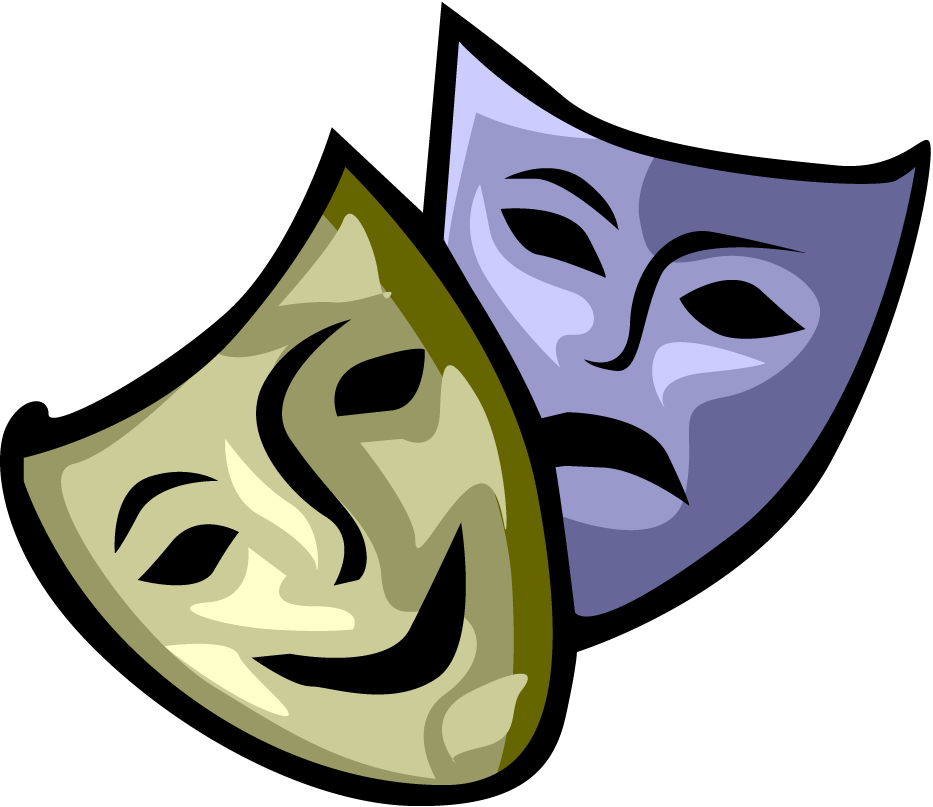 By Jane Odom, M.Ed, Director of Implementation Resource, PRC
Theater performances are fun to watch and even more fun to participate in. Most students who use AAC never get the opportunity to perform in front of a live audience. They never get to feel the butterflies of nervousness in their stomachs or hear the applause after an amazing performance.
Why not start with a simple Playlet. These are short mini plays that can be easily be written by you or even your student who uses AAC. Topics can be absolutely anything. Choose something fun and engaging that will inspire your student.
Playlets offer an authentic purpose for rehearsing language. Use simple plays that focus on core vocabulary. You can also practice other important pragmatics of language such as commenting, negating or affirmation. Students also learn the skill of turn taking.
Here is a great example taken from "Me and My Shadow"
Sample Passage: This passage, taken from "Me and My Shadow" exemplifies these plays.
Child: Who are you?
Shadow: I am you.
Child: What do you do?
Shadow: I do what you do.
Child: If I move forward,
Shadow: I do too.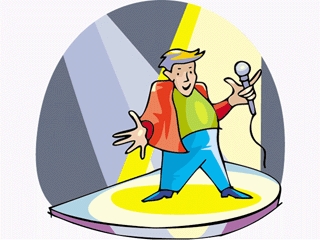 Have fun and be sure to share with us any playlets you write or find.
Be sure to join our new AAC Language Lab facebook group. We post interesting tips, videos and let you know when new materials are added to the Lab.
There are no comments yet. Be the first to post!
---
You must be logged in to post.

Making AAC Work
---