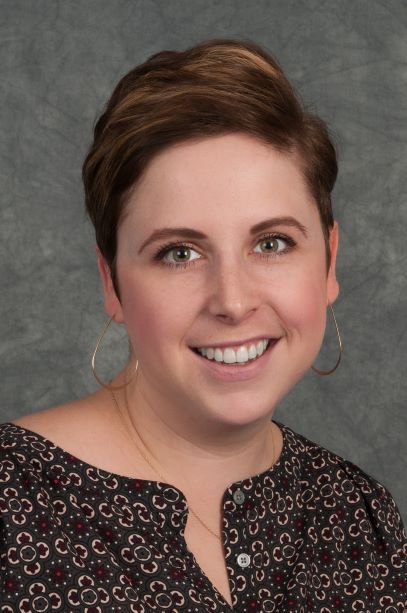 By Brittany Toney, M.A., CCC-SLP, Saltillo Consultant
We made it to 2021! So what now? You are unsure whether or not your children will ever go back to school; meanwhile you are trying to navigate teletherapy with your child who uses an AAC device. Although I have heard from some caregivers that this time at home has been extremely beneficial in helping their AAC user communicate and use their device more effectively, others are left feeling overwhelmed by all they have been expected to do. What exactly is a core word? WordPower what? What is modeling and how do I do that? From one parent to another, let me help you break down this foreign language a bit.
Step 1: BREATHE. You CAN do this.
Step 2: Download a low-tech AAC board for you to model AAC with your child at home. Hint…the AAC Language Lab has some GREAT ones that are free. If you don't have a printer at home, reach out to your local PRC-Saltillo consultant and request a low-tech board…for free!
Step 3: Think of something your AAC user loves to do at home. Bonus if this is something that is already built into their day. My kids LOVE arts and crafts, so we will use this as our example.
Step 4: Choose three core words from your low-tech board that go along with your activity. Hint…almost ALL the words on our low-tech boards are core words: 80% of the words we say in everyday language. Cool, right? For the craft example, let's choose the words: make, need, and put.
Step 5: Using the three words we just chose, think of a couple comments and questions you could model, AKA demonstrate, for your AAC user on your low-tech board. Keep this simple! You want to make sure you are only modeling 1-3 words beyond what your AAC user is currently using. For our example, let's say our AAC user is only using 2-word phrases. We will want to model, AKA demonstrate on our low-tech board, 3-5 word phrases.
Let's do some together:
What can we make?
You need
Where I put that?
Make more art!
You did it! Not too bad, right? The key is to KEEP. IT. SIMPLE. If it is too much for you, it is too much for them. Also, don't try and plan some elaborate activity. Sometimes the most natural and best conversations are during those activities that are already planned during your day: mealtime, bath time, bedtime, etc.
For more ideas on choosing activities and core words to model, check out our "Stepping Stones to AAC" series: https://bit.ly/stepping_stones_aac_interactive. We walk you through this same process, and SHOW you how to model core words during various everyday activities. If you want to join us live, you can register here: https://saltillo.com/training/classes?type=implementation&method=online&page=1.
Hope this gives you some new ideas for how to help your AAC user communicate! Now go grab a low-tech board and start modeling. And remember, KEEP IT SIMPLE!
There are no comments yet. Be the first to post!
---
You must be logged in to post.

Stories and Strategies fo...
-

AAC, implementation, parent, cargiver, school, therapiy, education, teletherapy
---