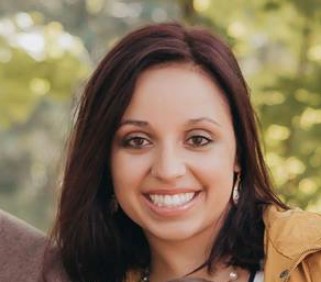 By Laura Arnold, Speech Language PathoM.logist, M.A., CCC-SLP/L
In April of 2012, the National Education Association (NEA) published the results of a study in which they explored parent-teacher communication. The findings showed that nearly one-quarter of parents did not feel like a collaborative partner in school activities or events. The data also showed that only 48% of the parents surveyed believed that their teacher-parent conferences were sufficient.
As a Speech Pathologist, I have always wanted to be in a parent-therapist relationship that meets and exceeds the expectations both the parents and I have in helping their child succeed. In the past, I communicated via phone calls, written logs, notebooks, etc., which have been helpful but limited. However, in the past year and a half, I have seen progress in my parent-therapist relationships and more effective communication since I started using SeeSaw. This platform is allows me to share projects, photos, videos, and more for my students. Parents are given private access to their student's profile where they can like and comment words of encouragement, questions, or messages, or they can choose to privately message students or teachers. Parents are also able to share their student's profile with multiple people, such as grandparents in another state. Although I have only had SeeSaw for a year and a half, I am excited to explore the other ways in which I can utilize this platform. I love using SeeSaw, and, just as important, so do the parents of my students!
How can I use SeeSaw?
Record therapy sessions for parent education and communication.
Share an AAC implementation tip of the week.
Explain strategies and interventions in real-time
Provide communication tips for home and community use.
Share AAC related articles, memes, videos for training purposes.
Quickly message parents with questions, comments, concerns
Continuous communication with parents
Video log AAC trainings for parents
Implement and encourage student engagement and interaction
Develop video modeling with and for students
Citation:
2012, April 30. Survey finds parent-teacher relationships strong--Teachers given grade of "A" National Education Association Retrieved from http://www.nea.org/home/51796.htm
There are no comments yet. Be the first to post!
---
You must be logged in to post.

Making AAC Work
-

school, speech, communication, tools, seesaw, NEA, relationships
---