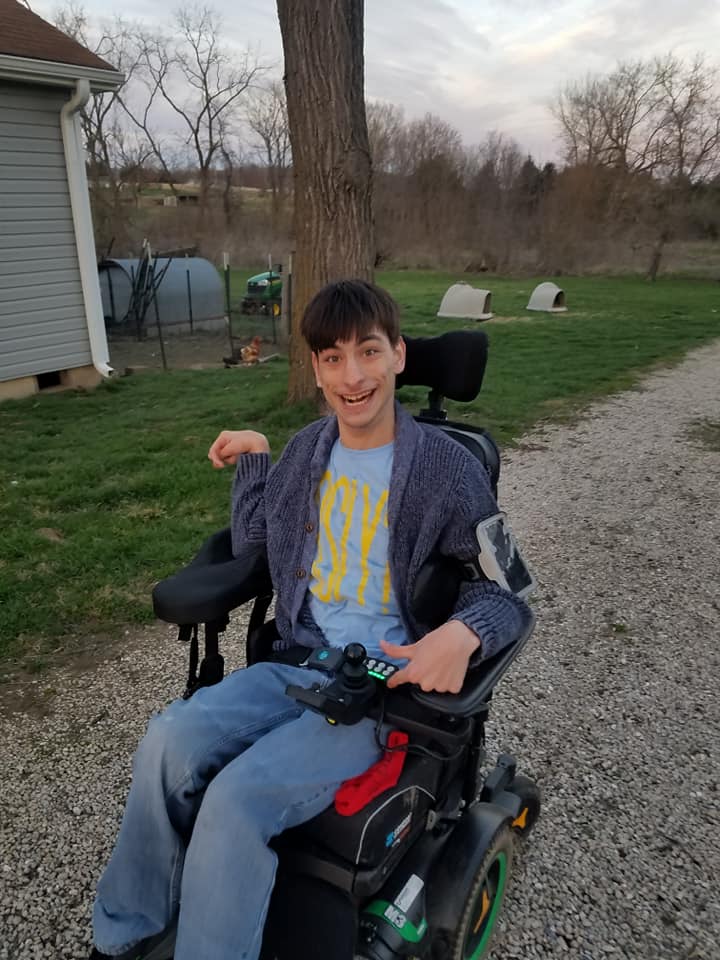 By Kyle Dinwiddie, PRC-Saltillo Blogger
A couple of days ago, my family drove to the grocery store. My mom went in while my dad and I stayed safely in our van. When my mom came back, she told us all about her shopping experience.
She remarked that all of the shoppers looked frightened as passersby were confronted with each other. It was as if everyone was holding their breath as they weaved throughout the aisles of the store. When my mom was in the dairy aisle to buy a gallon of milk, she saw a sign that read, "Limit three."
The urge to buy two instantly swept over my mom, but she thought to herself, "I don't need two. Surely, there will be more when we need more." So, she picked up a gallon of milk and walked on. As she walked down the aisle, she was met by another shopper coming up the same aisle. At that very moment, my mom told us that she instantly felt an overwhelming dread. Was the person going to move to the other side of the aisle or should she? It was like Dr. Seuss' The Zax. Someone needed to move over to keep "social distancing." The person looked just as serious as my mom. It was my mom that ended up moving over. And this happened every time my mom met someone.
It is so sad that today, we look at our neighbors as if they were some sort of killing machines. All because of this Coronavirus 19 that has given us this fear. I'm not saying I am not scared because I am terrified especially by how quickly this all sprang up and how no one was ready for it. I always, and I do mean ALWAYS, try to look for the good or as I call it ''The Funny Side of Life." I have done this my entire life. My theory is something good comes out of something bad. It's like a chain reaction! Each time something bad happens, something good is bound to happen. There are always lessons to be learned. As an optimist, I have learned to wait out my troubles and trust that God has got it. Because He does!
This is Life with Kyle and I will talk to you next week.

Life with Kyle
-

corona, covid, grocery, shopping, positive, milk
---