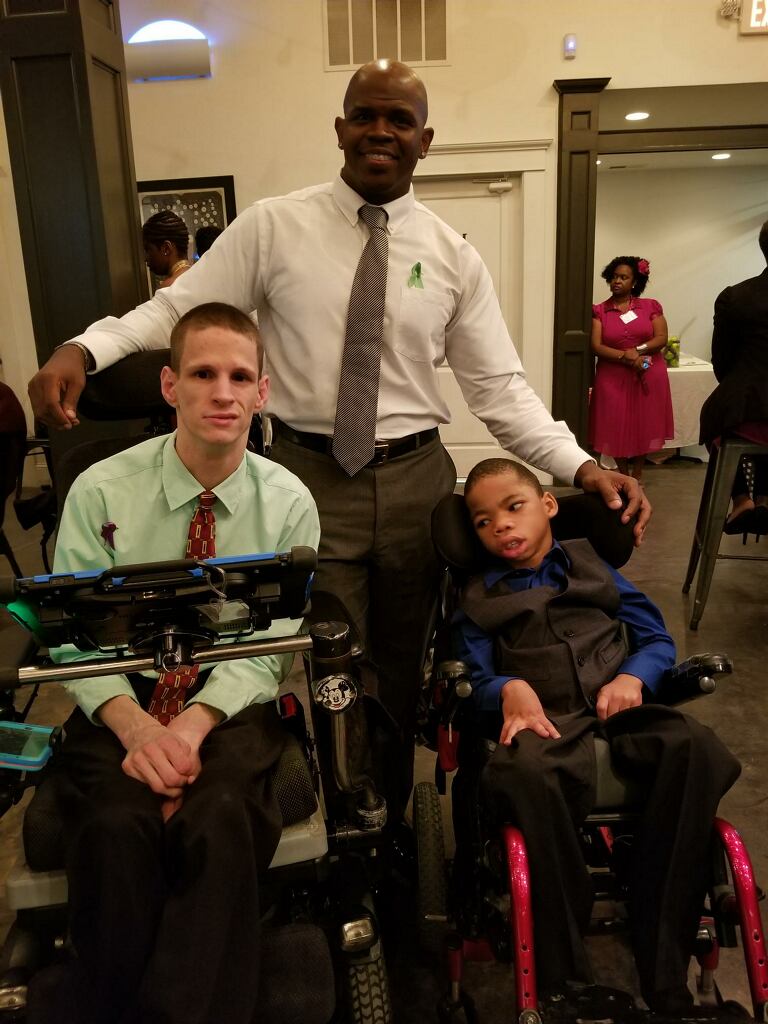 _ By Danny Gonzalez, PRC Blogger_
Hey bloggers, I want to tell what happened to me and TJ (my aide). On Saturday November 4th 2017, we went to an event called Firs Annual Purple and Green Gala. It was an event for all kind of disabilities from CP to all kinds of disabilities. Here is a little background of the foundation. The Purple and Green Gala is an annual event that will raise money for Our Children's Story, a non-profit organization geared to assist families with finding resources for the special needs loved one. This organization is striving to make a significant impact and bridge gaps that are being neglected. Families are suffering, having to choose between rent and medical. Losing their jobs, not having access to resources that are out there. Building a stronger, more independent community. Educating families and building confidence.
OVERVIEW Established in 2010, Our Children's Story was created to raise awareness for Cerebral Palsy and Epilepsy. We also focus on educating, uplifting and inspiring families who feel alone in this lifestyle.
MISSION Our Children's Story mission is to uplift, inspire and educate families who care for children with (dis)Abilities. Breathing life back into the community and giving hope where hope has been lost.
VISION Our Children's Story is striving to build self-esteem, bridge the financial gap, offer grants, free workshops, and camps. We want to offer employment to parents struggling to keep a traditional. To Learn More About Our Children' Story. Email Founder, Libra Hicks for information on supporting or donating to Our Children' Story.
While we were there we met a State Congressman and his wife that were very Impressed with me and my Accent: how well I used It. He wants me to come to his office and speak more about my condition and talk about a drug that might help my movements calm down. This is why I like getting out and meeting people because as the older I get my disability worse and worser. And I will have this until I die. I went to this event because it was for all kind of disability people. Normal people can help by getting more knowledge of what a disability is because not one disability is the same, each one is different and there are millions of disability out there.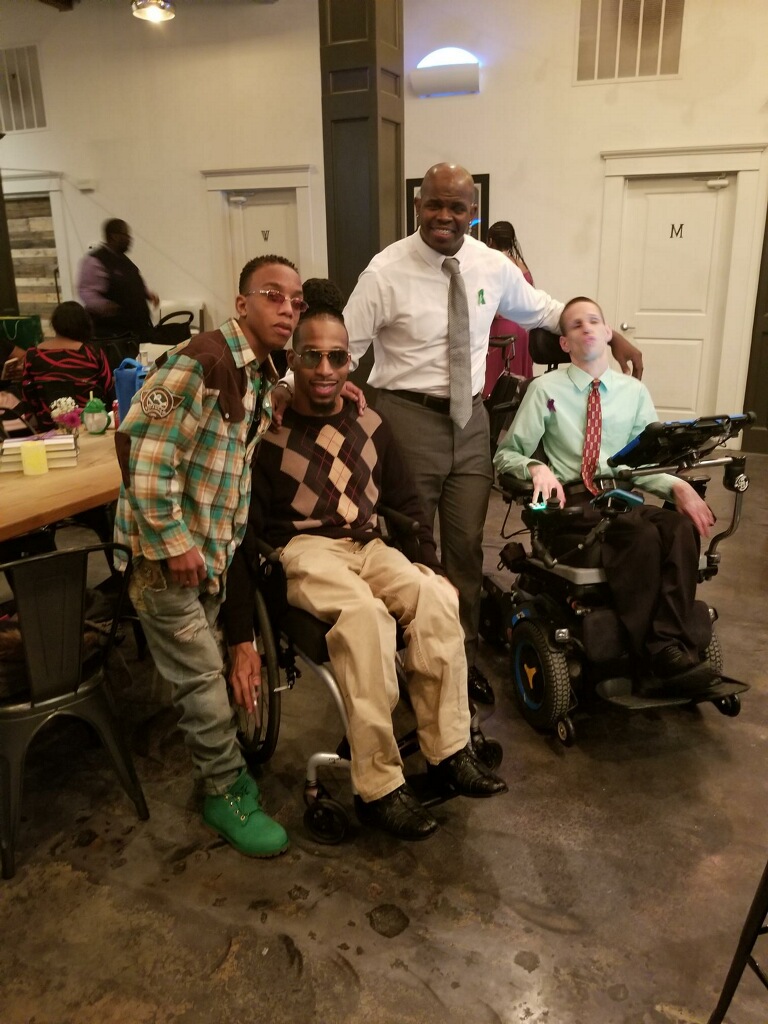 Works Cited Our Childen Story's.

Communicators In Action
---