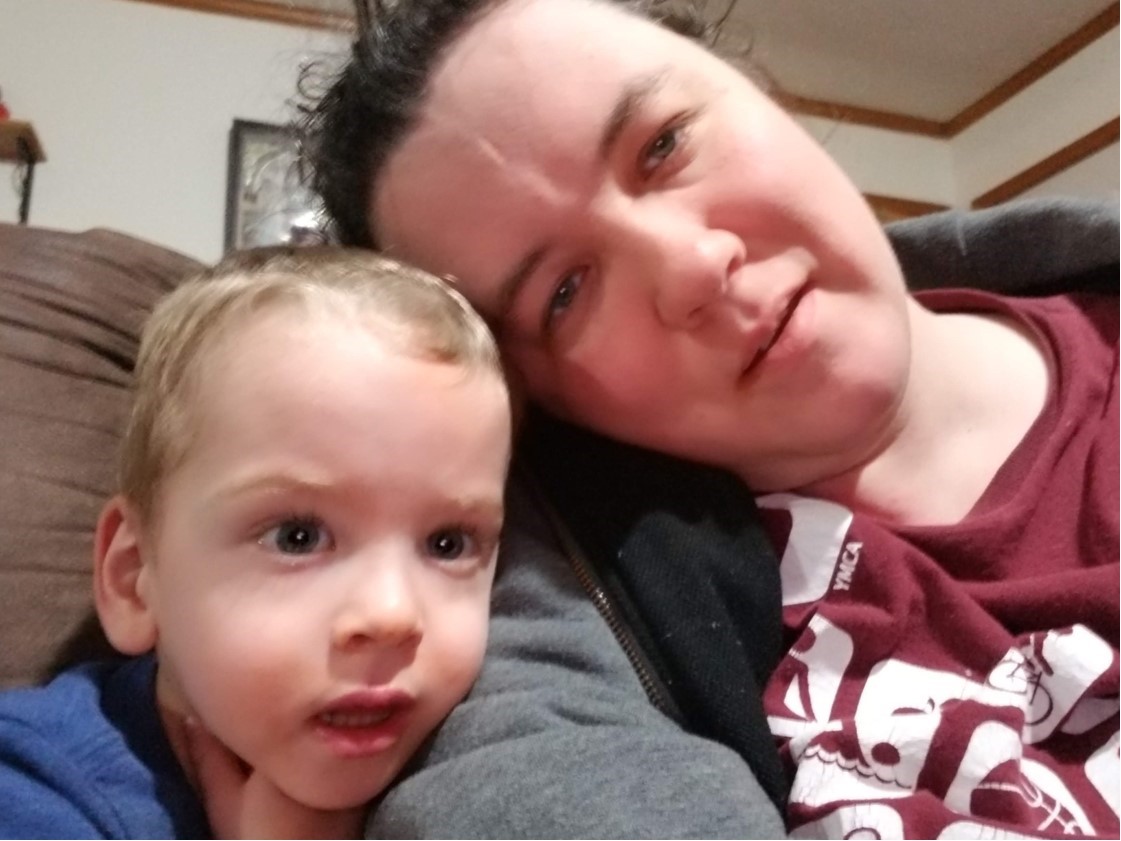 By Denise Jenkins, mom
I am completely in love with the entire AAC Language Lab!!! Without the Language Lab, I would have no idea where to even start with Matthew and his device. Furthermore, Matthew's team at his school were unfamiliar with AAC. I understand why this is new to them because this is not commonly used in the public school setting. Thanks to your website, I was able to give the team handouts on questions that they had during the training session with our consultant! The more I learn more about Nova Chat and all the resources that it comes with, the more I fall in love with this device.
When I turned in the reports from the Realize Language program to the SLP at the hospital to start the purchase paperwork, she said that I was the only parent that did this and she was shocked when I told her that was her copy of the reports. She said that the reports were going to be included in with the purchase paperwork for the tablet to show the insurance company how much this tablet is being used.
I just want to just thank you and your team for all that you guys do!! Without the helps from Saltillo, I would be too overwhelmed to even model the device.
I would love to share Matthew's story.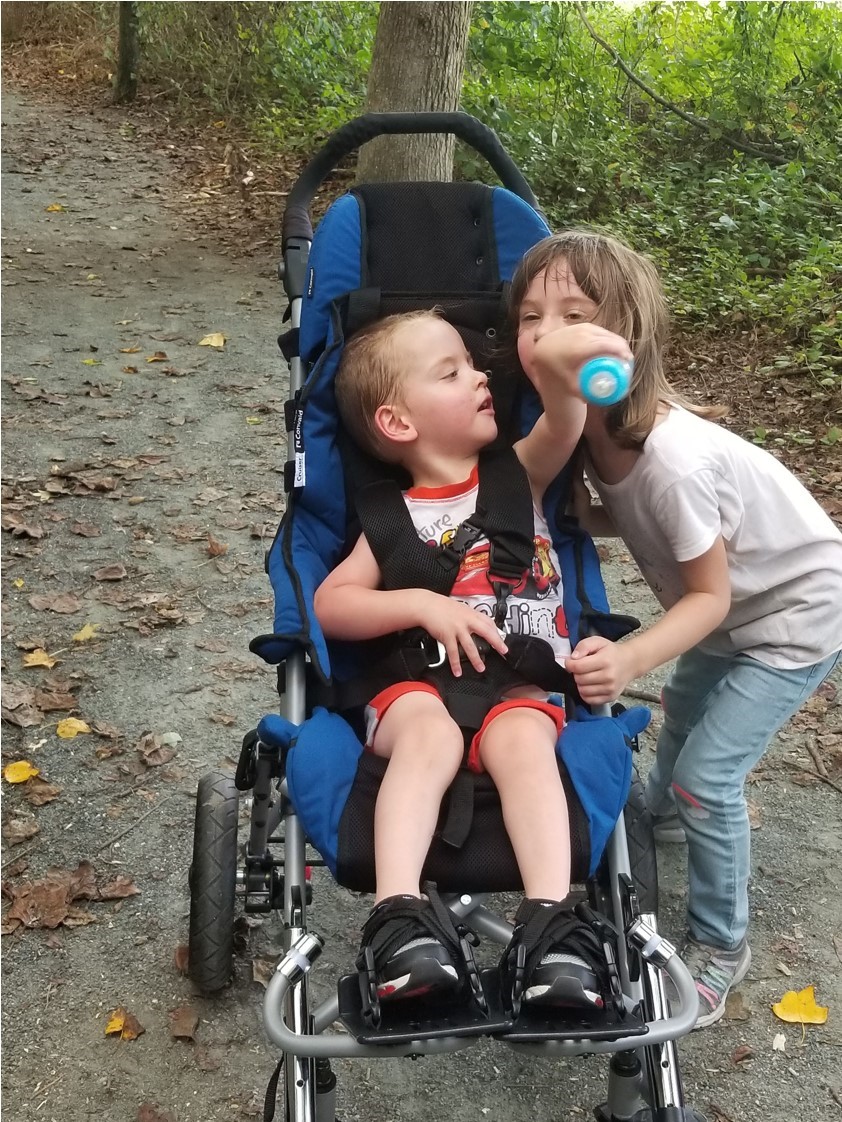 Matthew was born three months early and his right lung collapsed. He has had a rough start in life but that hasn't stopped his energy and his sense of humor. At the age of two and a half, he was diagnosed with severe autism, as well as a bunch of other things. What broke my heart was that I would see Matthew try and tell me something but he was unable to and it caused quite a bit of melt downs. I can't blame him for those as I probably would if I was in his situation.
With the autism diagnosis, I was able to go to the public school where he was able to use the PECS system. It worked for some time but I was quickly having problems with him eating the cards and we were constantly loosing his "words". Thanks to a very supportive doctor from AI DuPont hospital, she recommended the AAC tablet. At first, I was worried about the price tag and was overwhelmed with a new system but her and the SLP at the hospital were there to help with getting the device.
Once we agreed on the device, I went on the Saltillo website and the Language Lab website and read up on everything that I could get my hands on. Thanks to the research that I had done, I was able to start customizing his device as soon as it arrived and was able to start working with him quite quickly. Also, with the help of the AAC Language Lab, I had a plethora of ideas at my fingertips to show him how to use his new device. I was even able to help his team at the public school answer questions and provide handouts about his device. I love how you don't just get the device but you get a vast amount of resources to help you with the device.
Today, Matthew is three and we are still new to the device. He has started labeling pictures in his favorite book independently, using the pages that come pre downloaded in his Word Power! Because he has spent hours studying his Nova Chat, he is now starting to say three word phrases! Before using the device, he was using mostly one word phrases.
Also, Matthew has started to participate in the Special Olympics. They like to say their motto at the end of the session but Matthew would frustrated because he was unable to participate fully. Thanks to the device, I was able to program their motto into his device and now, he can participate right along side with his peers!!!!!!!
This device and the Language Lab is truly life changing! The more we use the device, the more I am falling in love with Nova Chat! Matthew has come such a long way since before we started using the device to now. Next week is Matthew's IEP meeting and I am actually excited to discuss speech goals and the accomplishments that he has made!
I just really wanted to tell you a little bit about Matthew and the impact your work has done for him. You and your company have truly been a blessing to us and I am beyond excited about his future. Your website has helped give me the confidence that I needed to help Matthew! Oh, and his favorite lesson plan is the Cars! He loves everything that deals with vehicles and this helped me reach him with his Nova Chat. Keep up the great work!!

Communicators In Action
-

journey, parent, funding, aac language lab, realize, school, team, starting point, beginning
---