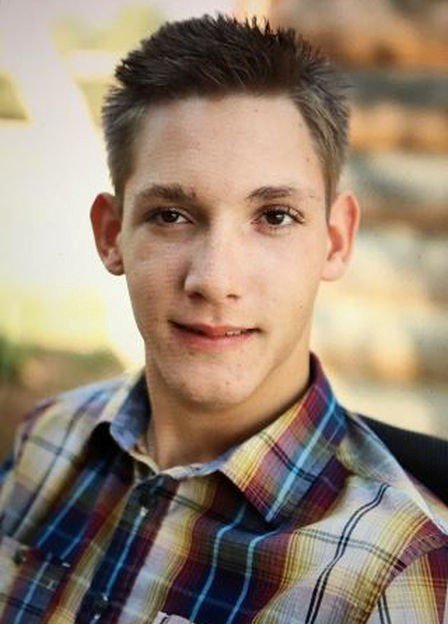 By Carson Covey, PRC-Saltillo Blogger
Since it is November, family and friends might be coming in for the holidays. Take this chance to wear out your social pages. What I mean by that is to start programming your yearly review answers. For example, what was your favorite part of the year, despite the Covid cloud. Some Thanksgiving questions like 'What is your favorite Thanksgiving food?' 'What is your favorite Macy's Thanksgiving day parade float.
I hope you have a wonderful November.
There are no comments yet. Be the first to post!
---
You must be logged in to post.

Communicators In Action
-

family, communication, holidays, thanksgiving, fall, autumn, november, macy's, parade, floats, covid
---