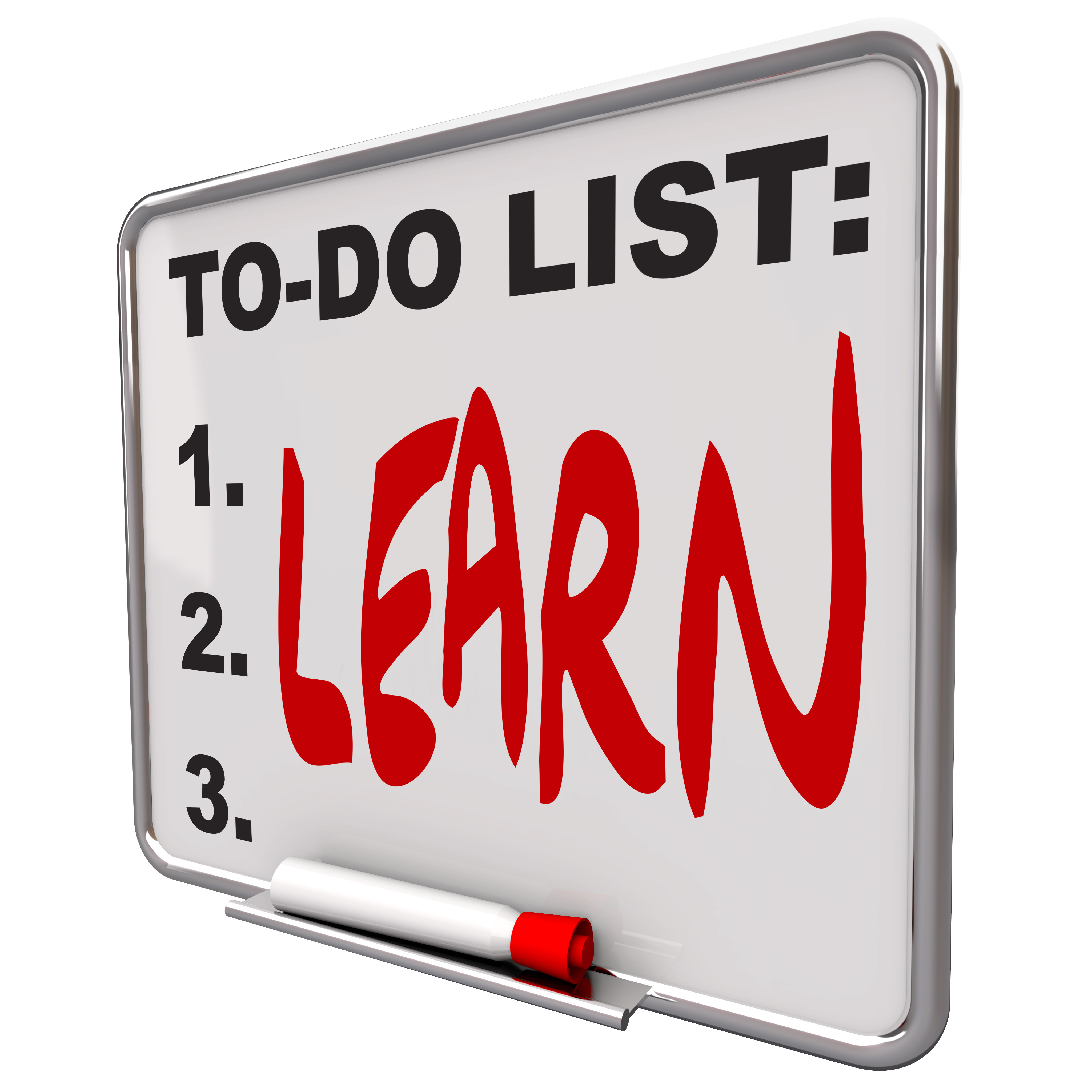 _By Alex Frank, M.S., CCC-SLP/L _
Everyday consists of various expectations. Expectations for yourself, expectations for your family members, expectations for your coworkers, and the list goes on. Expectations exist not to highlight weakness or a need for improvement, but to provide direction to what we want to accomplish on a regular basis.
Let's take some time to pretend we are going on a vacation to Hawaii. When planning a vacation to somewhere new there are many challenges that can arise. Do I make a plan? Do I schedule out each day? Do we go on guided tours? Ultimately, I need to think about what my expectations are for my vacation, what are my end goals. Often times, for me personally, I like to plan a vacation that includes both structured, scheduled out experiences with a healthy blend of time to explore on my own with my family. Having the opportunity to do both provides me with a variety of experiences. Experiences to experiment with the culture around me in an un-structured way and experiences that have a set-expectations to learn about the diverse culture around me in an organized manner. At this point, I'm guessing you are probably questioning where I am going with this, but hang tight, we will get to communication!
I like to relate the implementation plan of a communication device to how I plan my vacations. While there are times when individuals pick up a device and immediately start communicating, it doesn't always happen so smoothly or quickly. We as professionals must remember that putting a device in front of an individual does not always result in immediate success. With that said, it is critical to provide individuals who are learning to communicate with assistance of a speech generating device the opportunity to "babble" with their device. This will allow the user to explore the vocabulary independently creating incidental learning. As they are babbling, they are completing a motor plan, the word is represented in text, and they are hearing the word. This is a time of accidental, indirect, and unplanned learning.
In addition to providing time for independent exploration, it is also important to provide the opportunity for structured learning and by setting an expectation. Just as incidental learning is critical to learning how to communicate so is setting an expectation for the child. This can look a lot of a different ways. For example, following a core word of the week approach; I would advise to print out the motor plan for the targeted word/s and during structured time have the motor sequences for the word/words visible. Doing so sets an expectation for the target words not only for the student but for staff as well. Now don't get me wrong, I too believe in spontaneous communication and having the ability to say what you want to say when you want to say it, but learning can consist of a healthy balance. Just like when a child is learning how to draw. There are times when they are doodling on their own and then there are times when they are given an example of what to follow. The same thing for our children communicating with a device. Can we shift our thinking from, "the activity is," to, "how am I going to structure this activity to elicit the target vocabulary?" Doing so will ensure that presented activities are a vehicle for the language you want to teach.
Utilizing both unstructured and structured learning environments will promote functional and spontaneous communication. Ultimately, we have expectations that we set for ourselves and for others on a regular basis. These expectations help us stay focused on our end goals. For our students that we are supporting that have a communication device, they have the right to have expectations set for them as well. Setting an expectation is setting a belief that they will or should achieve something.

Stories and Strategies fo...
---