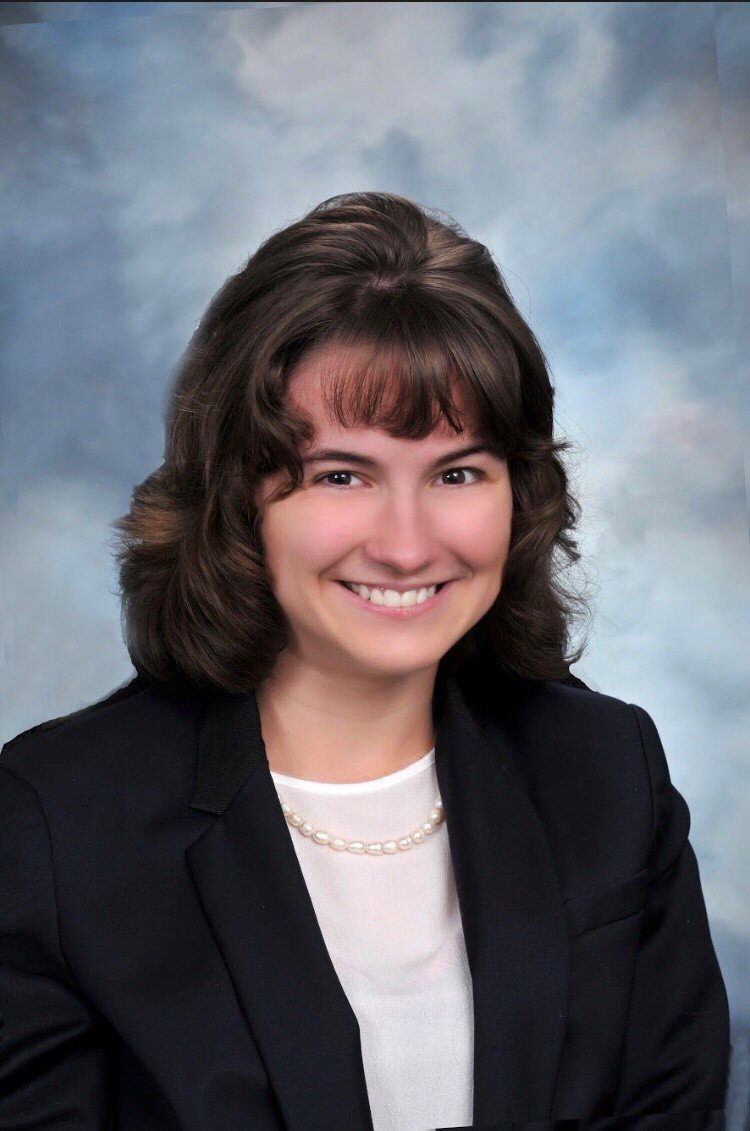 By Margaret Moore, PRC-Saltillo Blogger
I have been an AAC user for almost 20 years due to my Cerebral Palsy. As my disability only affects me physically, I have been mainstreamed since preschool. I am a 2020 Magna Cum Laude graduate of Fairfield University with a degree in English/Creative Writing, and I am currently an MFA candidate in Fairfield's Master of Fine Arts in Creative Writing Program. I use my AAC device, the Accent 1000, as my Windows computer for school, work, and writing.
Until 2019, my only access method was my wheelchair joystick. With my voluminous college workload, I needed a method that was more efficient and less stressful on my hand. My assistive technology consultant at The Kennedy Krieger Institute introduced me to eyegaze and encouraged me to alternate between my joystick and PRC's Look module. This has allowed me to use my device faster and to create a nice balance to prevent fatiguing my hand or my eyes.
I have come to think of the phrase "hand-eye coordination" in a whole new way. To determine which method to use, I think about what my task entails. If my task involves speaking or writing, I opt to use my Look as it allows me to use WordPower faster than my joystick does. For editing a document, my joystick is the better option as it is easier to click through menus, scroll through pages, and highlight text. I often switch between the two access methods multiple times as I work on a project. I can alternate between them with the quick touch of a button.
Since I began using multiple access methods, I have been able to work better and faster and now have an opportunity to take on more responsibilities simultaneously. Along with my role as a PRC-Saltillo Ambassador and my studies, I currently hold a graduate assistant position through my university and serve as an associate editor of the national literary journal published by the university and an intern for an independent book press. I'm looking forward to continuing to discover the endeavors that AAC permits me to pursue as time and technology advance.

Communicators In Action
-

aac, access, cereebral palsy, scanning, joystick, eye gaze, look
---