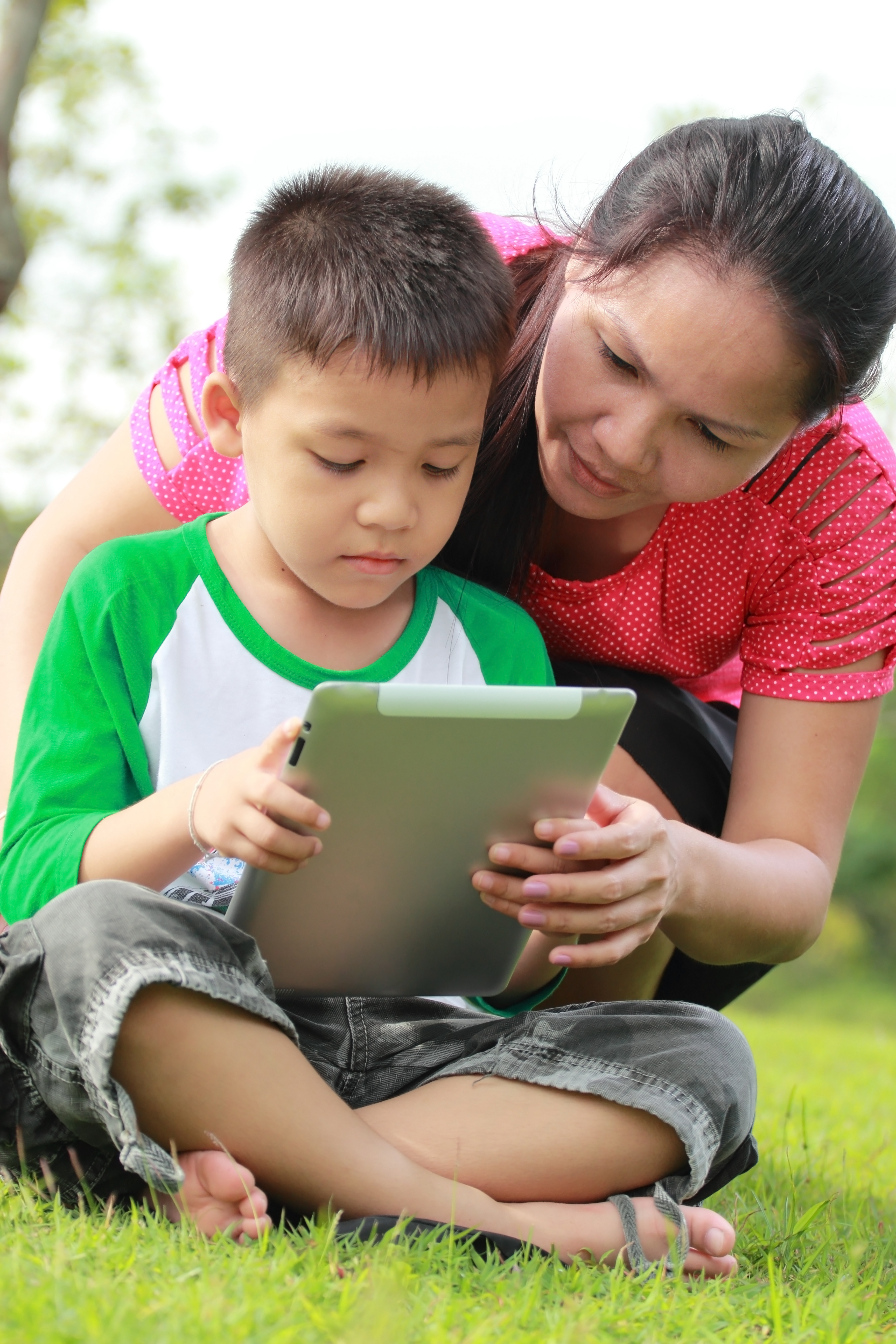 By Jane Odom, M.Ed, Director of Implementation Resources
The AAC Language Lab is pleased to announce a new addition to our Free Resources – lesson plans, materials, smart charts and data collection sheets for a 20 Word Core Starter Set. These materials can be used for a device trial or for a student that is just starting out using an AAC device.
Just Getting Started
Please keep in mind that this is a fluid plan. You will be monitoring your student's progress and modifying lesson plans in order to maintain your student's motivation and progress. For this brief trial we have selected the vocabulary from the PRC 20 Core Starter Words. The vocabulary selected covers a variety of parts of speech in order to support production of phrases and simple sentences for students who are ready.
Core Starter Words Include:

Additional vocabulary can be introduced based on your student's learning rate and interests. Suggested Words to Add:
Interjections – (fun to model and use) oops, yikes, yum, ha ha ha, yuk
Names – classmates and family names
Colors - red, yellow, blue, green, pink, purple
Prepositions – out, up, down
Adjectives - fast, slow, big, little
Note: Students progress most quickly when the vocabulary is being targeted and used in a variety of environments (home, classroom, community, etc.).
Data Collection
Data will be collected on the following: 1. Vocabulary introduced and targeted in lessons. 2. Vocabulary used spontaneously (without prompting). 3. Communication Functions demonstrated.
We hope you enjoy these new, free resources.

News
---