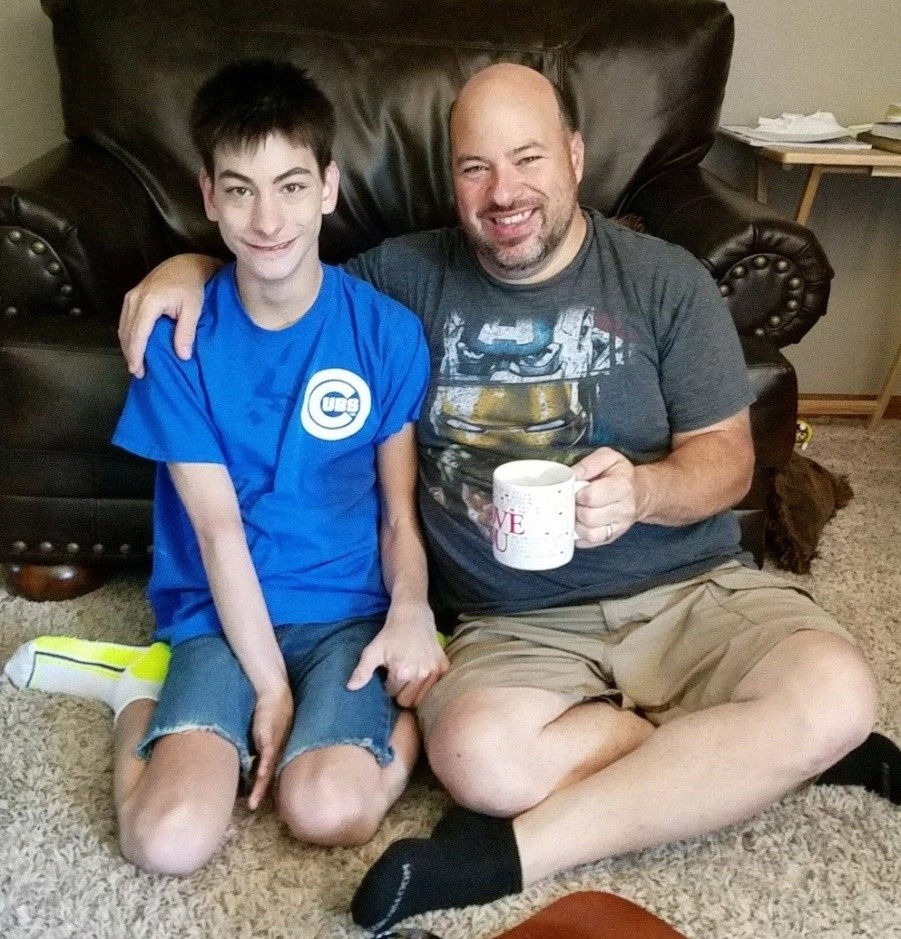 By Kyle Dinwiddie, PRC Blogger
My parents often say" they don't make things like they used too" and they are right. Many items are made more cheaply and don't last as long, but some things are a lot better than they used to be like candy for instance. My dad loved the wax lips, or wax bottles with weird juice-like liquid inside. Or bottle caps, laces, and candy cigarettes. Today there are endless possibilities in candy, like for example peanut butter cups. They come covered in milk chocolate, dark chocolate, or white chocolate. Then the filling can be smooth or chunky. It can also have candy inside the peanut butter, and then there are 2 pks, 4 pks, and Giant cups. I said all that to say sometimes newer CAN be better.
Two years ago on a Father's Day, my brother got a Mc Café espresso maker for my dad. It also had a froth attachment to steam milk and create a froth topping. Plans were made to create amazing froth designs on our coffees Dad was very excited and we quickly set it up and made our first amazing hot, steamy cup of black goodness. We could not make it fast enough. The coffee was better than any coffee shop beverage we had ever had the joy of tasting. But our sheer delight began to dim when the coffee maker started working much slower after about four cups. My dad went through the directions very carefully and the only possible cause he found was that we needed to clean the machine with vinegar or citric acid. Usually it only needed cleaning once a month not every four cups. But we gave it a try and cleaned it well. The next cup we made worked ok but still not as fast as the first cup. A few more cups made and it was completely blocked. Now nothing came out at all. We were devastated.
After grieving over the demise of our first espresso machine, we decided to return it and find a newer improved quality machine. We googled espresso makers and discovered a person can spend from one hundred to well over one thousand dollars. While we love our coffee, a thousand bucks seemed a bit steep. We settled on a machine in the one fifty range.
Hopeful, we brought it home and prepared to try again. It worked beautifully. Dad was worried it would clog up, but two years in and it continues to deliver amazing results. Now our quest has changed to finding the freshest and best tasting coffee beans in the world. Not sure if we have found them yet, but we are enjoying every satisfying sip from each one that we have tasted.
This is Life with Kyle and I will talk to you next week.

Life with Kyle
---