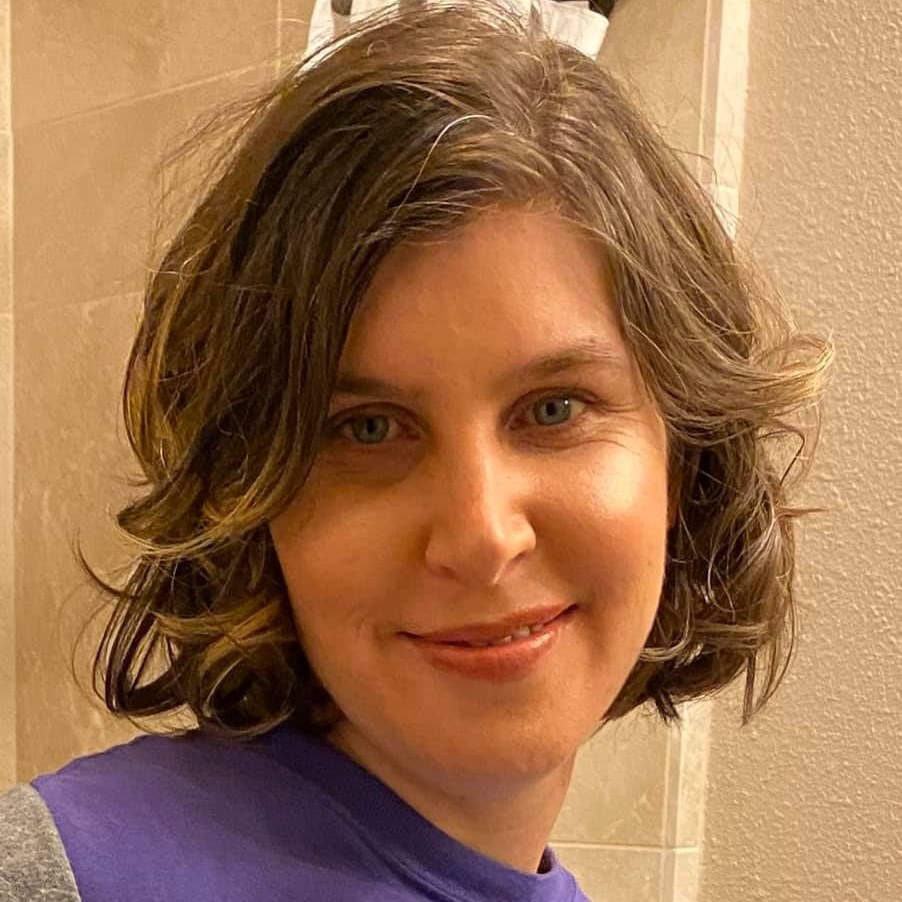 By Krista Howard, PRC-Saltillo Blogger
My name is Krista Howard. I am an AAC user. I am in My 30s. I was in grade school in 1990 to 2005
I need to share this uplifting story about me. I had been through a lot in my life. I am going to share something that is important to me. I am going to tell my story that people need to know. Literacy is very important. Reading and writing are very good skills. You need to have good reading and writing skills in this life.
Since I had difficulties with reading, writing and/or math were recognizable problems during my school years, few of my teachers and paraprofessionals didn't challenge me but do it and didn't care. They didn't get my AAC out of my backpack!! That was a huge negative impact on me. I didn't have any friends and AAC could help me out with my classwork. You need to be an advocate for students that who has learning disabilities.
Yes, I graduated from college with AA degree. Though I had no literacy in grade school, but I did it. I took me 5 years. With HOURS of tutoring But if I had good writing, reading skills, I would be done with college now I am preparing to go back to school for finish my BA and looking into SLPA I can do it with lot of support I would have. People says how much I accomplished so much than other people
Teachers and professionals must challenge their students. Children need to learn the best they can. Some teachers don't think that their students learn this or that, but they can. I want school team to start with little steps with new goals. Be sure students have the support and emotional support that they need. Journaling is good way that help literacy. Score! Journaling is big part of the school curriculum. The students school team need to work together to teach literacy. These days, there are more support and tools for the students. AAC can help in a lot of ways. You can do it teachers and professionals!!
Thank you for reading my blog.

Communicators In Action
-

AAC, literacy, school, writing
---