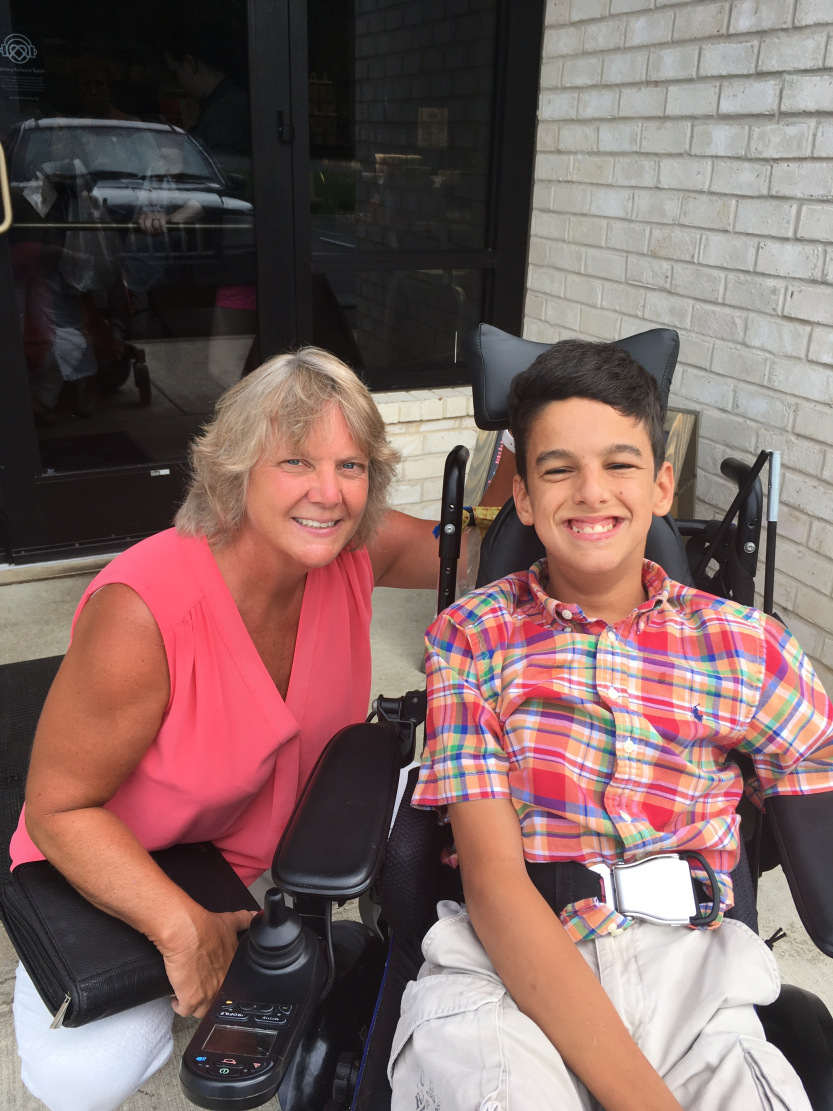 By Hank Poore, PRC Blogger
Last Tuesday I began my first real job at Urban Cookhouse in Tuscaloosa. I have a tray on my wheelchair that I bring people's food out to their table. I also take to-go Orders to the drive thru. I refill people's water and tea. I see a lot of people that I know come in.
My Co-workers are awesome! They help me out. I work at dinner from 5 until 730 or later. Becci Hauser helped me get this job and it's awesome!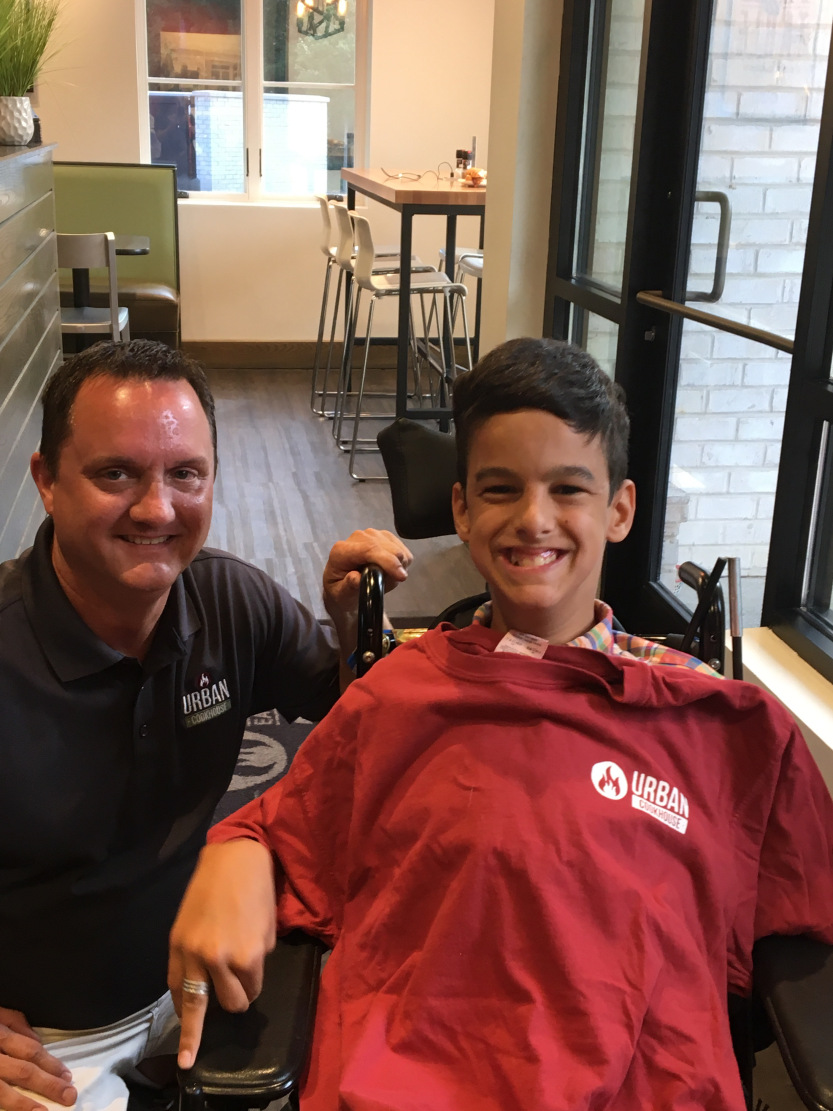 When I deliver food to people I made a sign for my tray that clearly said " take your food off my tray" well……. at least I thought it clearly said that but I guess not because some people don't read it! One time a plate of food got caught on my joystick and it was about to turn out really bad. But Miss Hauser thankfully saw it and took it off! I'll probably never quit but we'll see!!!!!!!!!!!

Communicators In Action
---