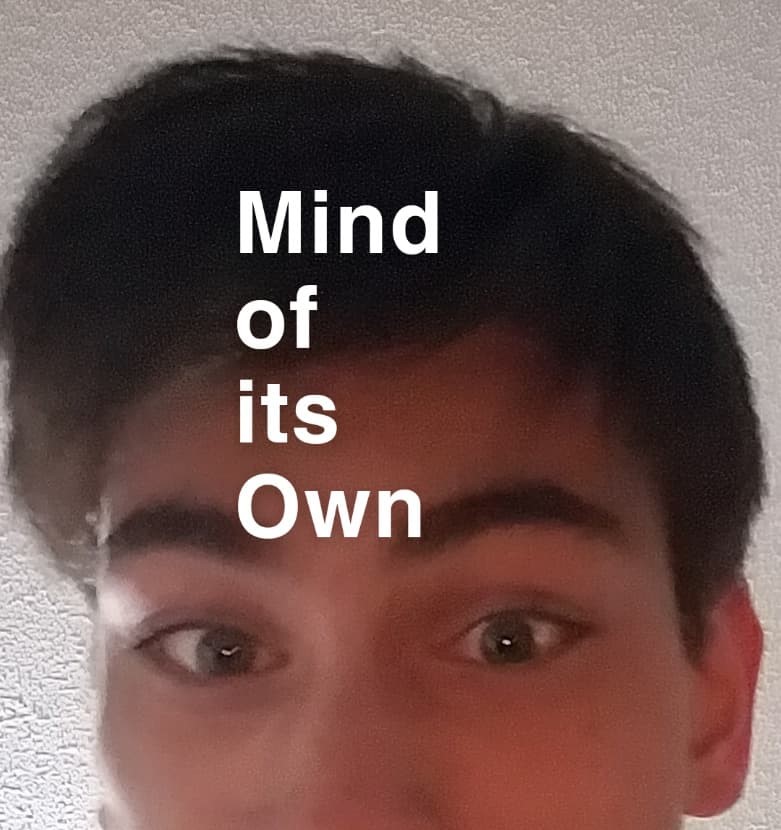 By Kyle Dinwiddie, PRC-Saltillo Blogger
I have always had a difficult time falling to sleep. I think it's because of my overactive mind. Many times I do feel sleepy at bedtime, but as soon as my head hits the pillow I become wide awake! I have battled this issue most of my life and have tried various things such as natural sleep aids, herbal teas, hot cocoa, and relaxation exercises. But sooner or later, my overactive mind can fight those things and win.
A few weeks ago, I saw a TV commercial for a free phone app that reads Bible stories AND helps you fall to sleep. I thought that was genius and uploaded it on my phone. That night I wanted to listen to a story as I tried to sleep. This proved to be a bit tricky. The app gives the user the choice of either reading stories yourself or having them read to you. I thought it would be nice to have the story read aloud. Once I selected a story, an old woman's voice began. It was sort of like having your grandma read you a bedtime story. The story was about a naughty cloud that rained on everyone, and the sun tricks it into using up all of his water. I didn't know that story was in the Bible. Plus, it wasn't very age-appropriate. But surprisingly, the story did help me to fall asleep.
The next morning I told my mom the whole story and she thought that it sounded crazy. But that evening I decided to use it again. This time the grandma sounding voice talked about the similarities between Jesus and a lamb. I found it fascinating. Definitely more biblical than that strange rain cloud story. And I was able to fall asleep. It seems as if the app was working wonderfully.
On the third evening, I heard the story of John. It was around 4 am that my mom heard talking coming from my bedroom. She sent my dad to investigate. As soon as he came close to my room, he knew right away that it was my sleep app. The old lady was still talking about John. But I didn't hear a thing because I was sound asleep.
That morning at breakfast, my dad asked if I had gotten up in the middle of the night and turned on the app. I told him no. But how strange was it that the app had turned back on. I guess my phone must have thought that I needed to hear the story again. Many people think that technology has a mind of its own, and well....I think it does!
This is Life with Kyle and I will talk to you next week.

Life with Kyle
-

insomnia, sleep, aac, language, storytelling, core vocabulary
---