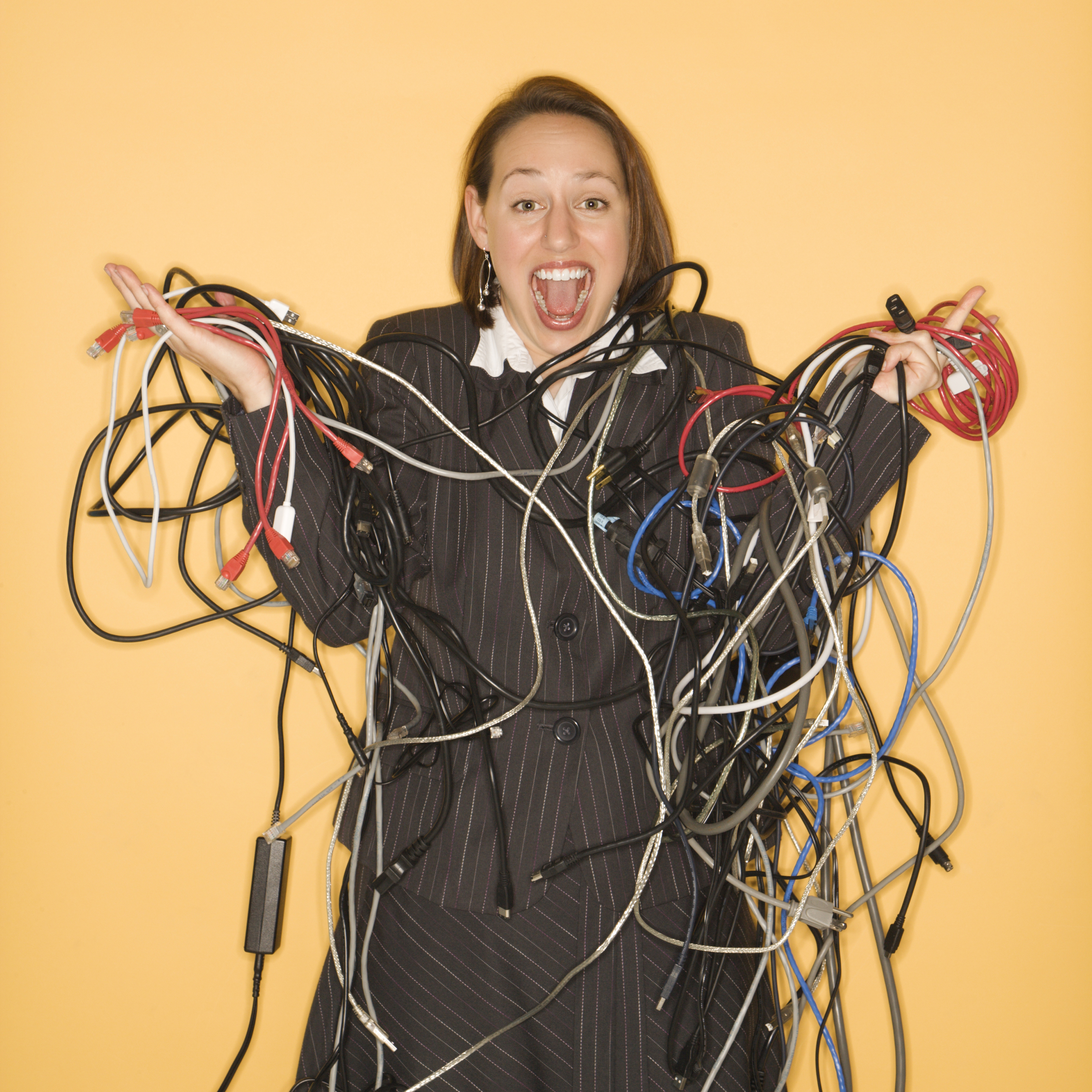 By Kerri Adamic Curtice, PRC Ambassador
I've been a PRC User for thirty and some years with five different communication devices, and I have been an ambassador for eleven years. I do learn fast about some new features on these wonderful communication devices. It's pretty amazing to know what the nonverbal people are able to do through the device.
I have Accent 800 Device just a year, now, but I was doing just doing the basic stuff like preprogramming and using the cell phone and communicating to everyone, but I just learned how to program Roku and TV on my device so that I can access Roku and TV through my device. I think this is the most exciting so that everyone should be able to do from the device. It makes me more independent, and I am loving it. I don't have to ask anyone to turn Roku or TV on for me, or I don't need to struggle with the remote controls or worry about dropping them on the ground. Now, I can access Roku and TV through my Accent 800! Wow! I was so excited!
To program Roku, I needed to go into TOOL MENU. Then, I go to IR SETUP MENU where I hit ADD PREPROGRAMMED DEVICE, where I typed Roku. Then, it created a Page. Then, exit out of IR SETUP MENU. There is a new page that needed to be setup in the main part of my personalized pages, so I chose a square. I went back in TOOL BOX and inserted a page setup to create a page. In that page, I hit a square to insert an IR Roku. I really needed to look carefully to insert the IR Roku and then, hit OK. I exited all the way out. I went into my Roku Page to test it out on my TV, and it worked! It is great for me, and I'm loving it.
Doing TV was a little bit challenging. You'll do the same thing except you need to interface the main remote control by pointing it directly at the black IR Window at the top of the device and holding the ON/OFF Power Button. It took a few minutes for the single to register. I had some help on that because it was tricky because my Unity 84 disappeared. My aide helped me to call the Support System for HELP. To bring my Unity back up, my aide was directed to USER AREA MENU and go into CHANGE HOME LOCATION. Then we discovered that it was on TV instead of CORD. Once, we changed it back to CORD, everything came back to normal. Last week, my area PRC Consultant came and got my TV and Cable working well, but the very same thing happened to her. So, be careful and go by this instruction.
I love PRC Company because the employees help me to become more independent. With this company, I still would be using my old-fashioned communication board.

Communicators In Action
---