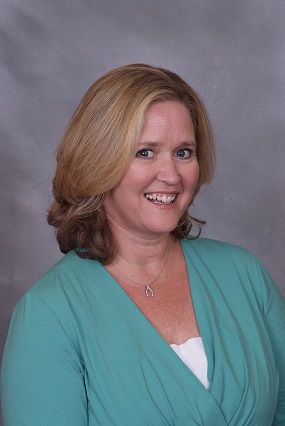 By Joan Sharp B.Ed, Regional Consultant
Joan Sharp
During the school year schedules are very busy for parents, educators, and speech therapists. This can make it difficult to find time for training. So once you've had a vacation and feel relaxed consider taking some time to build or hone your Unity skills.
If you have never taken a Unity training or need a review, I would suggest starting with the Self Study course. You can decide when to take the course and go at your own pace. The Self Study course will cover the five patterns of Unity. Once you are familiar with the patterns (covers all parts of speech) make sure you can say the 100 most frequently used words (listed below) without having to look up the sequence. The more you feel comfortable locating words, the more confidence you'll have teaching Unity to your child/student. It takes practice, practice and more practice!
If you do not have a device for vocabulary practice you can download PASS Software
It is important that time and energy is spent teaching the words listed below since these are the words a person needs in order to talk, read, and write. When parents, educators, and speech therapists focus on teaching these words across all activities a child/student learns language and is able to generate his or her own thoughts.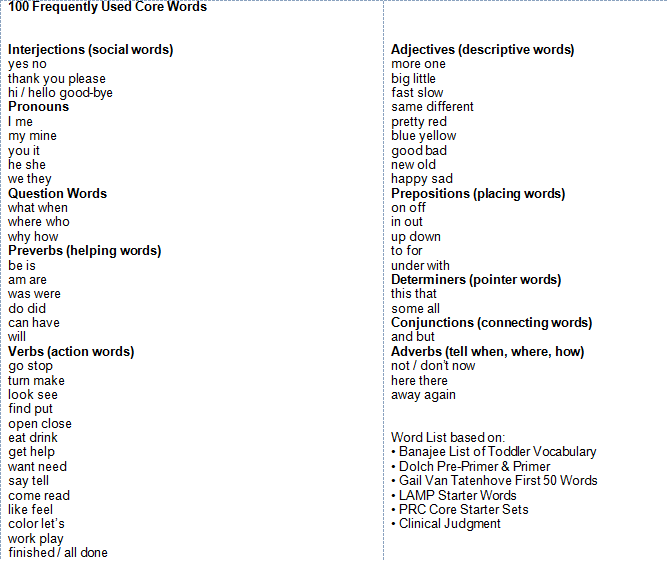 After learning the Unity patterns and the top 100 words, you might want to simplify the learning process for your child/student by showing only the words you are teaching during an activity.
If your child/student is using single hit vocabulary you should become knowledgeable about the Hide/Show feature in all PRC devices. This allows your child/student to focus on the location of target vocabulary. You can start by showing just one word and continue to show more words as your child/student is ready for more vocabulary. Hide/Show Vocabulary
If your child/student is using Sequenced Unity there is a feature called Vocabulary Builder that enables you to show only the sequence vocabulary you are teaching. Vocabulary Builder Training
I hope you are able to take advantage of the Self Study courses offered.
If for some reason it's not possible to take a Self-Study course feel free to explore the PRC website for other options
Enjoy the rest of your summer!
There are no comments yet. Be the first to post!
---
You must be logged in to post.

Stories and Strategies fo...
---