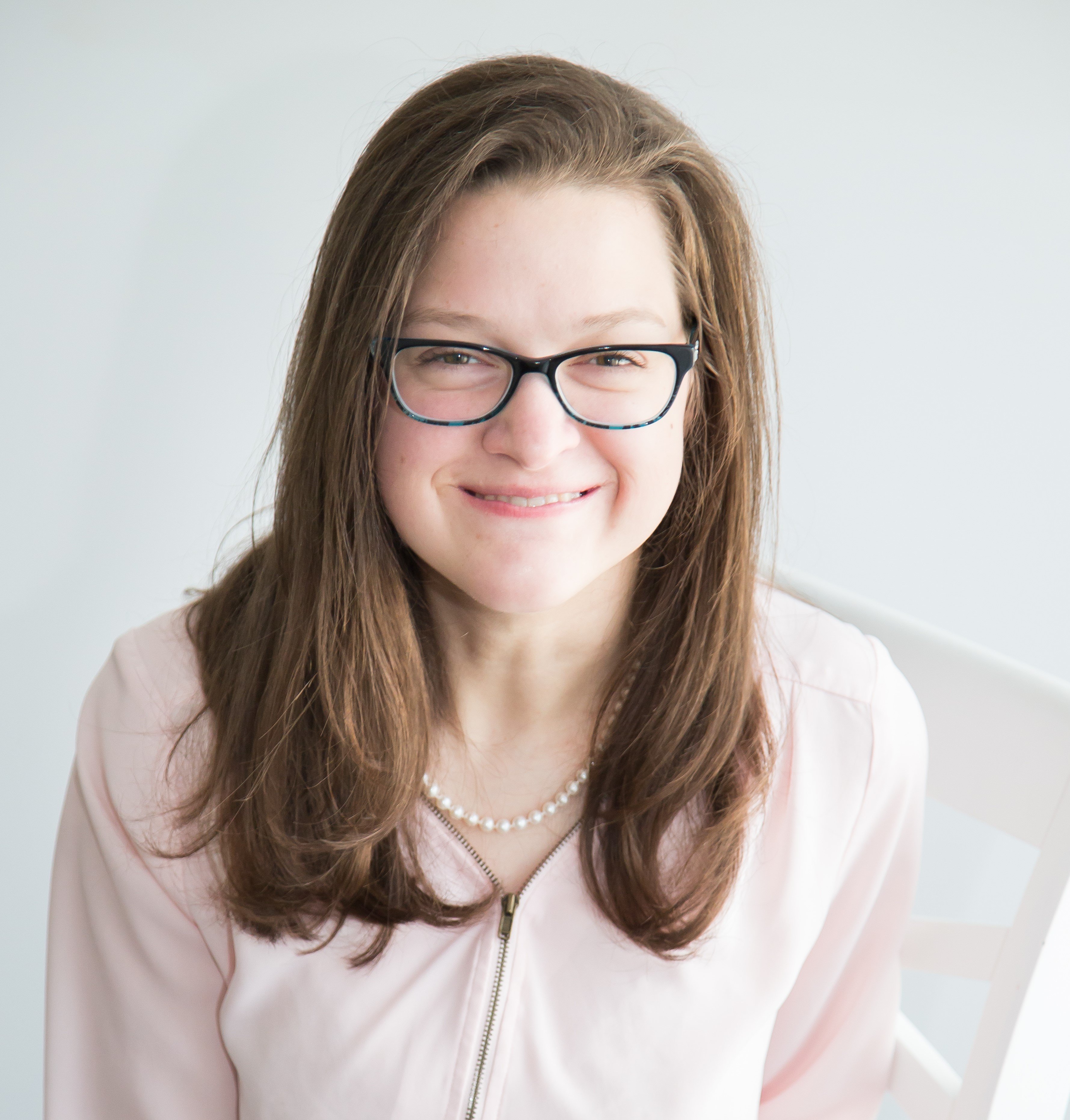 By Hannah Foley, PRC-Saltillo Blogger
Life looks very different in the summer than it does during the academic year. Relaxation, no structure, and summer activities replace formal learning and structured activities, which can result in regression, especially for individuals with AAC needs. Goals and activities that have built the communication skills throughout the academic year are often forgotten in the midst of summer activities.
But need not that be true! What if infusing one highly engaging language activity into the day could hault regression and jumpstart learning? Need it to be even simpler? The AAC Language Lab has you covered!
Join the AAC Language Lab for six weeks packed with engaging learning activities to keep communication and language skills growing. The activities are quick, simple, and easy to implement from the comfort of home at any time of the day (or night!). Each week has a unique overarching theme, but the weeks are structured in a consistent manner. Every week contains the following activities:
Let's Read….

: Shared reading and guided reading with a specified book to target literacy skills.

Let's Play a Game

: An engaging game to elicit communication and language use.

STEAM Activity

: A fun activity to expand your learner's knowledge and real-world application skills of concepts related to Science, Technology, Engineering, Art, and Math.

Craft

: A craft (or recipe) to satisfy and grow your learner's artistic instincts or feed their hungry stomach while creating motivating communication opportunities.

Let's Write

: A literacy-based activity or game to enhance your learner's writing skills.
You will also find video models of the activities being done so that you can be sure you are correctly implementing them with your learner.
Activities can be adapted to meet the fine motor and/or sensory skills of individual learners to optimize access, engagement, and learning. Suggested core vocabulary words to target during the activities are provided, or come up with your own target core vocabulary words that best meet and expand your learner's language skills and goals.
Don't let the hard work put in and skills gained throughout the year slip away! Join the AAC Language Lab for Summer Camp 2022 to have some fun while growing communication skills!
There are no comments yet. Be the first to post!
---
You must be logged in to post.

News
-

aac language lab, aac learning journey, camp, prc, salitllo, accent, nova chat, implementation
---