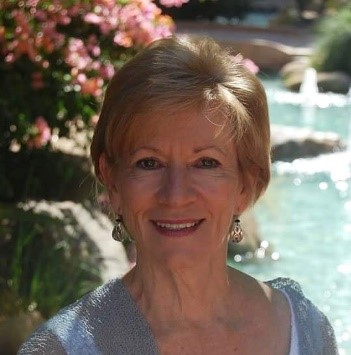 _ By Catherine Follestad, Children's Author_
Catherine has written children's books with stories that capture the imagination, and inspire one to grow up to be the best one can be, which is kind, confident and respectful. Her stories teach, through delightful characters, about being a good friend, believing in oneself, respecting others by not judging on how one looks, and team work. Catherine believes play and pretend is most important to child development, helping children to discover who they are, and what they want to be. Her books come in paperback and hardcover, which include an audio download of the story being read. Children can follow along with a prompt which tells them when to turn the page. E-books are also available and some fun accessories to go with her books at Catherine's website.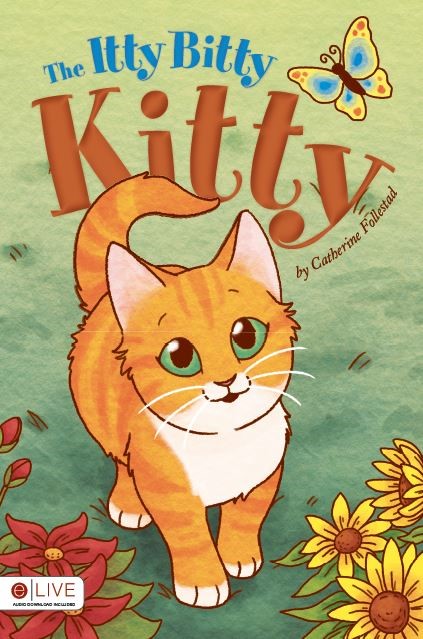 The Itty Bitty Kitty is the first in the series of Itty Bitty Kitty books. It is a delightful story about a kitty that yearns to make friends with other cats who think she is too small. Author and Illustrator Catherine Follestad uses her talents to show how Itty Bitty Learns a valuable lesson about friendship in her quest to make friends.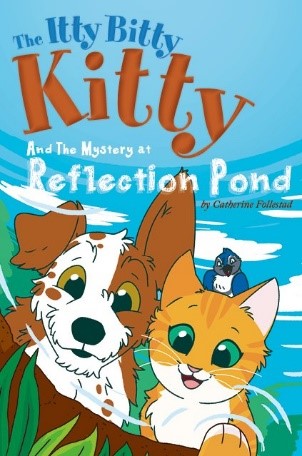 The Itty Bitty Kitty and the Mystery at Reflection Pondis a story about friendship, fun, and a bold journey taken to solve the mystery of a new friend's past. Pokey Dot Puppy is lost, where did he come from and how did he get to Reflection pond?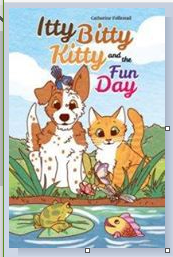 Itty Bitty Kitty and the Fun Day Continues the friendship and adventures with our trio, Itty Bitty, Poky Dot, and Flip. It is the first day of summer at Reflection Pond, and there is an upcoming event planned. There will be challenging events, trophies, and more. There is much to do and a serious problem to solve for a duck family who lives at the pond. It will take team work and skill to solve this problem.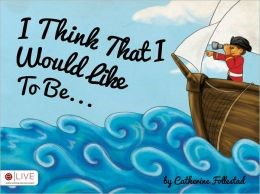 I Think That I Would Like To Be… Would you like to be a pirate on the deep blue sea or a race car driver at the Grand Prix? Come along on an adventure that will have you flying planes, hitting home runs, and even training lions! This is a book for every child who' ever thought…I Think That I Would Like To Be…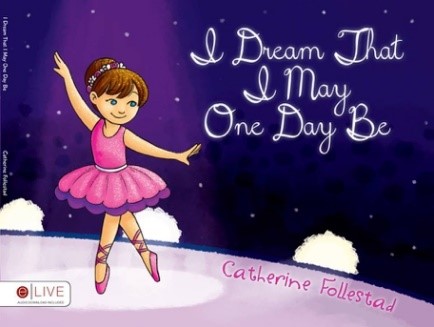 Dream That I May One Day Be… expresses the magic of girls' play time, and how they love to pretend. Whether a singer, a teacher, an artist, or nurse, girls of all ages will relate to this story of dreaming and exploring what their future may bring.

News
---