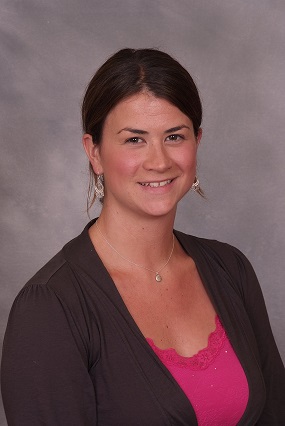 By Kara Bidstrup, M.S., CCC-SLP
Grade level core academic standards and engaging curriculum can be used as the foundation for meaningful language learning for children who use AAC. The online class,It's Not Rocket Science: Learning to Talk with AAC in Science Class, outlines a process to make this concept a classroom reality.
In 2009, my friend and collogue Michele Boruta and I started working on this presentation. We had two primary motivators. One, we were convinced that the cool science experiments they do in general education classrooms could be used as a context for engaging language learning for children who use AAC. And two, we really wanted to go to ISAAC in Barcelona. To make both of those dreams a reality our It's Not Rocket Science presentation was born.
At that time, I was living in Northern California and working as a regional consultant for PRC. Michele was a classroom teacher for children who use AAC. On nights and weekends we crafted and re-crafted our thoughts as Michele tested the resulting lesson plans with her students. We were not dropping Mentos in diet coke just because it was cool. We were doing it to teach children how to make comments and describe what happened. However, the cool part was important because learning requires engagement. It was very important for us to create something that any teacher could use, so we began by defining child-friendly learning targets from the California State Standard (pre-Common Core days). From there we planned for assessment and figured out what teaching strategies we would use with each student so he/she could achieve the learning target. Then finally, we determined the activity and instructional materials necessary to complete the lesson.
After several months of hard work, what we had put together was working in Michele's classroom and our ISAAC presentation, It's Not Rocket Science: Teaching Emerging Vocabulary and Language Structures to Individuals who use AAC through a Standards Based Science Curriculum, was accepted. We were on our way to Barcelona!
The trip was wonderful. Great people. Great information. Great food. And a great city. I don't think I'll ever forget the lovely rooftop pool that piped in perfectly mellow house music. The other thing I won't forget is that I could have counted the number of people at our presentation on two hands. Or a six-fingered man may have been able to do it on one. Michele and I had envisioned a packed room, but as it turned out we were presenting in opposition to some pretty big names in the field. Our spirits were crushed a bit that day, but nothing a cocktail at the hotel pool could not erase.
Fast forward to 2015, I am now the manager of training services for PRC living in Southern California and Michele moved to Colorado where she is a classroom consultant. As part of my job, I coordinate and teach live online implementation classes. After chatting with Michelle one day, we realized that It's Not Rocket Science is not only a perfect course to teach online, but it would also give us the chance to work together again. We met, retooled the content (given 5 more years of experience under our belts), and simplified the subtitle a tad. However, what did not change was the basic premise that we can use engaging, grade-level standards and content as a context for meaningful language learning for children who use AAC. So thus it was reborn… It's Not Rocket Science: Learning to Talk with AAC in Science Class.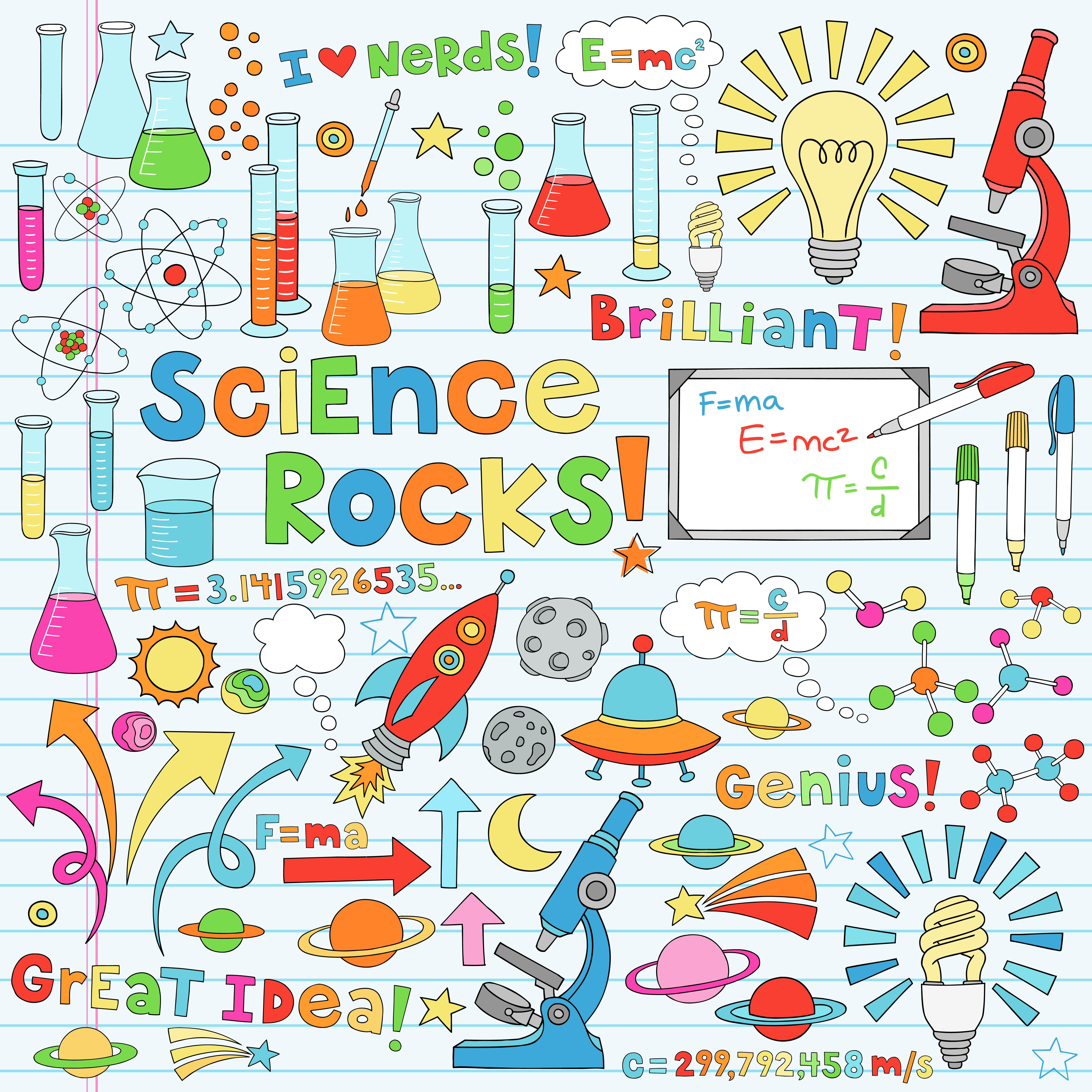 Michele and I teach the class one time per month on the PRC Training Site
BTW… there's a Part 2 now as well!
There are no comments yet. Be the first to post!
---
You must be logged in to post.

News
---