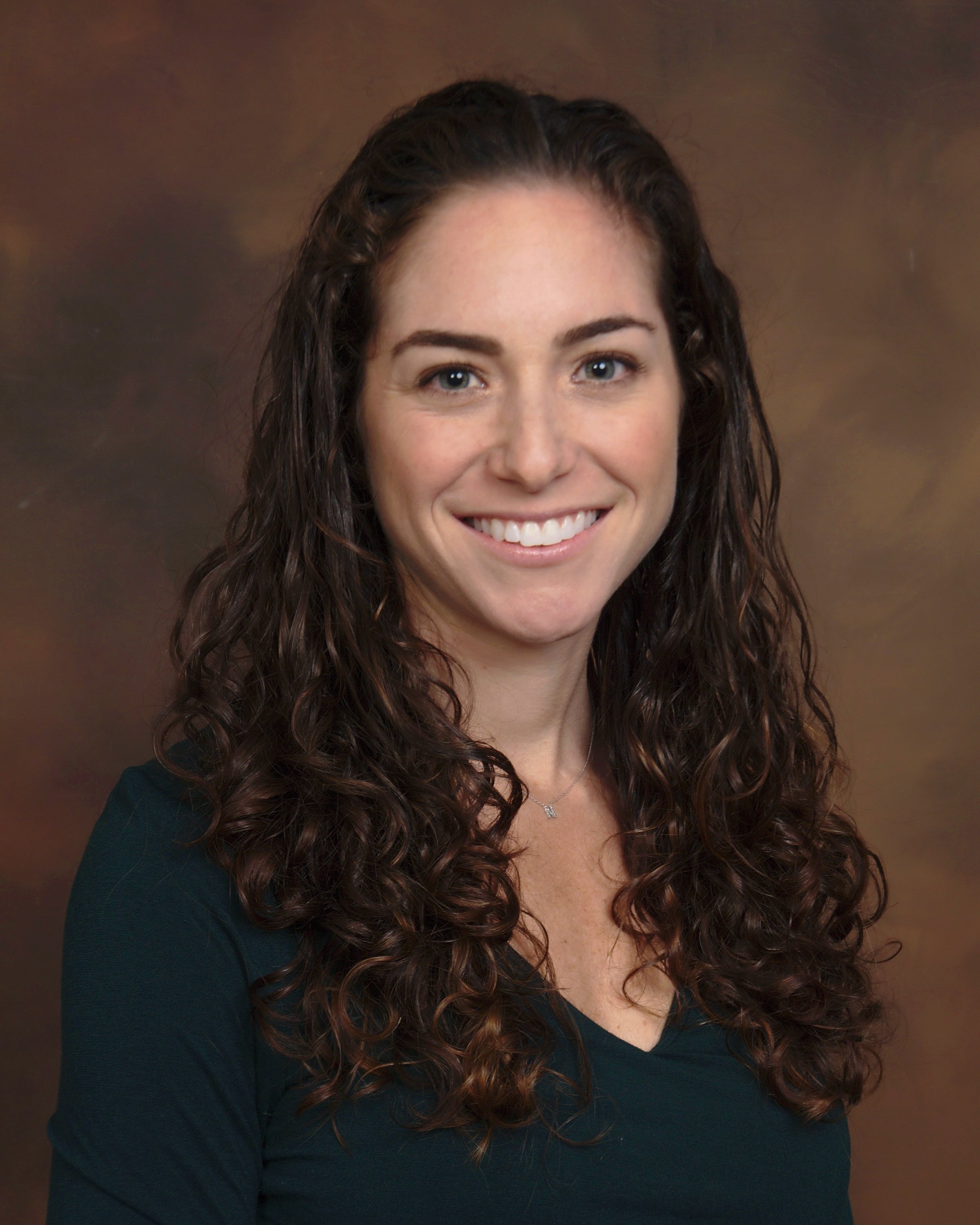 By Sarah Waldman, M.S. CCC-SLP
As a bilingual speech-language pathologist working with young kids who are developing language, I constantly hear the misnomer that we should only focus on teaching them English. "They are already delayed in one language, so it will be confusing to immerse them in two different languages" is a frequent statement. However, the idea that they should neglect their culture and dominant language in the home is not realistic or always best.
In traditional speech and language therapy, this idea has been disproven many times, but when we think of our kids using an AAC system, it tends to add some perplexity to the situation. How can we help them have access to their native language and teach those messages along with the English ones? How can we provide an easy way to code switch from home to other environments when the two different languages may be alternated? How can we provide the family members or caregivers that only speak Spanish a way to model in a language they understand and use?
There are some fantastic bilingual resources out there! Below are the TOP 6 that I recommend:
So there you have it! Fear not, the next time you communicate with a person who is bilingual and uses AAC. Best practice supports exposing them to their second language and allowing them to communicate in their preferred language. Hopefully the resources above you give the tools to do so!

Stories and Strategies fo...
-

aac, saltillo, prc, bilingual, implementation, therapy, spanish
---