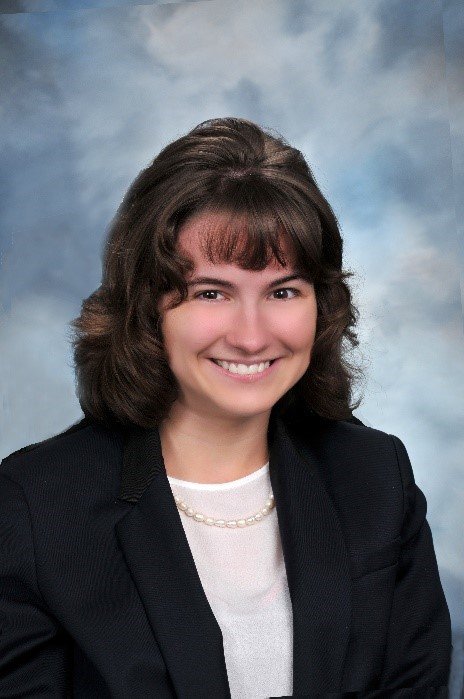 By Margaret Moore, PRC-Saltillo Blogger
As we head into this Thanksgiving week, I'm reminded of my first few years of using AAC as an elementary school student in the early 2000s. School and extracurricular activities—Girl Scouts, sports, church, and more—were always full of conversation about plans for the Thanksgiving holiday. My mother and speech therapists helped to program a page in my device with information about how my family would be spending the day and with common questions, such as "What are you doing for Thanksgiving?" so that I could efficiently participate in all parts of the discussion. I always remember the great frequency that I used this each holiday season and how much fun it was to talk with family, friends, and school staff about the upcoming gatherings that we were looking forward to attending.
I still remember that first Thanksgiving that I had my first AAC device. We always spent the day in the company of about 50 people at a family friend's house. It was a tradition for each person to share what they were thankful for before everybody dug into dinner. Up until I received my device at four years old, I was used to whispering to my family what I wanted them to say for me when it was my turn to share as they can understand my natural speech. The first year that I had my device, my mother reminded me that I now had the means to share my thoughts independently, and she encouraged me to type what I was thankful for as I was waiting for my turn to come so that I would be ready to speak when it was time. I was thrilled at my newfound ability to participate on my own, and I still remember how the group applauded when they heard me speak for myself for the first time. The rest of the day was filled with conversations between the other guests and myself—something that had never been possible before without my family translating what I said for others.
As this holiday approaches, encourage AAC users to program their devices so that they are ready to partake in all the festivities. Especially in the elementary school age groups when students are enjoying holiday-themed crafts and celebrations at school, preparing sentiments for holiday gatherings and discussions can be a fun and festive activity in speech therapy and even at home. 'Tis the season!
There are no comments yet. Be the first to post!
---
You must be logged in to post.

Communicators In Action
-

aac, inclusion, playground, communication, language, prc, saltillo, school, girl scouts, holiday, thanksgiving, gratitude
---