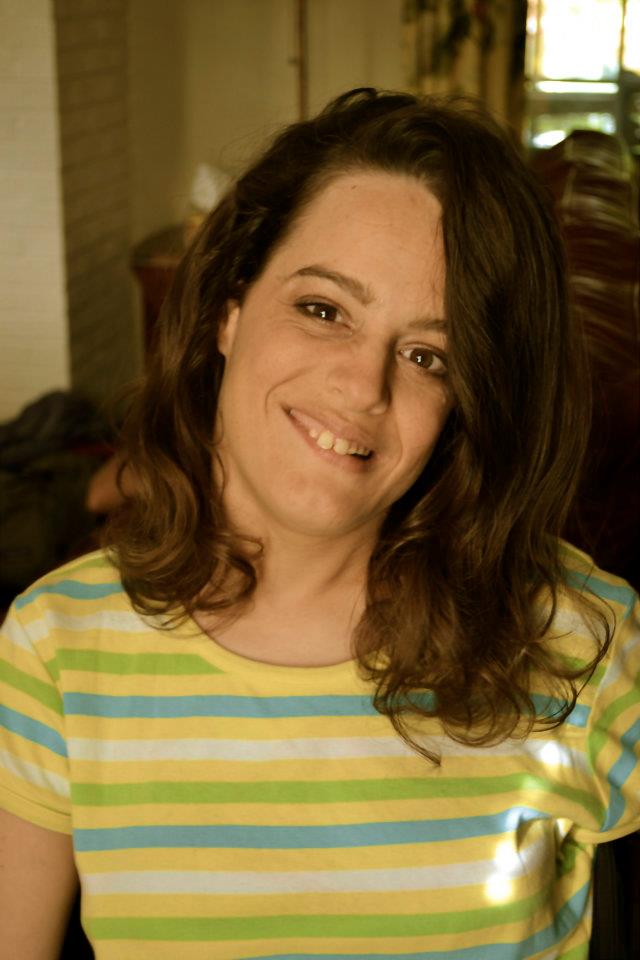 By Sarah Coiner, PRC Blogger
I am disabled, and what that means for me is that I need someone's help to do anything physical. I can't feed, dress, or do anything of my own personal care. I can't even move myself from one place to the other. And when I am around friends, like at church, sometimes it feels like all I really do is talk about what is going on with me and my world.
I care about other people, I truly do. But when I can actually talk to someone one on one, it's often hard to remember to really ask and really listen to how the other person is doing, especially when I know time is limited.
Given everything I've written above, I often feel like my friendships often feel like they give and I take. I mean, most the time I do things with friends, either they come to the house and we visit here, or they take me wherever we are going to go. If we are eating, they'll have to feed me. A lot of times they'll end up paying for my food too.
It is hard for me to know how to give back. But let's take a look at some things we disabled can do to help our friends. One big thing I do is to pray for people. It is important to me to get up each morning to read my bible and pray. I'm always lifting my friends up. The more I know about them, the more I pray for them.
And I love living in a time when face-to-face interaction isn't all there is. I'm almost always on the computer, and send friends encouragement through e-mail and Facebook. And sometimes that is a better way to help them remember longer. As I was writing this post, I know I wrote a couple of friends encouraging letters online.
And sometimes people, disabled or not, need to get out and have fun. Often, we disabled people can be more flexible on in our schedules and might be more able to meet someone for lunch or go to the mall.

Communicators In Action
-

disability, friendship, prayer
---