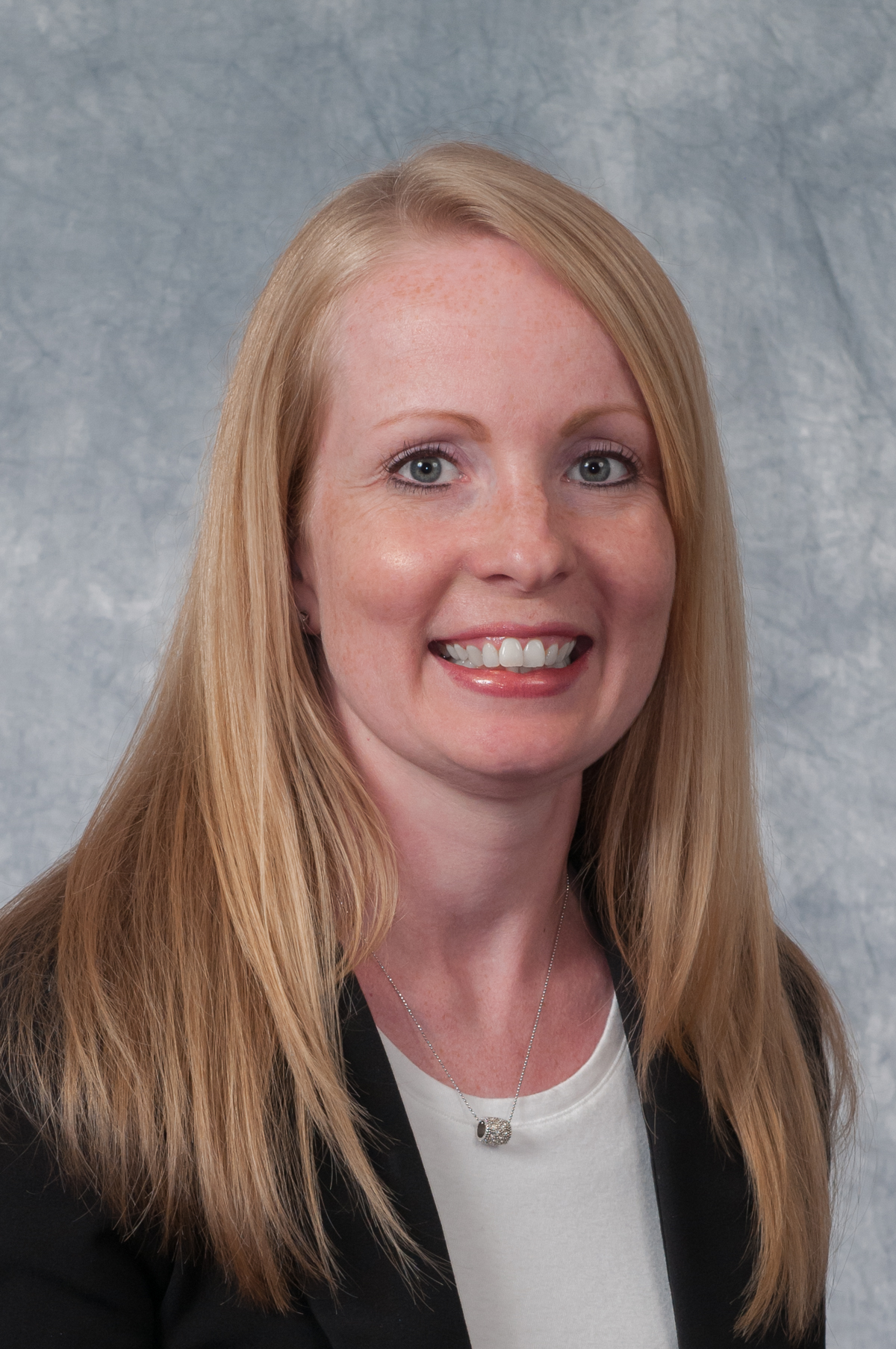 By Elyse Pycraft M.S., CCC-SLP, NE Ohio PRC Consultant
Up high, in the sky! Down low… too slow! Ok, so not THAT kind of 5. Gimmie 5 (words) is a simple strategy when adding new vocabulary to an AAC system. Vocabulary selection for a beginning communicator can seem overwhelming, but it doesn't have to be.
By now, you have likely heard all about core vocabulary. Beukelman, Jones, and Rowan published one of the first studies on toddler vocabulary in 1989. They took language samples as long as 3000 words from 6 typically developing preschoolers and found that 85% of what they said came from the top 250 most frequently occurring words.
These words included verbs, adjectives, pronouns and other multiple meaning abstract referents. There have been many similar studies since then, and all of them have come up with roughly the same numbers: about 80% of what we say comes from 400-500 core words, and the other 20% is fringe, aka nouns.
As an AAC consultant, teams and families that are setting up their first communication device, often ask- what words do we add to the device first? This is where the "gimmie 5" strategy comes into play. I cannot take credit for this idea, but I do use it regularly, and it really helps generate a balanced vocabulary.
I provide the 100 most frequently used core word list (you can find this right here on the AAC Language Lab) and the nouns are dependent on the device user's interests. For each noun we program in the device, we choose 4 core words that we can pair with it- and there's our first 5! Second noun, 4 more core words, now we have 8 core and 2 fringe… see the 80/20 balance? Let's look at a quick example.
Noun: bubbles
Core: open, more, up, down
Noun: car
Core: stop, go, fast, mine
Notice how you can use many of the core words that were chosen for bubbles with car as well, which makes tons of possibilities for word combinations down the road! Make sure that with each noun you add, you throw in 4 more core words, and you are sure to have a rich vocabulary, full of options. The next time you sit down to add vocabulary to an AAC system, just remember to "gimmie 5"!
There are no comments yet. Be the first to post!
---
You must be logged in to post.

Stories and Strategies fo...
-

therapy, implementation, high five, aac, communication, language
---