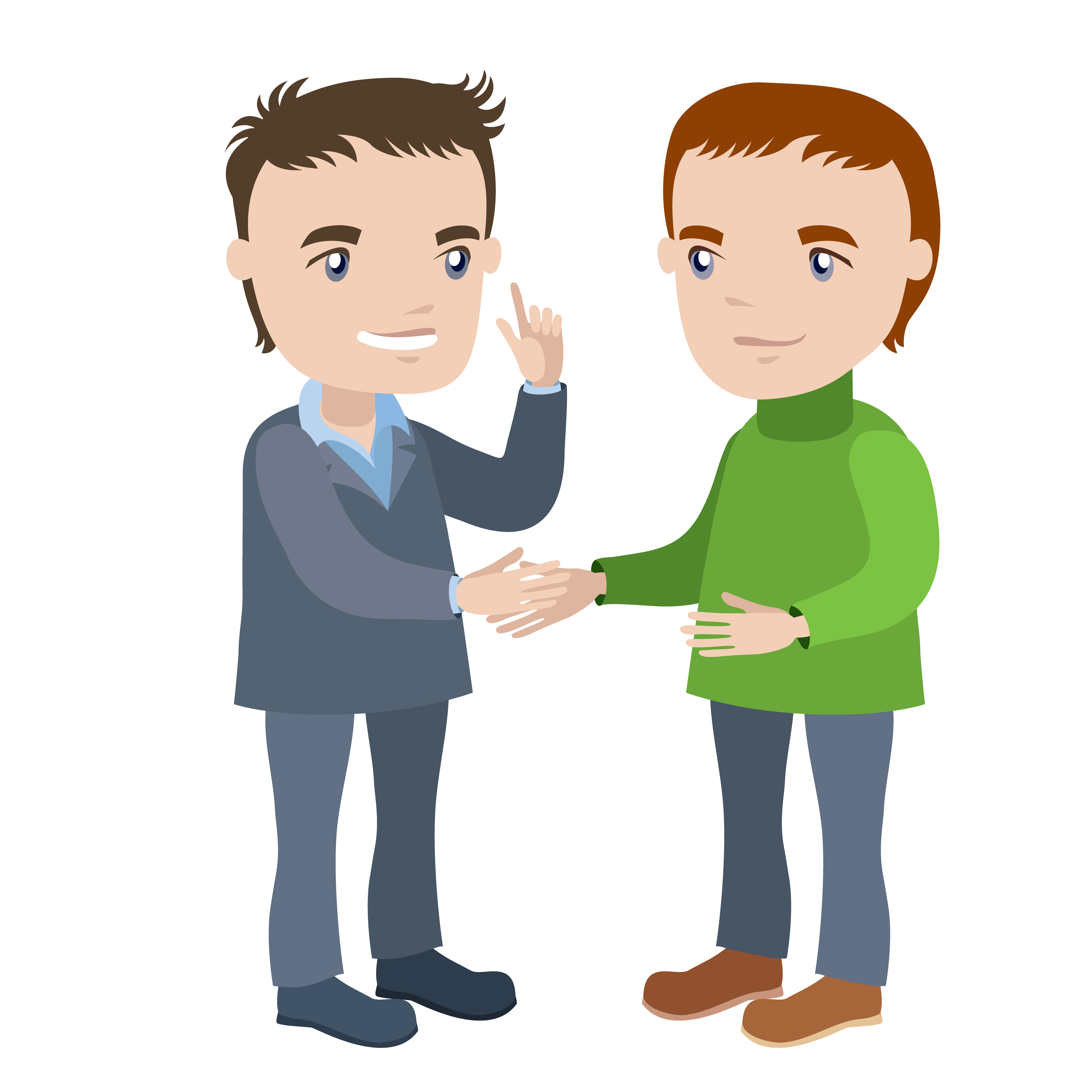 by Darryl Porter, Saltillo Blogger
Every person has to get their hustle on these days, and especially disabled people. Some businesses won't hire disabled people, because they think disabled people can't do the jobs if the business decides to hire a disabled person.
So the disabled person must prove themselves for their employer. A disabled person needs to do the job at 250% to show proof to their employer. However, she or he could be honored when a company asks them to be their representative. Their incomes are not enough to live their lifestyle. They have to do some things to support their lifestyle; therefore they are doing arts, writing, speaking, etc.
I was lucky — many companies asked me to be their brand ambassador and I rejected them; I was careful. So some companies kept asking me. I went to the Abilities Expo in Chicago, and I fell in love with a communication device. I stayed with the device for a long time. I got my new love: a new communication device! Some communication device companies kept asking me to be their brand ambassador.
I did accept a few companies' offers, and I have done numerous projects at many events. I am working with their reps. You could try to negotiate with your future employer. But they don't want to negotiate. They have reasons — they could have a budget for marketing, etc, etc, etc. I had to plan to set times aside and make appearances for my clients: communication device companies. It's a networking situation.
A person needs to try to find events for themselves that could help her or him with networking or picking other projects up. A person needs to be careful not to overwork herself or himself. It might not be worth it for everybody. A person could Google for events, and possibly some cities could have events they could go to. Sometimes companies host their own events. So go get your hustle on!

Communicators In Action
---