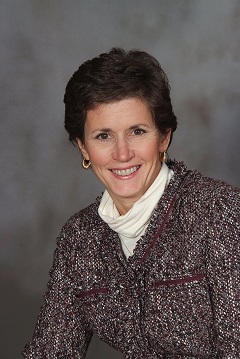 By Kym Heine, M.S., CCC-SLP Regional Consultant for the Prentke Romich Company
With temperatures still rising it's hard to believe that summer is almost over and, for many, a new school year has already begun. As the pages of books start turning, let's take some time to examine how reading can be used to teach core vocabulary.
Research supports that frequent, repetitive, and interactive reading facilitates vocabulary development in both language-delayed and typically-developing children. Focused Stimulation is a technique in which the facilitator predetermines the target words and creates an environment in which the targets can be naturally modeled a minimum of 5-10 times (Lederer, 2009). Shared book reading is one of the best examples of focused stimulation and is a fantastic activity for targeting core vocabulary.
Shared book reading, reading with the child not to the child, is an activity enjoyed as much by the reader as the child. I remember how each of my children from a very young age loved to read the same story over and over again. With great anticipation they turned each page of their favorite books even though they knew the outcome. Commenting on the illustrations and completing the lines on each page always lead to the request, "Please read it again, mommy".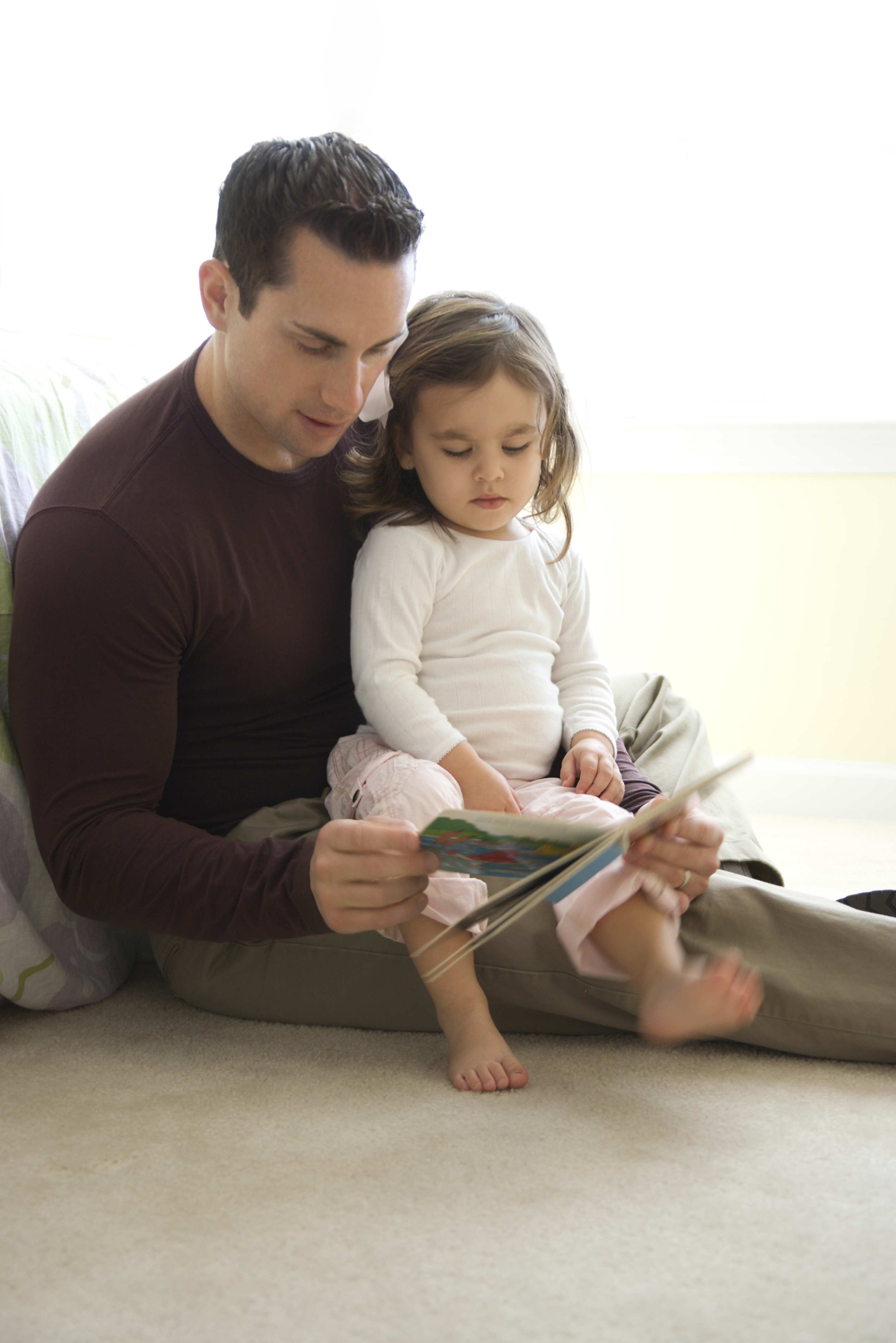 When selecting books to read with your child choose books that have rhythm or rhyme and the same syntactical structures and repetitive phrases (e.g. the same question or statement repeated over and over). Select books that are interactive in nature, such as tabs to pull or flaps to open. Try to think differently about books by considering what's not in the text and focus on the teachable concepts. Go through a book and pull out the verbs, prepositions, colors, and the abstract concepts (big/little, same/different). Don't focus on the nouns, but rather use descriptive learning to teach the adjectives that describe the nouns. Before you know it you will have a long list of high frequency target words to teach throughout the year.
Beginning device users can "read" the repetitive word throughout the book and/or mediate the activity by requesting to "turn" the page or read "more". Intermediate device users can use interjections to comment on the outcomes or adjectives to describe the illustrations. More advanced device users can predict what will happen or define concepts (e.g. "group hug").
Some well-known authors of books that meet the above criteria include: Leslie Patricelli, Dr. Seuss, Sue Williams, P. D. Eastman, Eric Carle, Sandra Boynton and Eric Hill. Books for older students can also be found on web sites such as
Other story book implementation ideas include reading for different purposes such as:
Guessing the title
Describing a character
Playing word detective (e.g. locating all the prepositions)
Explaining what happened
Guessing what will happen next
Providing dialog for wordless books
So as a new school year gets underway remember that reading a favorite book once again, while targeting core vocabulary, will provide numerous opportunities to develop language skills and promote spontaneous use of the child's communication device.
Lederer, Susan H. "First Words, First Books, and Focused Language Stimulation." SpeechPathology.com. SpeechPathology.com. Pub 27 July 2009. Web 18 August 2015.
There are no comments yet. Be the first to post!
---
You must be logged in to post.

Stories and Strategies fo...
---