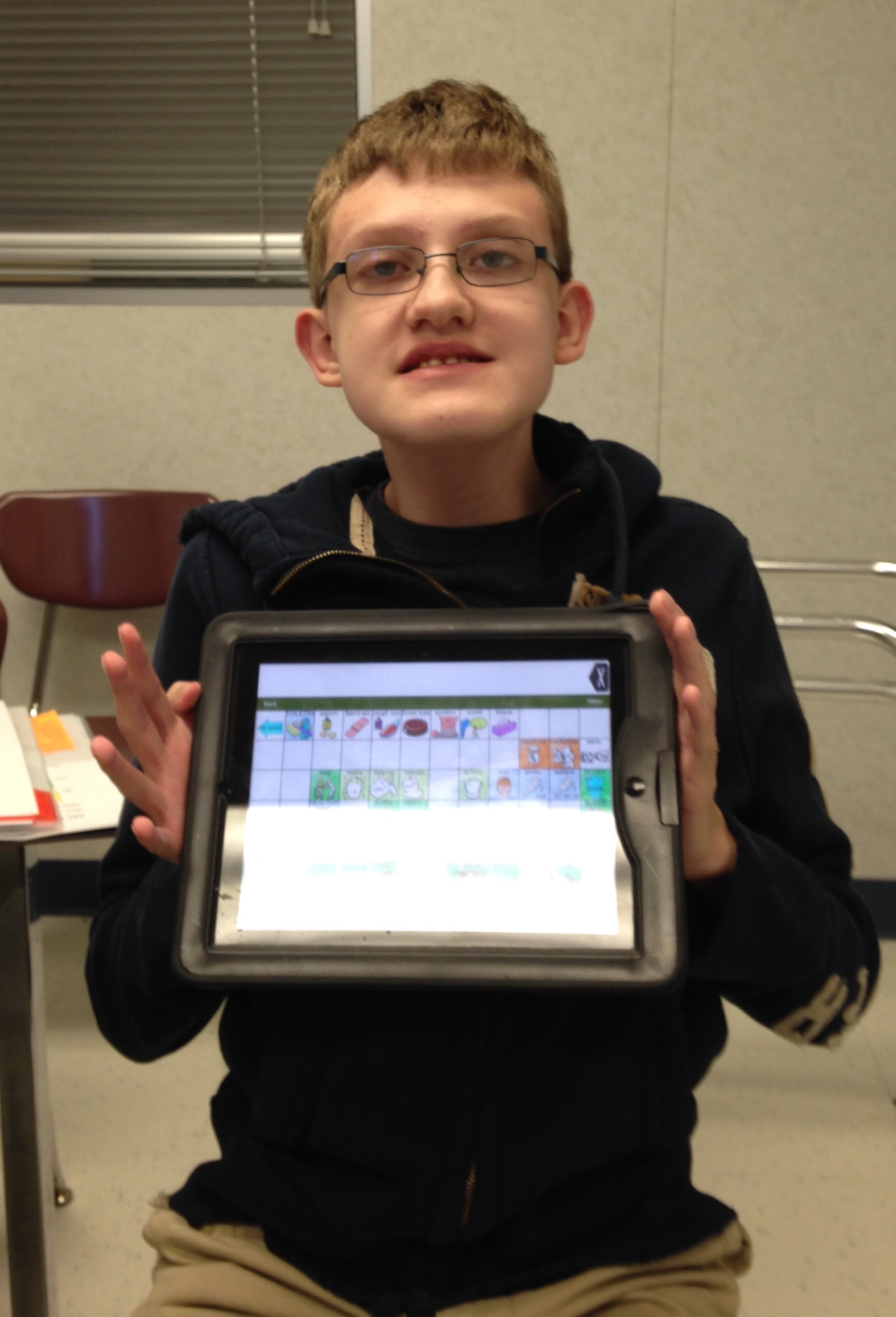 By Jacob MacAnish, PRC blogger
Do you like Christmas? I do because of family, gifts, TV, and snow.
Family is hard to explain at Christmas. I'm going to be at Dad's on Christmas Eve. I'm going to be at my Mom's on Christmas Day.
Last Christmas I got a Wii U. I'm going to get gifts for my family on a shopping spree. I want some new clothes for Christmas. I already got Walking Dead Season 2.
I'm going to watch the movie Elf on Christmas. At four o'clock, I like to watch the Wild Kratts on Christmas Eve and Christmas Day.
I hope you have a Merry Christmas and see some snow!
There are no comments yet. Be the first to post!
---
You must be logged in to post.

Communicators In Action
---