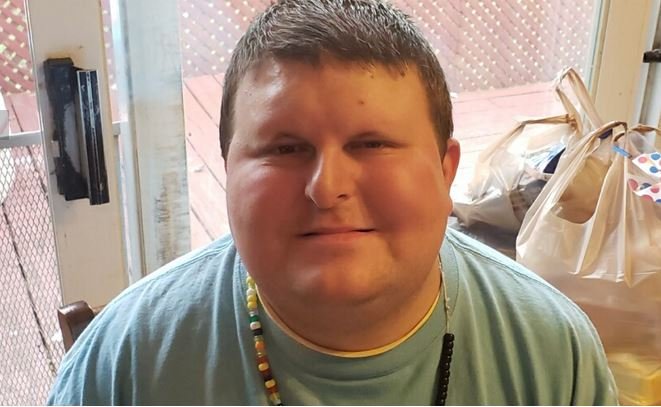 By Brandon Williamson, PRC-Saltillo Blogger
When I was younger, people did not understand me. I got my first AAC device at 5 years old. This helped me finally communicate with other people.
When using AAC, choosing the right communication device is important. My first device that I had was not a good fit. The system did not have enough words for me to communicate what I wanted to say. It had picture sheets that you had to change out at the top for different categories, the keyboard was hard to type any message with accuracy, it had no word prediction support, and it had a trackpad, which I did not like. It was also a low-tech system, so it did not have a speech output function to speak my message. Another big problem was that I did not use it at all, because I didn't like it. It was confusing for me to use.
I was 16 years old when my speech-language pathologist helped me get my current device, an Accent 1000 with Unity. She said that it was a great device to use to communicate with. I like the Accent 1000 because it has more vocabulary, it's easy for me to use, it is big, it has a keyboard to customize my messages, and my device has integrated capabilities that I use daily. I like being able to check my emails every morning, look at the weather, use my calendar on my device to keep track of appointments and set reminders, and I recently found out I like using Zoom on my Accent 1000.
Since I did not like my very first device and now I love my current device, I personally experienced the importance of choosing the right communication system. People can understand AAC users when they use their device to communicate. It is frustrating when people can't understand you. If you trial options and choose the best device for the person, they will want to use their device more and will be able to say all of their thoughts and ideas. Choosing the wrong device could limit the user and they might not want to use it to communicate.
You can avoid choosing the wrong device by trialing several different devices at the beginning. Ever since I got my Accent 1000, I've felt happy and excited to be able to say new things.

Communicators In Action
-

aac, communication, device, keyboard, message, high tech, low tech
---