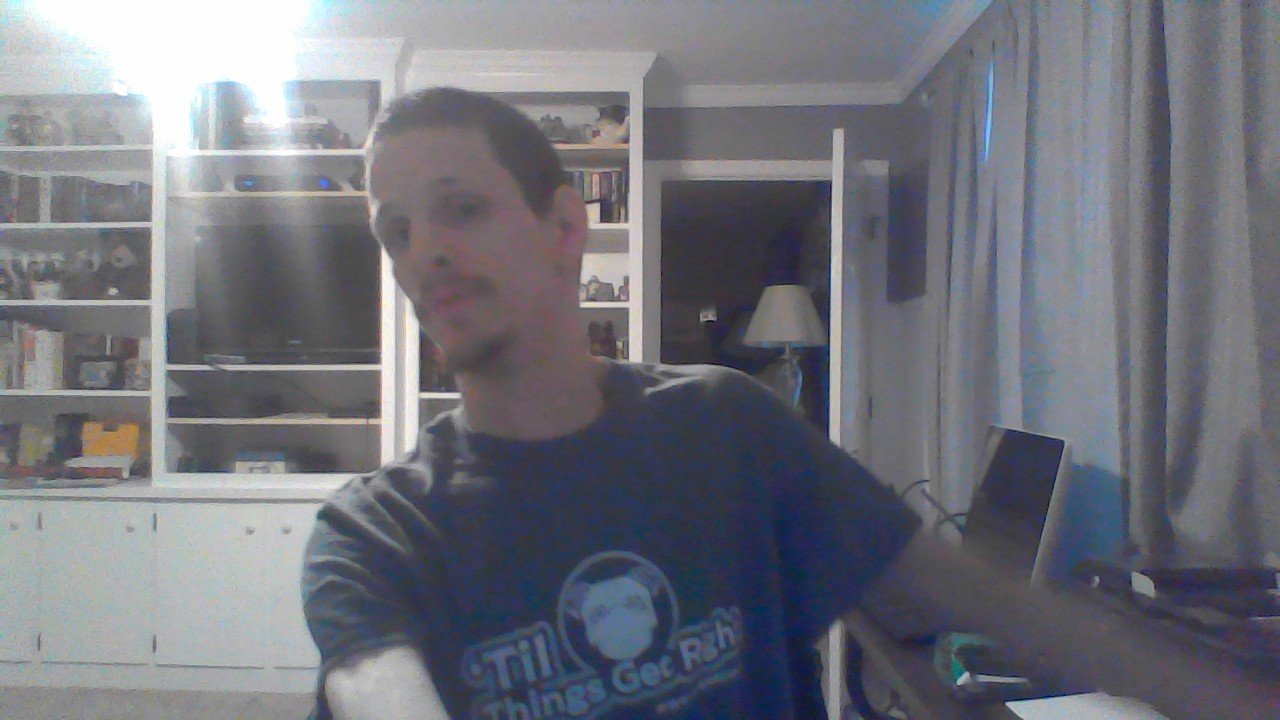 By Danny Gonzalez, PRC-Saltillo Blogger
It's Danny G. The pass few months been rough on me because first I wrecked my van, and I was injured from that but not too bad.
I failed Spring semester because the class was just too hard online. I needed to be in the classroom for this class. Also, I been going through some private family issues that I just can't stand but sometimes we have to take action to stand up for what's right: if you know what I mean…
I can't wait to go to camp this August and just get away from my family for a week, and in September me and my aide are going to Blue Mountain for my birthday, and I can't hardly wait to go to just relax get into the hot tub and shut out the world for a weekend.
I think over the pass year we need to take a step back and look at life because who knows one minute you may be fine and the next you may be dying. Look at how many people died because of this bug, and we could have slowed it down if people just wore masks and gotten a shot.
After seeing what happened in the past year, what do you guys think? Should we had gone into a lockdown so this bug wouldn't/couldn't get worse and ask people to get the shot so we could open.
There are no comments yet. Be the first to post!
---
You must be logged in to post.

Communicators In Action
-

AAC, literacy, communication, writing,
---