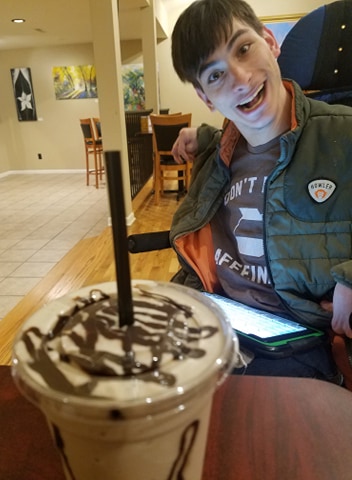 By Kye Dinwiddie, PRC-Saltillo Blogger
We are seeing a different world. Social distancing and bare shelves in the grocery stores have become commonplace. It seems that our reality changes every day.
Last week, our local coffee shop was hosting a comedy show. I enjoy humor and watching comedians on TV. The idea of watching a real comedy show was exciting. But when my dad and I arrived at the shop, we discovered that it had been cancelled. This is becoming a common theme. As you probably know the coronavirus, or covid 19, is widespread across the entire world. As I write this blog, there have been six other activities that have cancelled on me due to the virus. But my dad and I settled down with some coffee anyway. As we sipped coffee, we had our own comedy show. It was a great evening and I wouldn't mind doing it again sometime.
Something else widespread is people buying up all of OUR toilet paper. Why do I write OUR? Well, that is because the toilet paper is MY family's of course. Even though I am joking, I do wonder why people are panicking over toilet paper and food. During times of trouble, believers are instructed to look towards God. God says that He does NOT give us the spirit of fear, but rather He gives us peace and a sound mind.
How can we receive this peace when things seem so un-peaceful? I think this is only possible if we ask God to give us the courage NOT to fear. By trusting God and not being afraid, we become a beacon of peace that spreads hope to others.
In this time of social distancing, it is still possible to uplift people. Calling or messaging friends is an excellent way to let them know you care about them. Even reaching out to neighbors and people you haven't talked to for a while could make a great difference.
On Instagram, I am seeing people doing such wonderful things to bring peace and comfort. In Italy, neighbors are singing and playing musical instruments from their balconies. Then there are others reaching out in different and creative ways which allow us to keep our distance but at the same time keeps us social. After all, we really are in this together. This coronavirus will not break us apart…no....not this time!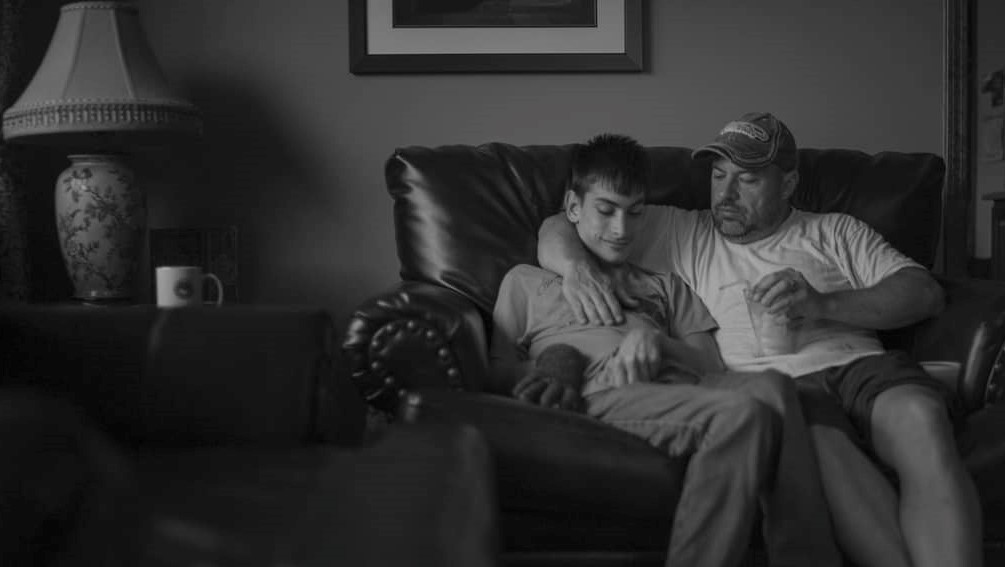 Be not afraid of this destruction, instead lookup, search for the light, and spread it to others. This is Life with Kyle and I will talk to you next week.

Life with Kyle
-

coronavirus, covid, AAC, communication, comedy
---