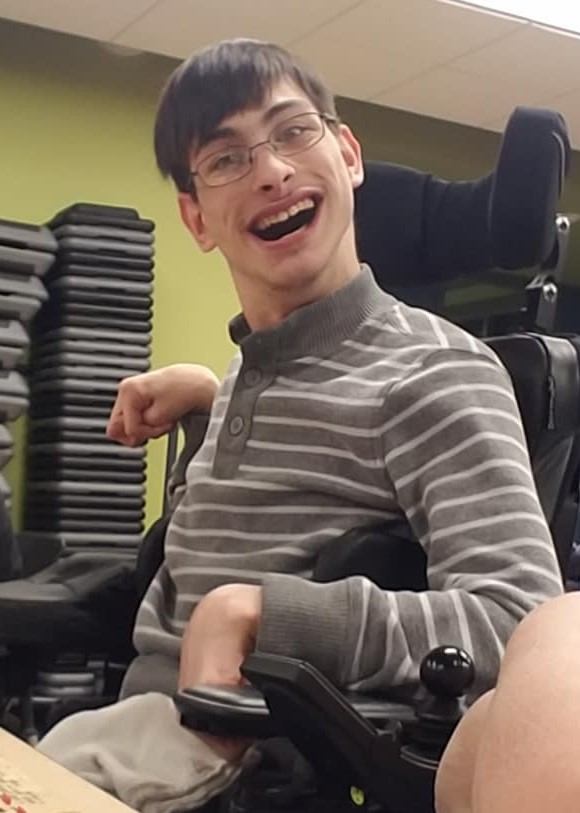 By Kyle Dinwiddie, PRC-Saltillo Blogger & college student
"It's a new dawn, it's a new day, it's a new life, and I'm feeling good'' -Nina Simone. This describes my feelings as the state of Missouri begins to reopen. I long for my original life.
Each year is like the start of a beautiful flower. Kind of like my family's peony bush. Every year we watch as the sprouts begin to poke out of the ground. Soon the sprouts form a bush. Then the bush forms large round buds. And finally, we are blessed with huge, fragrant blooms. But if there is a frost that happens during this process, our plant may never bloom.
2019 felt like my peony was cut down prematurely. While I was able to see the blooms, they didn't last as long as usual. And I longed for 2020 to bring a new beginning.
It caught my mom off guard when one day I told her that I wanted to go back to school. After reapplying to Columbia College and being accepted, I am glad to report that I'm a college man again. I am part-time for the summer, but I will be full-time in the fall.
Just as everything else in our world has been affected by COVID 19, Columbia College is no exception. All of their in-seat classes are now on Zoom. This means that I can stay at home in front of my computer to take classes. I like that. In fact, I am thinking about giving online classes a try.
I am taking Intro to Computers. Even though it is a lot of work, I am doing very well. Right now, most of my assignments have been on Microsoft Word. I am trying my best to remember the locations of all of the different functions there are in Microsoft Word. I have to use the hunt and peck method, but I love typing on a computer keyboard. It has given me a sense of accomplishment to be able to type on a regular keyboard and use a trackball mouse to complete my assignments.
This past Monday was my third Zoom session with my instructor. It's not the same as being in the classroom, but it's not bad. I can talk to the teacher and ask questions using my Accent 1000. It turns out that my college professor is the husband of my third-grade teacher. It is a small world, isn't it?
It feels awesome to be doing something again. Now, hopefully, the Mexican restaurants will open back up by August so I can celebrate my 21st birthday. Step by baby step, things seem to be getting better. I hope that things in your area are looking better as well. I am ready for 2020 to blossom into a beautiful flower.
This is life with Kyle and I'll talk to you next week.

Life with Kyle
-

coronavirus, covid19, garden, flowers, peony, college, student
---