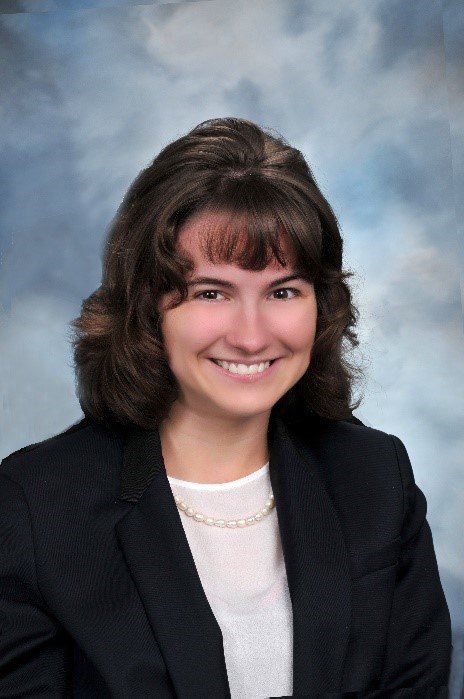 By Margaret Moore, PRC-Saltillo Blogger
A 2020 Magna Cum Laude graduate of Fairfield University, I am now in Fairfield's Master of Fine Arts in Creative Writing Program. I am a PRC-Saltillo Ambassador, an intern for a book press, Woodhall Press, and associate editor of Dogwood: A Journal of Poetry and Prose.
With poor fine motor skills, I'm unable to handwrite or use a regular computer, so I use my communication device, PRC-Saltillo's Accent 1000, to complete and keep track of all my obligations. My device is unlocked, so I have full access to the Windows 10 system beneath my speech software. I research apps that will aid me in tasks that would ordinarily be inaccessible.
For my school assignments, I like to be able to "cross items off my to-do list" as I finish my projects. I did some trials of different apps and eventually found myHomework. This app, free in the Windows Store, allows me to record all of my school deadlines and schedules. Each task has a checkbox so that I can cross it off the list when it is done. The app also allows me to see everything that has been marked as complete. By creating a free account, my schedule can be accessed by app and web on any device. When it comes to my academics, I live by this app!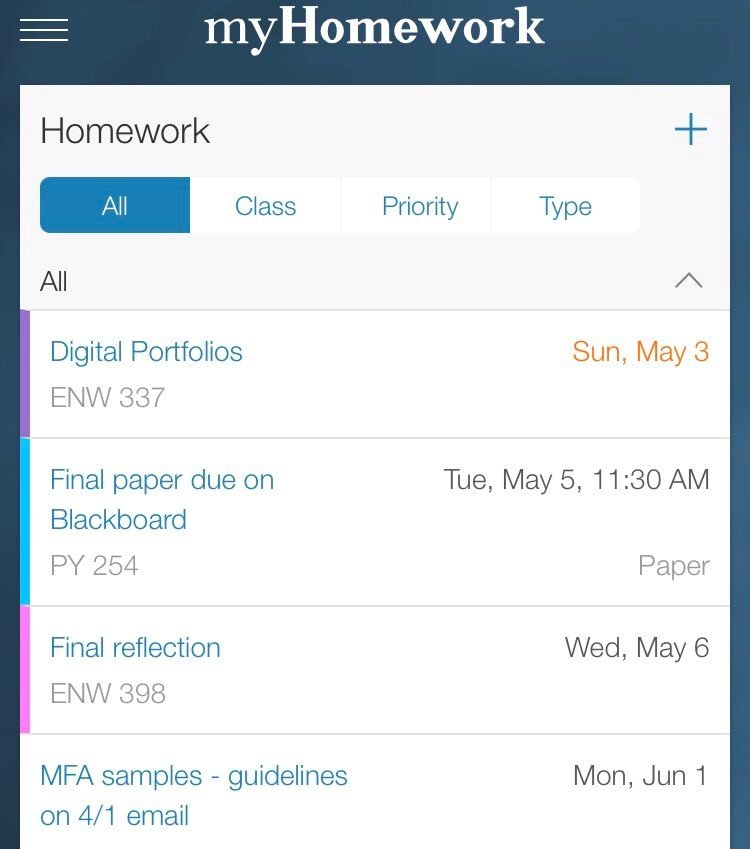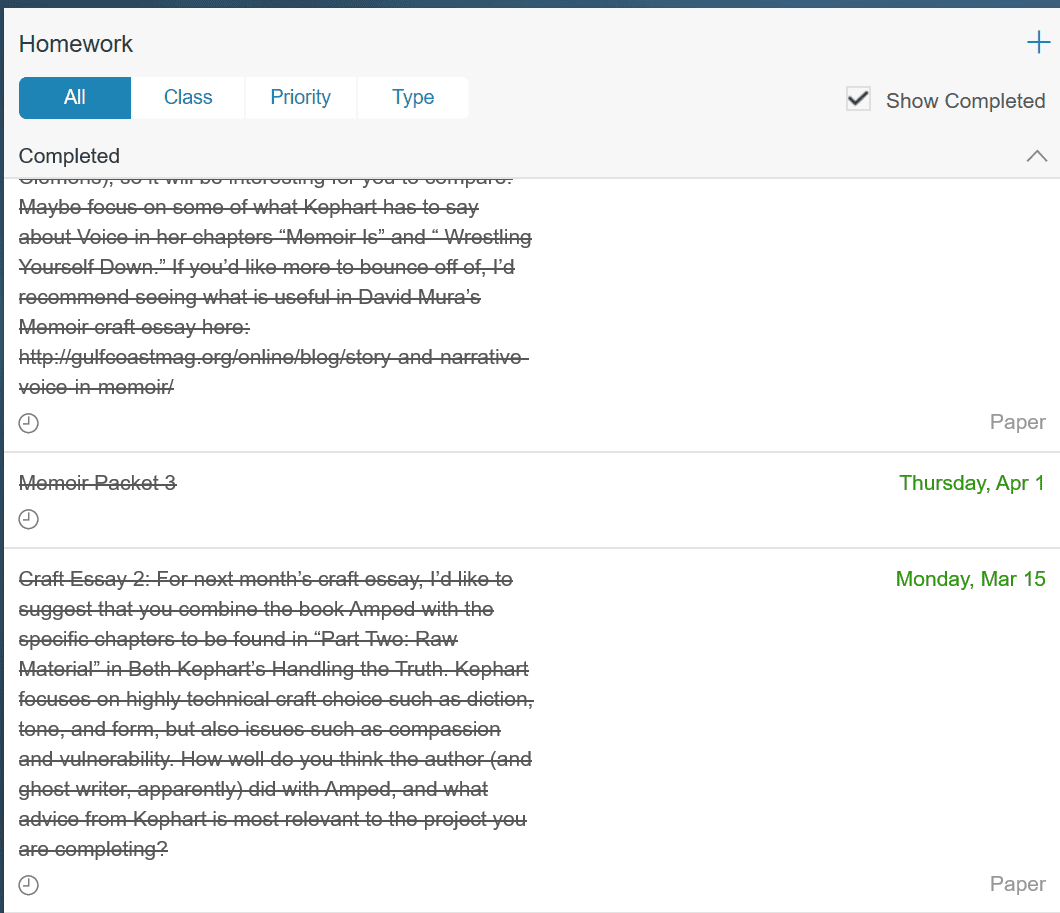 For my obligations outside of school, my PRC-Saltillo consultant and I found that, using Google Calendar, I can link the Windows Calendar on my Accent to my iOS calendar on my iPhone, making it accessible on all of my devices. On my Accent, I love that I can use the widget to get a single-day look at my schedule and that I can also see the whole month at once. It is also easy for me to use both of my access methods—eyegaze and joystick—to manipulate the app.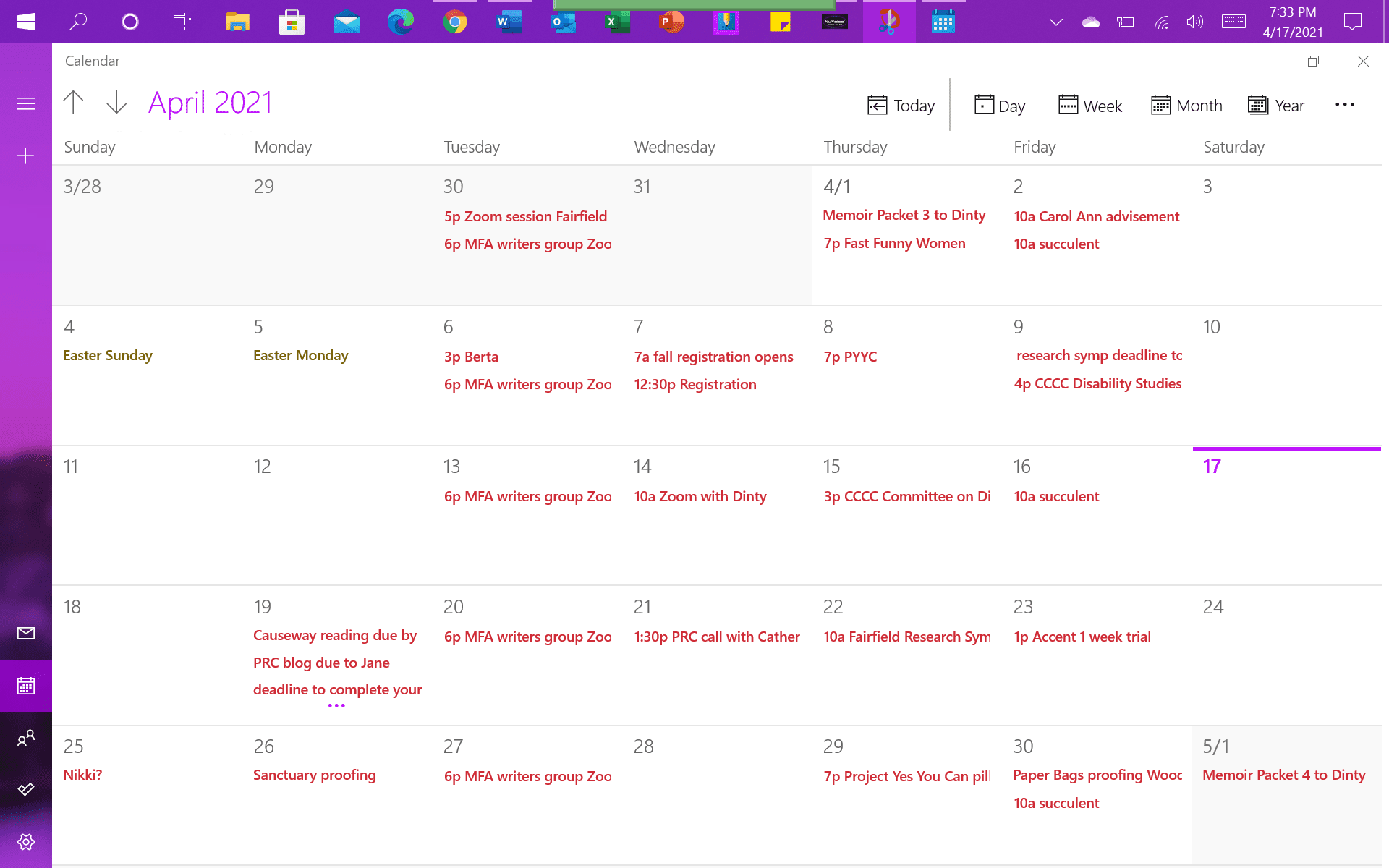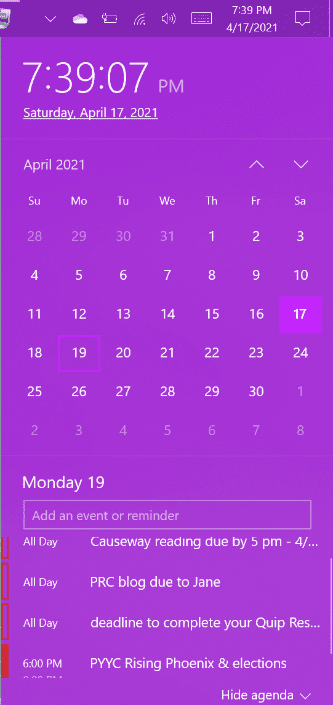 It is important to note that everybody has different preferences. I encourage users to look up and try multiple apps to see what is out there and what is the most suitable for them. Hopefully, by sharing my experiences, I can give users and speech therapists ideas on how AAC can be used to organize and participate in educational and professional endeavors.

Communicators In Action
-

aac, literacy, school, writing, professional, career
---