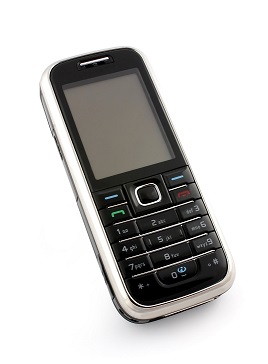 By Keslie Levad, PRC Ambassador_
My name is Keslie I have cerebral palsy. I am 17 years old. I'm a senior in high school. I would like to talk about how the Eco has really changed my life.
I've been using a PRC devise for 12 years now. I have the Eco 2. The Eco 2 has blue tooth capability which allows it to be a cell phone for me. I love this feature because it allows me to communicate with my friends and family who I don't see on a daily basis. I can call 911 if I needed to.
OPTIONAL CAPTION
I got the Eco 2 three years ago so that I could have the blue tooth capability and begin to text my friends. With my phone my friends and family say it is easier to communicate with me because I take a while to talk and they don't have to they don't always have the time or the patience to wait for me to say what I want to say.
The regular Eco has helped me to spell properly I think. The regular Eco and the Eco 2 are my 2 favorite PRC devices that I have used because they both have Windows computers and the Unity language on it. I can check my Facebook which I love. I wrote this by myself to on my Eco 2.
I had a therapist who really influenced me and helped me become who I am today. I'm a PRC ambassador which I love because I can help PRC teach people about communication devices. And I am doing what I love to do: Working on my Eco!
The Eco is my world. If I could I would be on it 24/7! It can be a remote to all my electronics. I can be independent and I love that. The assistive technology has changed my life for the better. I am more independent with the Eco 2 now than I ever was with the Pathfinder.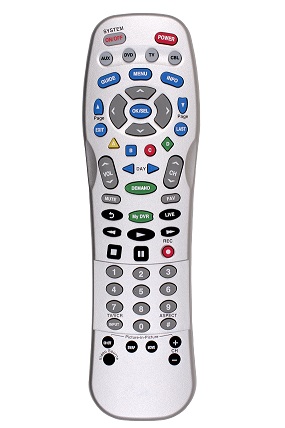 OPTIONAL CAPTION
The Pathfinder was the first device that I had used. I learned how to use the Unity language on the Pathfinder. The Unity language is a language of symbols and pictures that go together to make certain sentences and words. Like for example if I wanted to say I want a drink. I would go and push people pronouns and then push the girl and then the wanted poster and then go to parts of speech then push the lady looking in the cupboard then needs then juice then the verb drink. So in seven hits I can ask for a drink instead of typing out all the words to the sentence "I want a drink" PRC devices have given me my own voice.
If you have any questions for me feel free to email me at kesliespider@aol.com and I will answer what I can.

Communicators In Action
---