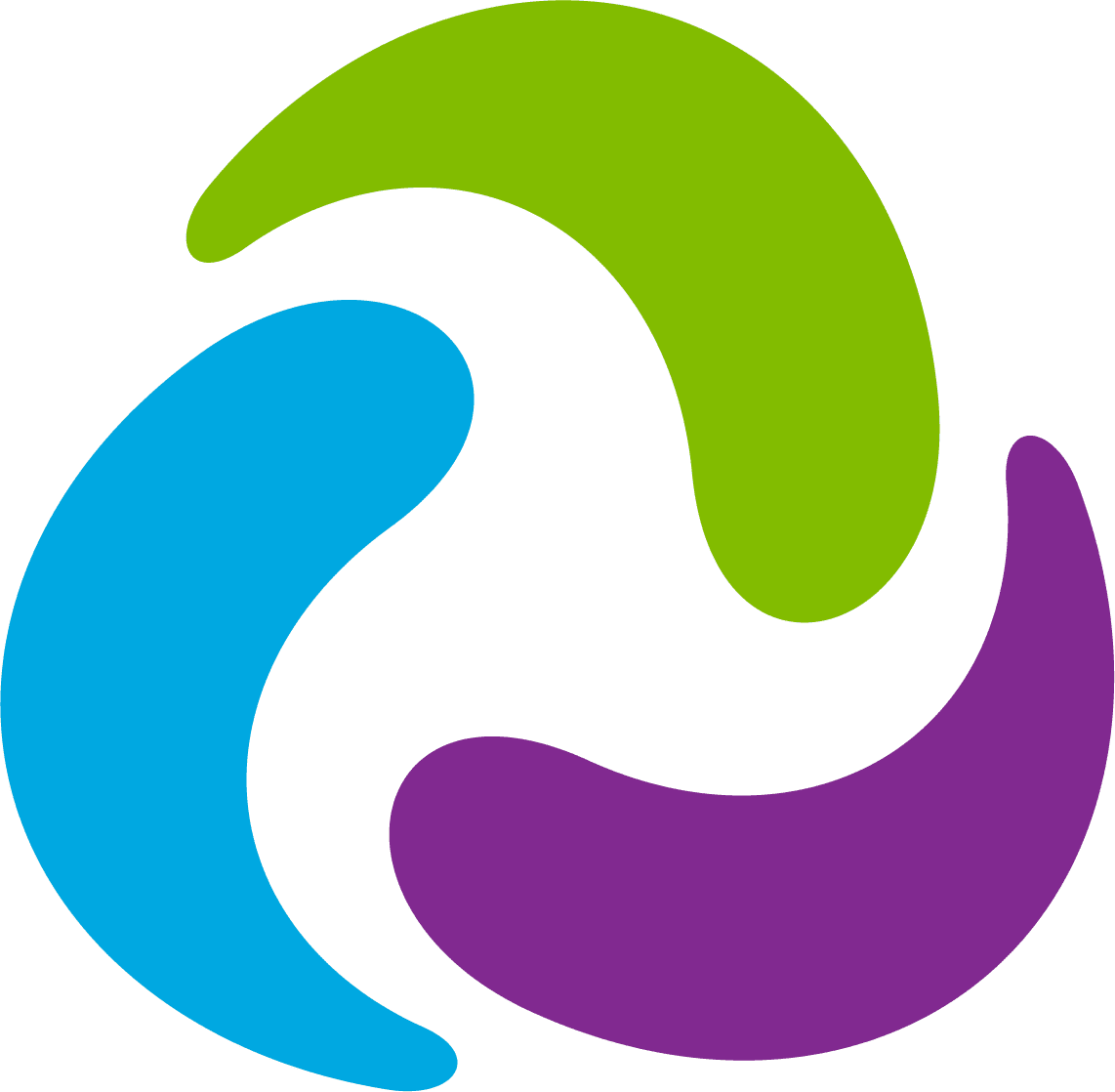 By Maria Rivera M.S., CCC-SLP & Kirk Behnke, M.Ed., ATP
Back to school is such an exciting time for both kids and teachers! Some kids will feel nervous or even a little scared because of all the new changes: new teachers, new friends, and maybe even a new school! However, some kids may feel even more anxieties because they have special needs. Perhaps it is a student using a wheelchair to get around their new school, or even a student who has difficulty communicating and is using an Augmentative and Alternative Communication (AAC) device to communicate and share their thoughts. The challenge educators face is giving all students, regardless of their abilities an equal opportunity to succeed.
Using the Universal Design for Learning (UDL) framework will help teachers create rich learning environments that are designed around the needs of all students and not just some students with identified needs. Understanding that all learners bring with them their own educational background, strengths, needs, and interests can help guide your lessons and help break down unnecessary barriers in instruction. Creating a lesson with goals, building in flexible learning environments, and designing instruction that work for all students can lead to less re-teaching and struggles later on.
The UDL Framework is comprised of three key principles: Multiple means of engagement, Multiple means of representation, and Multiple means of action and expression. When incorporating these principles into our lesson planning, instructional design and learning environments we can instill a flexible learning environment that meet ALL the needs of our students. Of course, you will ask, how do you get started with UDL?
The first point of entry is to review the principle of engagement in the framework. If students are not engaged in the learning materials, nothing else really matters from that point moving forward. The teacher should concentrate on how learners will engage with the lesson. Will our students have the ability or skills to regulate their own learning? How can we, as facilitators of their learning, strive to make the content interesting, relevant, and relatable? Further, in order to engage our students, we do want to ensure that our lesson goal is salient and understandable. This way, the students know what they are working to achieve.
Another idea to consider in our lesson planning is how the information is presented to learners (or Multiple means of representation). The UDL framework recognizes that if students can't access the information, it is impossible to learn it. Making materials accessible for all learners is key when lesson planning. Having different options for reading, for example, is a good example of providing access to information by representing the information in a variety of ways including print, digital, text-to-speech, or audiobooks. Students can have options for the use of text enlargement or choices for screen color and contrasts if they use digital text. Additionally, having videos with captions (and audio descriptions) are all examples of having information represented in a variety of ways in the classroom for students to access, whether they are identified with a disability or not.
Lastly, incorporating multiple options of action and expression for our students to respond and express themselves allows students to get creative. They may want to present the information in a song, or video form. Some might use tools within their communication devices to integrate their devices with the Smartboard. However, the students choose to "express" their knowledge of the content, it is important to support this with clear goals and rubrics that support the lesson plan objectives and outcomes.
Following a UDL framework will allow you to design a curriculum with ALL learners in mind and not just with some learners in mind. So next time you find yourself lesson planning, make sure you consider incorporating at least one of these principles and keep adding them as you move forward during the school year. This framework can support you to create an equitable learning environment for all your students, regardless of ability.
To find out more on UDL, go to Allison Posey's article or specifically the UDL guidelines go to cast.org
There are no comments yet. Be the first to post!
---
You must be logged in to post.

Stories and Strategies fo...
-

school, udl, universal design, disability, communication , learning environment
---