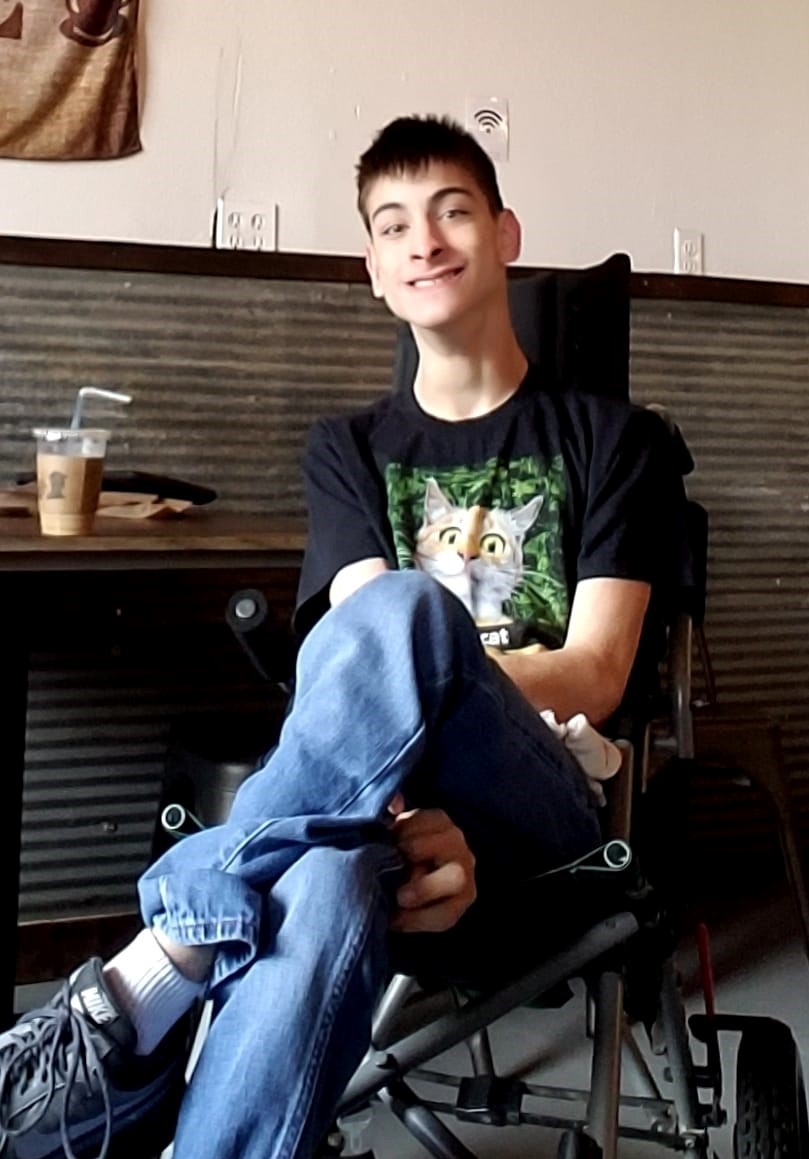 _By Kyle Dinwiddie, PRC Blogger
Who has been to the brand new coffee shop here in Eldon on Business 54? For many months my family waited for the Brew brothers' opening. I mean they opened early to our soldiers, police, and firemen, anyone who is important. Not to say that we aren't important.
Twelve days later, they opened to the public. My dad and I have gone three times so far. I got their Three Musketeers latte the first time with a coffee cake muffin. The second time I had an iced s'more latte. I thought it was my favorite until I had their white chocolate raspberry latte with a blueberry muffin on my third time. I have to say that the white chocolate raspberry IS my favorite.
My dad got a Butterfinger latte and a coffee cake muffin his first time, an iced regular latte the second time, and on our third time, my dad liked the taste of my s'more latte so much that he ordered that with a blueberry muffin.
My brother had a Chai latte with double shots of espresso and then he tried a vanilla latte. He liked his second one better than his first. My mom was with us the second time, but she isn't a coffee drinker.
So, she ordered an iced tea which she thought was okay.
The atmosphere was cool. They have a wooden bar where you place your order. Fancy lights hang down from the ceiling. Relaxing worship music played softly as we sipped our dark beverages and talked. But the thing that I liked the most was a board that people could write their prayer request on a piece of paper and pin them on this board. They also had a cool kid's room that my dad tried to sit in a springy chair. His butt almost touched the floor. Each time we go to Brew Brothers, everyone who works there are very friendly to us. In the future, I look forward to chilling with my dad while sipping on my favorite brew. This is Life with Kyle and I will talk to you next week.
There are no comments yet. Be the first to post!
---
You must be logged in to post.

Life with Kyle
---