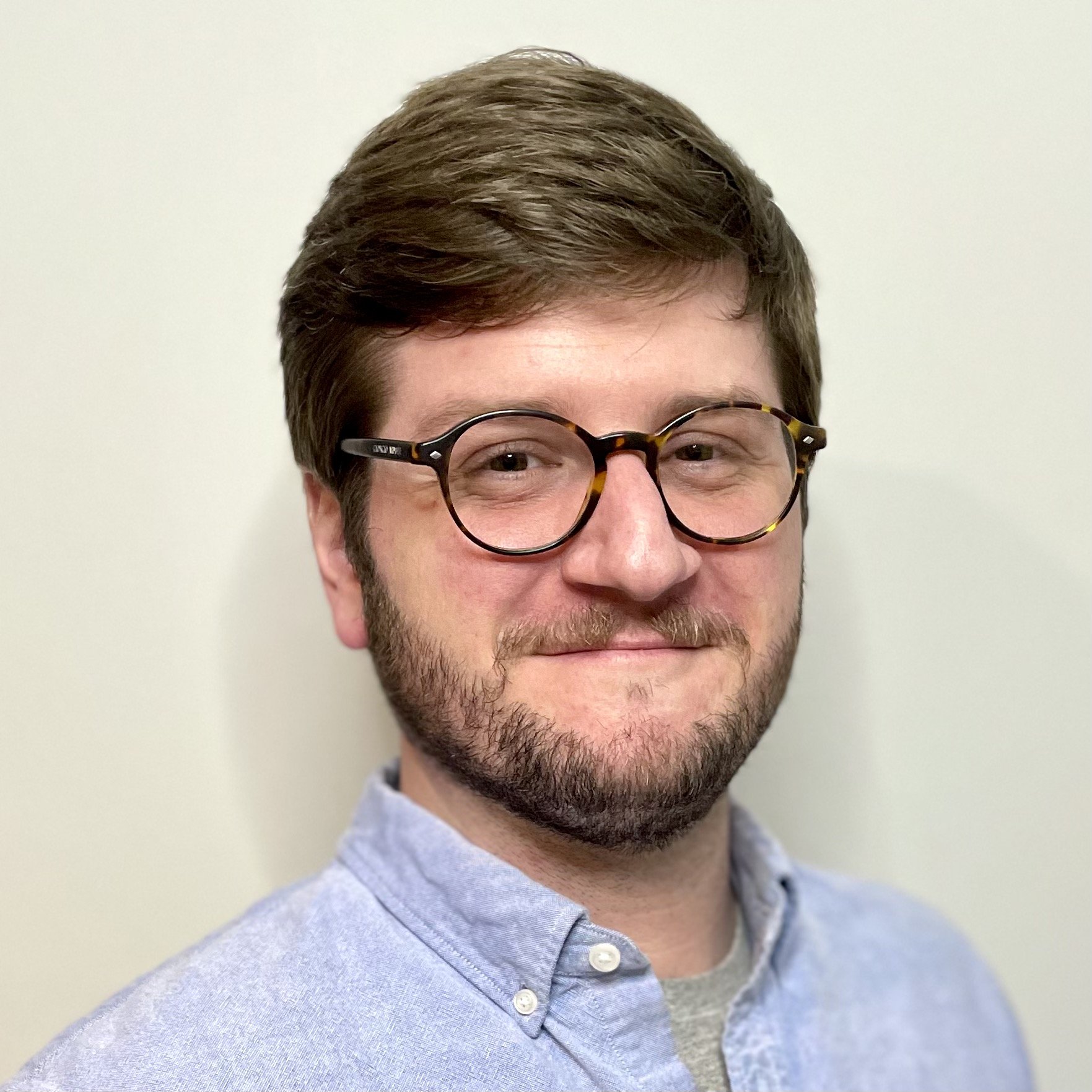 By: Anthony Ordile, M.S., CCC-SLP – PRC-Saltillo Regional Consultant, New Jersey
In the world of AAC, there's nothing like new device day. The box comes in the mail, and whether it's a first device or a replacement, there are lots of feelings. It's exciting to crack open the box and pull out something new! The possibilities feel endless. And for a lot of us, it's a little bit scary, too. "What do I do with this thing?" "What are all these extras inside?" "What do I choose when I turn it on?" And most importantly, "How is this going to help my child communicate?" If you've just gotten your kiddo's device and you're feeling this way, you aren't alone – and this post is just for you.
Step 1: Open All the Things
No matter what device you received, you'll want to take it out and plug it in right away. A good charge should get you through the day. While you're charging, it's time to unpack everything else. If your kiddo is going to use a strap, clip it on and get the length right. You'll see a flash drive in the box, too – we'll need that to back up your child's device, so keep it handy! You'll also find the manual inside. Sooner or later, you're going to need that, so set it aside for now but keep it safe. When you're all set, it's time to press the power button and dive in.
Step 2: Make It Theirs
With the device turned on, it's time to set it up just for your kiddo. Your child has likely gotten this device as the result of an AAC Evaluation. That evaluation will have important recommendations to help guide you in setting up their new AAC device. You'll find recommendations for which language system (the specific words and symbols your child will use), which vocabulary (how many buttons are on each page), and access method (this is how your child will interact with their device to communicate, whether it's with their fingers, their eyes, or a switch). If you're not sure or don't have the evaluation handy, your best bet is to reach out to your child's speech therapist or AAC Evaluator. They'll have all the info you need, and they'll likely be just as excited as you are to get set up! Next, it's time to find the right voice. There will be lots of options based on age, gender, language, and country – try and find one that sounds similar to your child's speech, and if they can help pick out their own voice, even better! Once you're finished, you can use the flash drive from the box to back up everything you've done, and the manual can help you do it.
Step 3: It's Always Time to Talk
Your child's device is all set up. Now it's time to start using it! There are two important things to keep in mind, and they're both pretty simple. First, have the device out. It might sound simple, but all too often AAC devices get saved for "speech time." Well, when it comes to AAC, it's always speech time! Have the device out and use it during meal times, while you're getting ready, while you're hanging out and watching a movie, while you're playing, while you're at the store, and any other time you'd like to hear your child's voice. The second thing to keep in mind is this - you've got to use it, too. Kiddos using AAC learn how to communicate the same way everyone else does – by watching, listening, and trying it out themselves. If it's time for a snack, use the device to say, "Let's eat," and offer a favorite food. If you're heading out for a drive, say "Go out," and it's out the door. Your kiddo will see and hear the words on their device, then see what happens after, and they'll start to tie it all together. And when they start using their device to say a word or two on their own, you can show you heard them and respond with three or four words back to show what's possible. Just remember – it's always time to talk!
Step 4: There's Always More To Learn
Last but not least, remember this: our work is never done. There will always be a new word to learn, a new communication partner to talk to, and a new activity to talk about. Check out the lessons and activities here on the AAC Language Lab, and look for webinars and trainings on the website for your child's device. There's plenty to learn about core words, Aided Language Input, expanding, and lots of other strategies. No matter what, have fun, keep learning, and keep on talking!
There are no comments yet. Be the first to post!
---
You must be logged in to post.

Stories and Strategies fo...
-

aac, parent, communication, set up, prc, salitllo, implementation, training
---