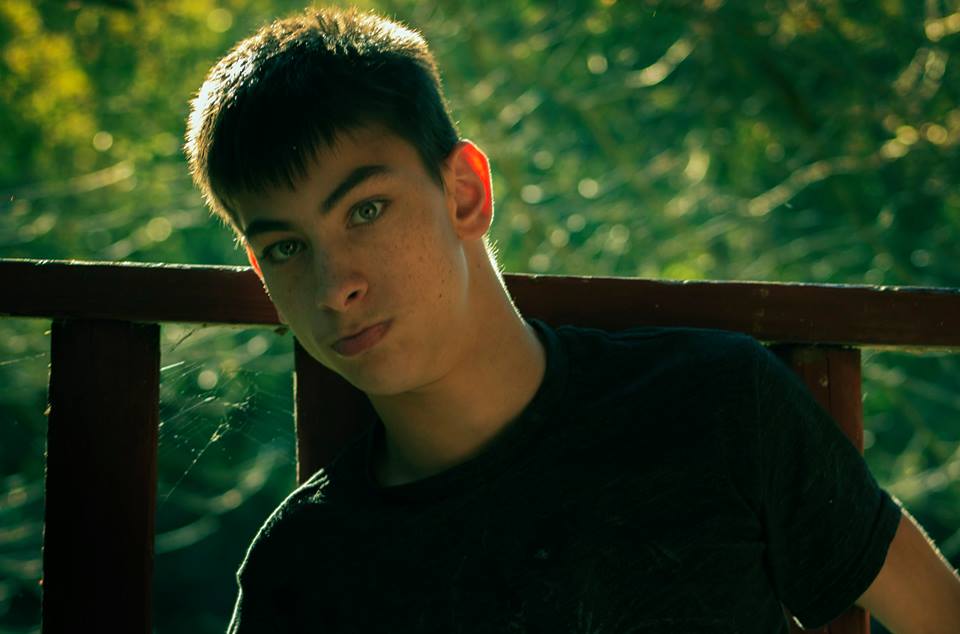 By Kyle Dinwiddie, PRC Blogger
How would you act if you were to meet someone whom you admire? Some people may cry, some may scream, some may stand in awe, while others may just play it cool. I don't think anyone know how they would act until they are in the situation.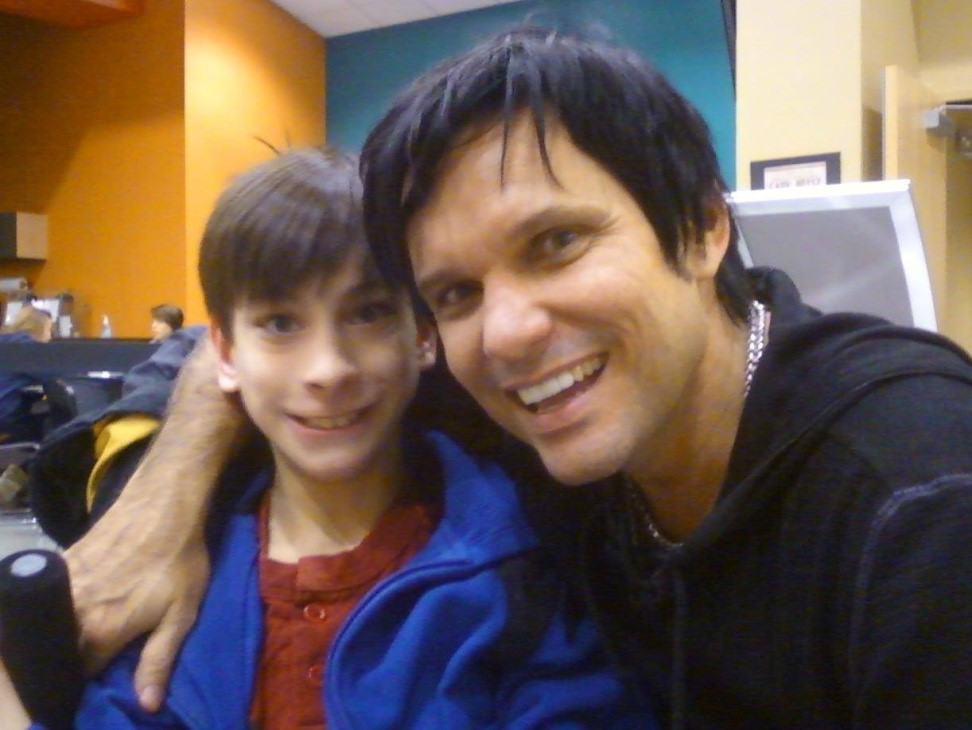 A few years ago one of my favorite authors was coming to Springfield to reveal his latest book. Ted Dekker is a Christian author that is best known for stories that mix heart pumping conflict between good and evil. I believe that my dad and I have read most of his books. Ted Dekker's trilogy, is one of my favorites.
So when my dad learned that he was coming to Springfield, we knew that we would have to go. I am not sure who was more excited my dad or me. It was so awesome to see and hear him speak in person. He told about his childhood, what led him to Christ, and how he became a writer. You could feel his passion for storytelling. I was drawn in by every word.
Apparently my dad seemed more excited than anyone, because when it was announced that Ted Dekker would be signing autographs; he shot out of his seat like a cannonball.
BOOM!
But he was stopped by a huge line of people. And while we were waiting, my dad came up with a strategy for our meeting with 'greatness!' My dad pushed his camera into my mom's hands in hopes to capture the magical moment. While he rehearsed his words as if he were a Broadway actor, I just watched him and everyone else as the line slowly inched forward. Finally after a long time, we reached the man. My dad's heart was pounding, but his excitement soon changed to shock when Dekker totally skipped over his presence and began to talk to me. He seemed very impressed when my mom told him that I wanted to be a writer and that I was writing several stories on my communication device. He was very nice and encouraged me to continue to write. He signed our book, and asked if we wanted to take a picture.
Why, yes! We would love to have a picture with TED DEKKER!
He hugged and kissed me on the forehead. Then my mom took the picture, but my dad didn't have a chance to get in it. She began to take a second one when my dad rushed in behind Ted and me. And just like that, our brush with 'greatness' was over.
As we left, we laughed as my dad admitted that he was jealous that Ted Dekker had hugged and kissed me and that the only way that he was going to get into the picture was to photo bomb. Our encounter with a famous author did not work out as we had planned, or as how my dad had planned. Sometimes you have to photo bomb someone in order to be noticed, or at least look as if you had been noticed. This is Kyle Dinwiddie and I will see you next time on the Life with Kyle blog.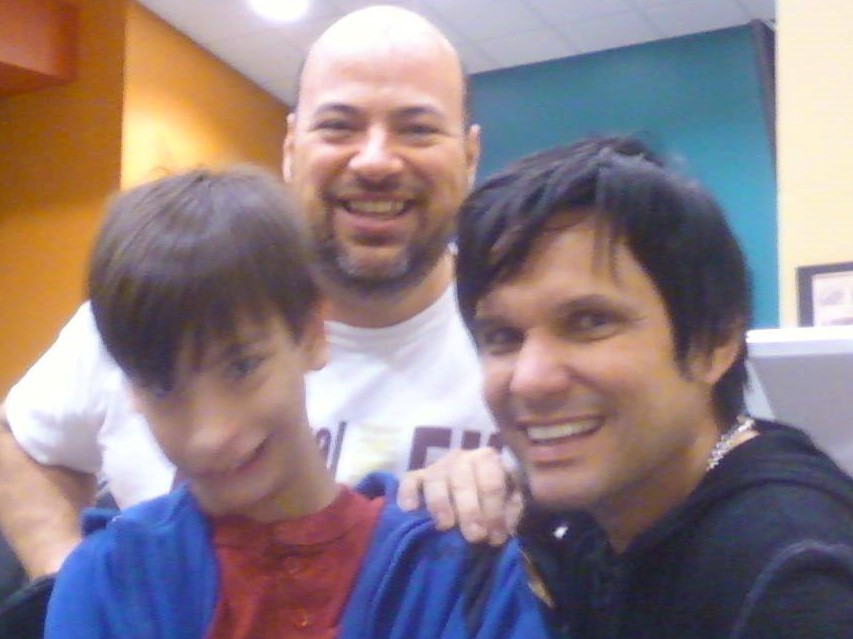 .

Communicators In Action
---