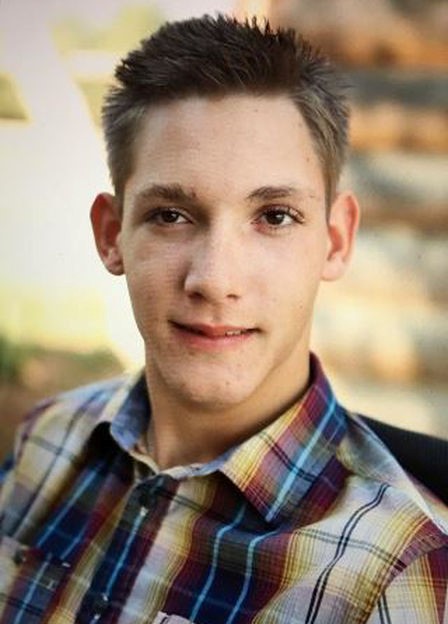 By Carson Covey, Saltillo Ambassador
Hi everyone,
My name is Carson, I'm an ambassador and a new blogger for Saltillo.
A little about myself. I eat, drink and sleep Augmentative and Alternative Communication.
I started AAC when I was four years old. I have used TouchChat on an iPad for the last 8 years. Saltillo's IOS App for an iPad is TouchChat. I used to use Prentke Romich's devices before I switched to Apple.
The biggest challenges I had to overcome was getting to know the new system. Before I got TouchChat I had PRC's ECO; let me tell you it's very different. ECO is a HP computer as well as a communication system. I used AAC in school too. I had a one on one paraprofessional and I was very lucky that everyone on may team was invested in my well being which was the KEY to my success in using AAC.
There are no comments yet. Be the first to post!
---
You must be logged in to post.

Communicators In Action
-

aac, touchchat, eco, ipad, saltillo, prc
---