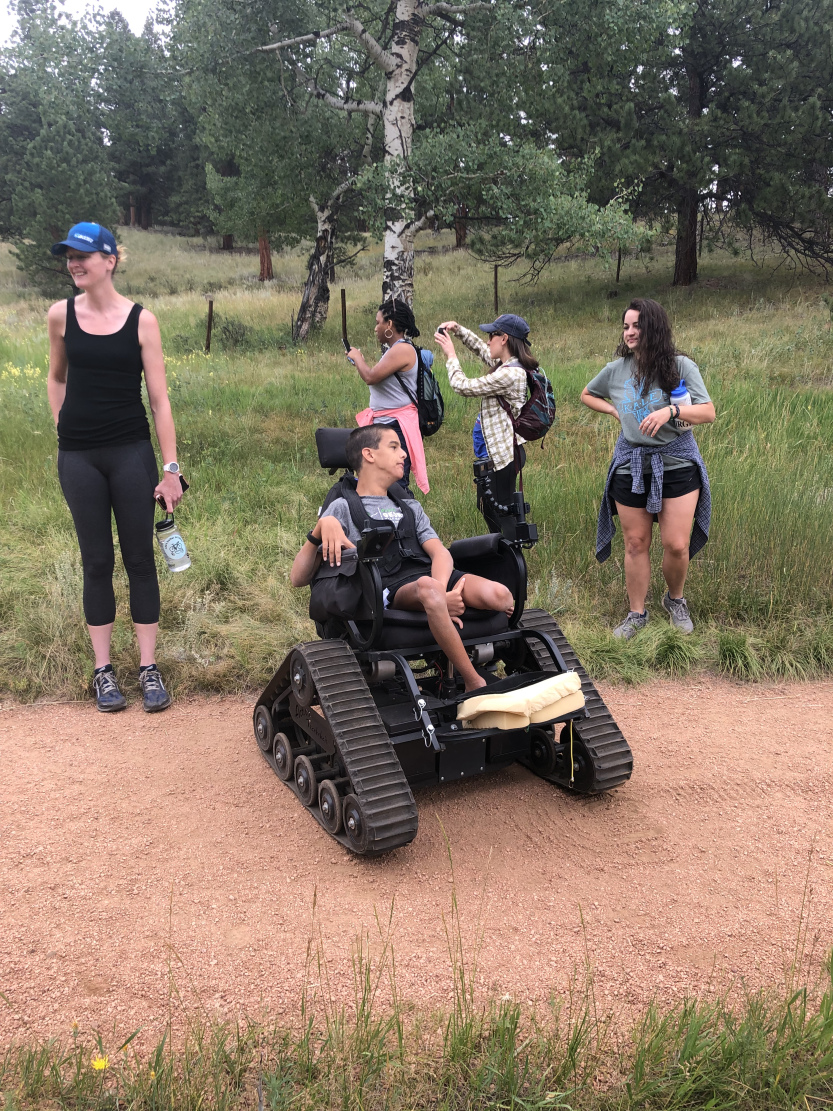 By Hank Poore, PRC-Saltillo Blogger
I've had a lot of teachers that I've loved but nobody is like Ms. Oatts . She was my Home Ec teacher this year and she's the most hilarious, laidback, disorganized person which is my favorite kind of person because I'm all 3 of those things. We had to cook in her class so the first day we cooked she came up to me and asked " hey can you cut up something?" I replied, "I mean, I could but crap will be everywhere and I might cut my fingers off," and she laughed and said ok then.
She was my favorite person and teacher because she knew I was smart and I could do anything (except cooking.) and she knew I could do stuff that I didn't know I could do. She motivated me and she taught me how to be a baller like her. She also loved to make me read books (which I hated).
One day I was in class and I was trying to do something on my iPad but it would not work so I got rough with my iPad and then she said " Hey are you ok Hank" then I said yeah I guess this iPad sucks and she probably thought that I was insane after that.
All of that being said , she was the BEST teacher I've ever had at Northridge and I'll miss annoying her in person everyday but I'll text her and annoy her that way instead.

Communicators In Action
-

teacher, IEP, school, home economics, AAC, cooking
---